Page 2: Ghostbusters, Star Wars, Inception, Pacific Rim, GoT, He-Man, Goodfellas, John Oliver, Simpsons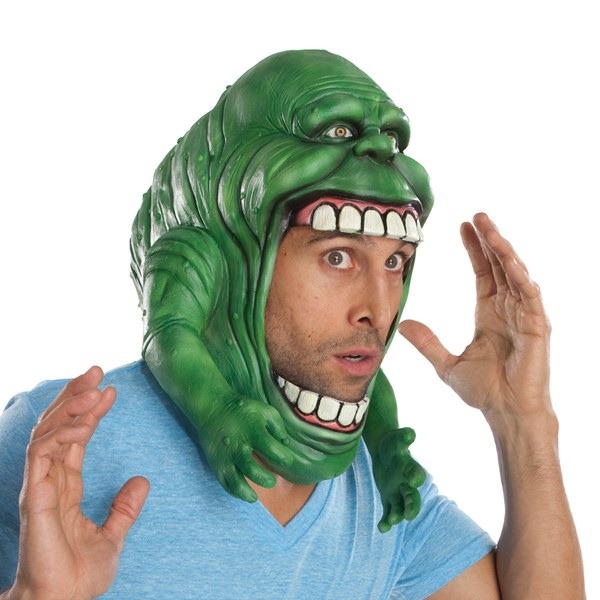 Page 2 is a compilation of stories and news tidbits, which for whatever reason, didn't make the front page of /Film. After the jump we've included 36 different items, fun images, videos, casting tidbits, articles of interest and more. It's like a mystery grab bag of movie web related goodness.
Header Photo: Ghostbusters Slimer Headpiece Mask
How Frankenstein Helped Transform The Word "Awful"
How to Squeeze Stories from Stones — or, Why The Lego Movie was Good and Battleship was Bad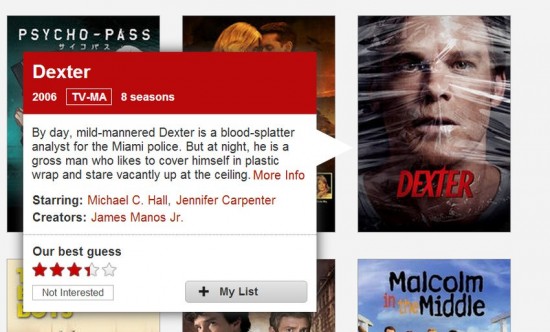 Honest Descriptions of Netflix Shows, Based on TV Posters
THE JOURNEY TO STAR WARS: A NEW DAWN
15 Most Anticipated Films Of The 2014 Toronto International Film Festival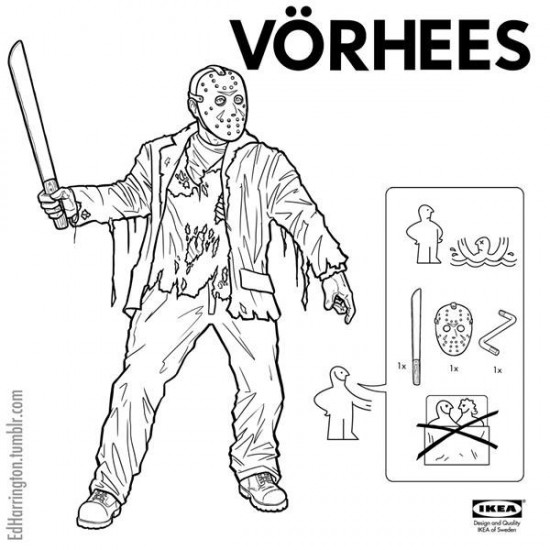 IKEA Instructions For Building Famous Monsters
The Successful Sons and Daughters of Experimental Filmmakers
'Imitation Game' wins the festival and 7 other takeaways from Telluride 2014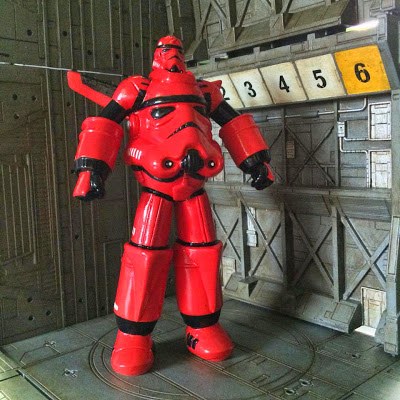 EVIL KING MACHINE from QUICCS x HIDDEN FORTRESS
The Lord Of The Rings Trilogy Is Getting The Best Screening Ever
100 things that apparently happened, as told by 'The Unauthorized Saved by the Bell Story'
Homemade Remake of the Teaser Trailer for Christopher Nolan's 2010 Sci-Fi Heist Film 'Inception'
Fox Cancels 'Gang Related'
The Winners, Sleepers and Busts at the 2014 Summer Box Office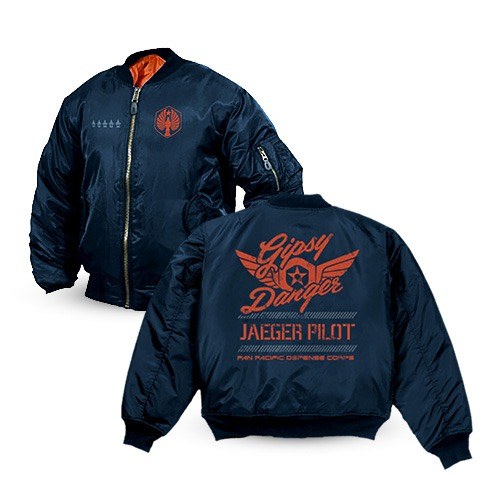 Official Pacific Rim Jaeger Pilot Bomber Jackets
Robin Williams Tribute Special to Air on PBS
Nicholas Sparks' Novel 'The Choice' Gets a Director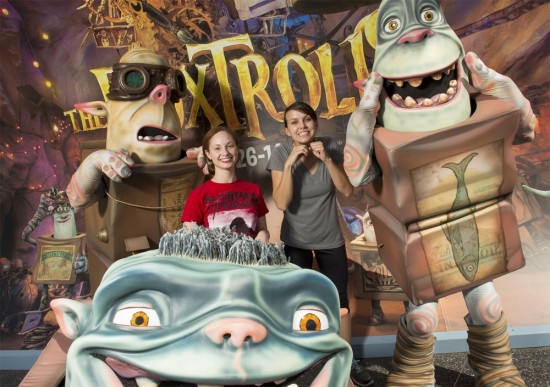 THE BOXTROLLS IN UNIVERSAL STUDIOS FOR A LIMITED TIME
Watching Action Movies Could Cause Overeating: Study
Interview with Imagineer Lisa Girolami Aboard Big Thunder Mountain Railroad at Disneyland Park
Casting: Vince Vaughn To Star In Michael Dowse's 'The Politician,' Melanie Laurent Joins Brad Pitt's 'By The Sea' & More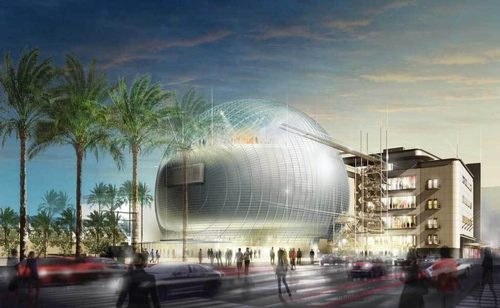 See How the Movie Museum Will Transform the Miracle Mile
ABC Family's '13 Nights of Halloween' 2014 Schedule
What If Game Of Thrones Came Out In The 1960s?
Inherent Vice Receives "R" Rating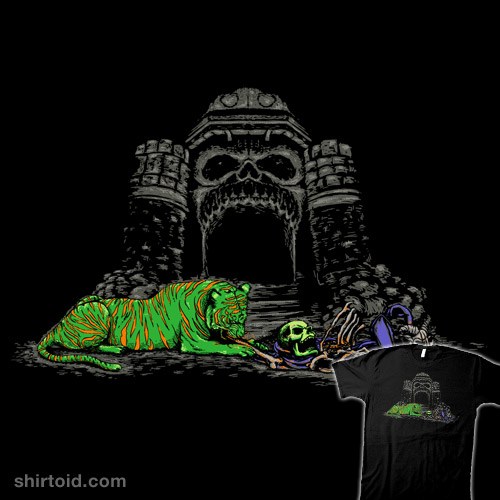 This is how the story ended t-shirt
This Is How Bad The Saved By The Bell Movie's Ratings Were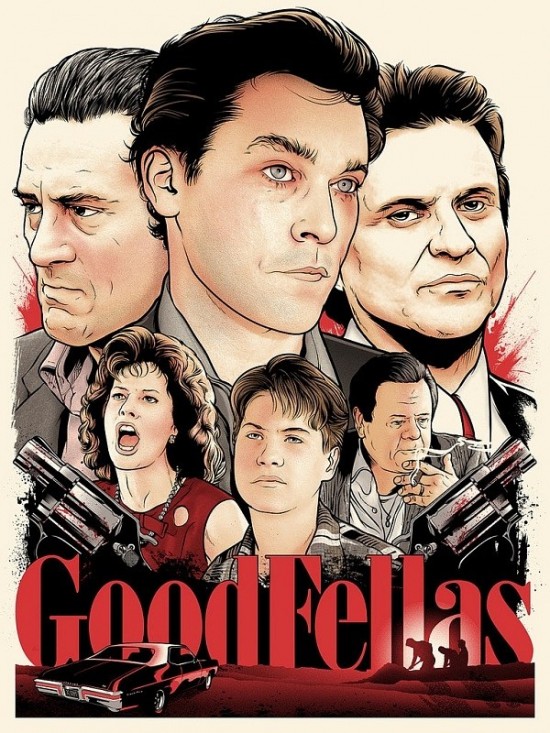 Joshua Budich's Goodfellas print
Coen Brothers Cast Alden Ehrenreich in 'Hail Caesar'
John Oliver and Cookie Monster Deliver the Last Word on News
Dexter's Jennifer Carpenter Star in New USA Series Stanistan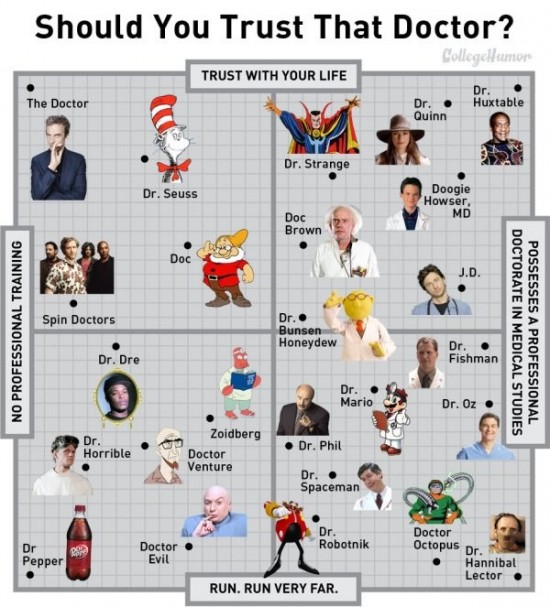 Should You Trust That Doctor
Flight of The Conchords Co-Creator Jemaine Clement Is Working on a New HBO Show
Netflix Social Recommendation Feature
Childrens Hospital's Erinn Hayes to Guest Star on New Girl as "Lust Interest" for Coach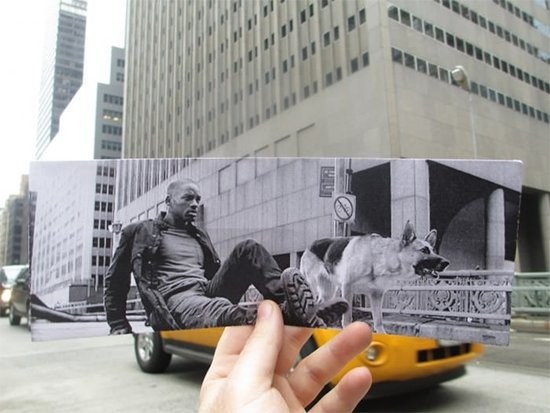 Photographer matches movie scenes with their present-day locations
Douglas Trumbull: Kubrick Didn't Earn That '2001' Oscar — But He Deserved Many Others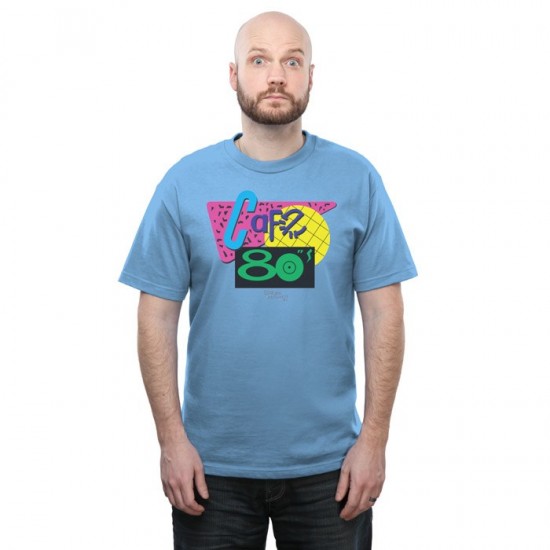 Cafe 80's t-shirt
CBS Sets Premiere Date for Hollywood Film Awards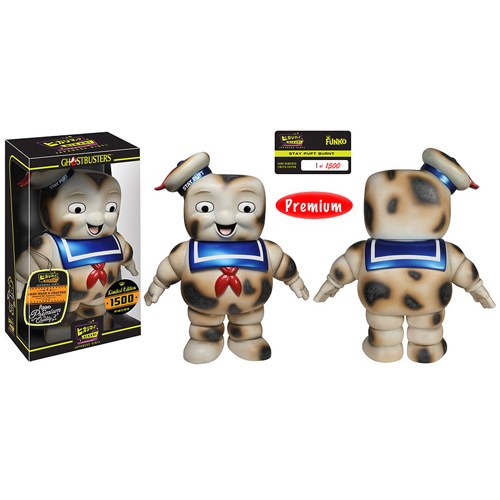 Ghostbusters Burnt Stay Puft Premium Hikari Sofubi Vinyl Figure
FYI Renews 'Tiny House Nation' For Second Season; Greenlights 'Tiny House Hunting'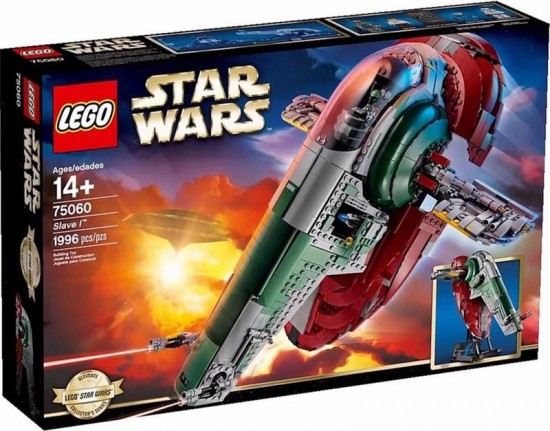 LEGO Star Wars Slave I (#75060) Images Revealed
Syfy Orders 'Childhood's End' Miniseries Based on Arthur C. Clarke Novel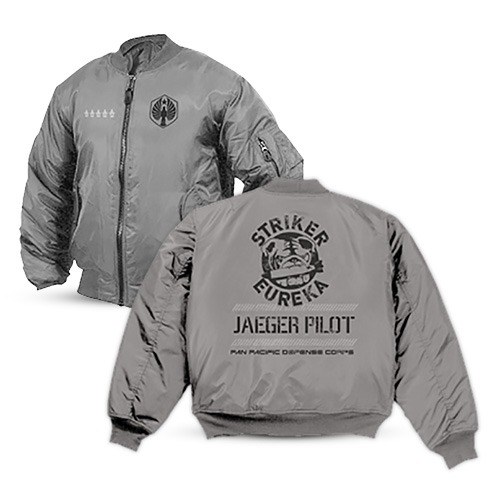 Official Pacific Rim Jaeger Pilot Bomber Jackets
History's 'Houdini' Locks Up 3.7 Million On First Night
Nat Geo Channel Sets Debut for 'Re-Wilding' Series 'Live Free or Die,' Releases First Trailer
HBO Miniseries 'Show Me A Hero' Adds Cast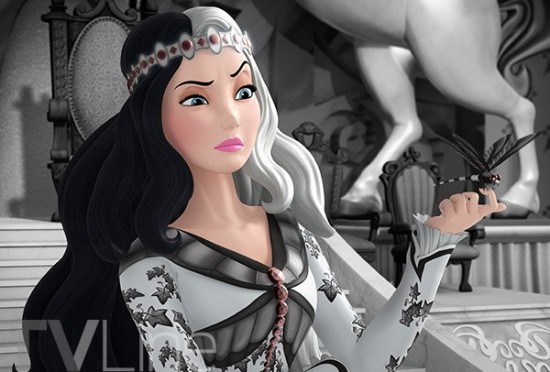 True Blood's Anna Camp Casts an Evil Spell on Disney's Sofia — First Photos
Netflix Renews 'Hemlock Grove' For Third And Final Season
Drafthouse Acquires Martin Starr Romance 'Amira & Sam'
Trailer Premiere For Toronto Selection MARGARITA, WITH A STRAW
Fox's New Reality Show Utopia Already Seems Like A Disaster
TBS Cancels CeeLo Green's 'The Good Life'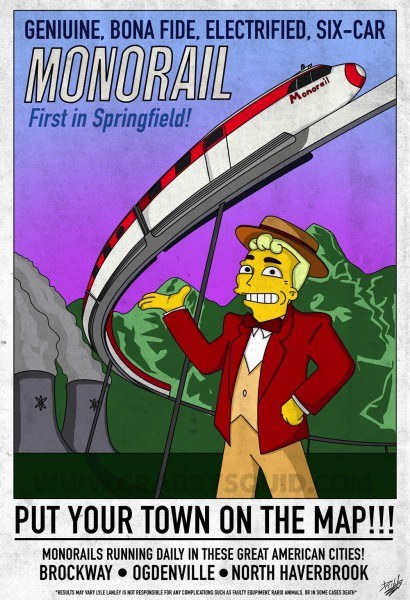 A "Simpsons" spin on classic Disneyland monorail poster in this genuine, bona fide new artwork
Park Chan-wook Confirms Next Project is Adaptation of 'Fingersmith'
Emilia Clarke and Sam Claflin to Star in MGM's 'Me Before You'
If you have any interesting items that we might've missed that you think should go in /Film's Page 2 – email us!