Superhero Bits: The Flash, Batman V Superman, Guardians Of The Galaxy, Agents Of SHIELD, The Incredibles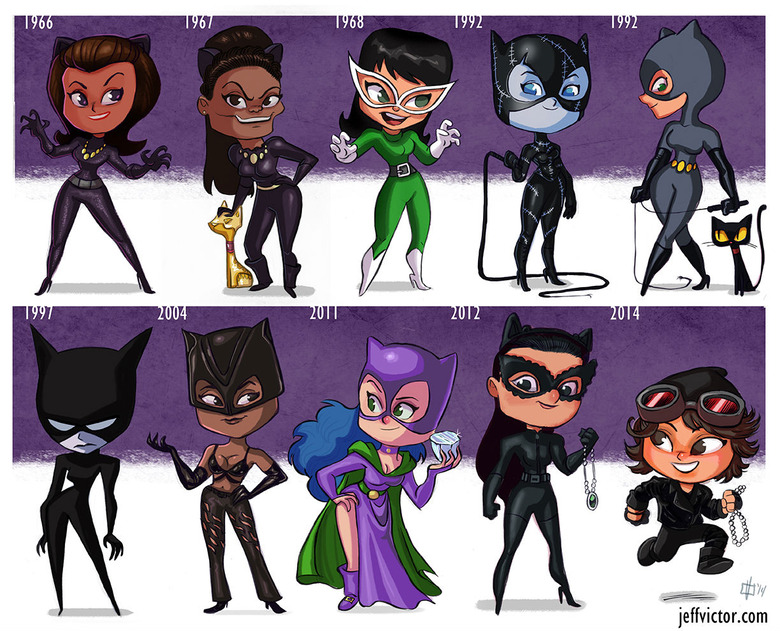 Could Benedict Cumberbatch actually be in Batman v Superman? What big purchase did Kevin Feige just make? Which character was deleted from Guardians of the Galaxy? Was Donald Glover in The Amazing Spider-Man 2? Want to know what The Incredibles would look like if Christopher Nolan directed it? What are the latest memes based on Groot? Read about all this and more in today's Superhero Bits.
James Gunn posted this picture and detailed a deleted scene in Guardians of the Galaxy.
Benedict Cumberbatch while neither confirm or deny if he's being courted for a role in Batman v Superman.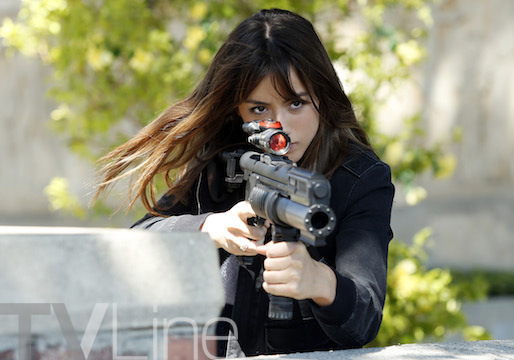 Skye has a nice, new gun in this preview shot from Agents of S.H.I.E.L.D. season 2 via TV Line.
Jesse Eisenberg continues to try and hide his head walking around the set of Batman v Superman. It certainly looks like he has hair though.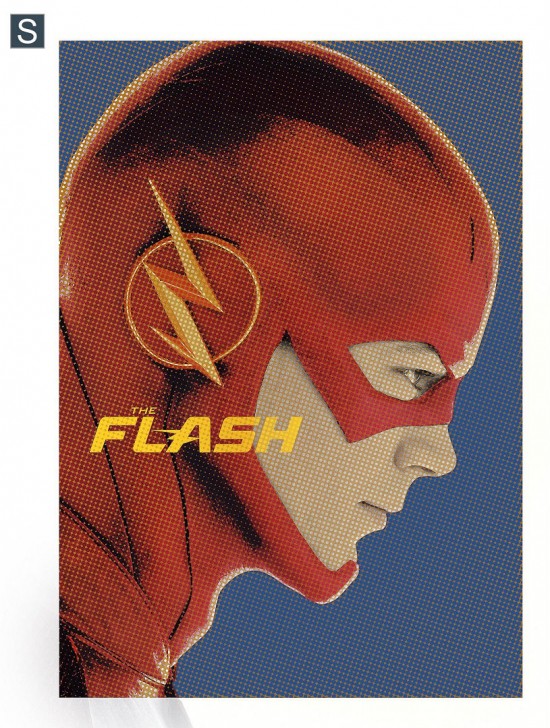 Spoiler TV (via CBM) posted this new poster for The Flash.
Some new images from the pilot of Gotham have been revealed.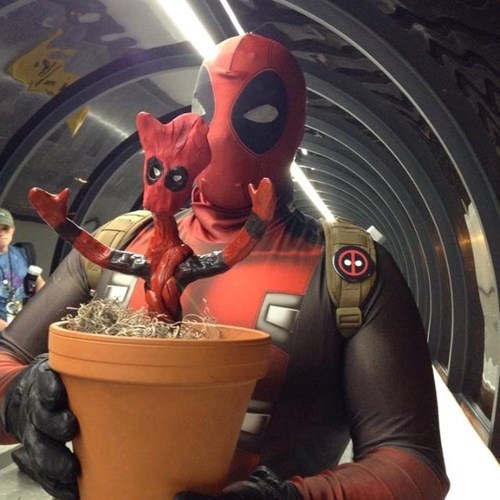 Dancing Deadpool.
What do you do when you produce one of the highest grossing films of the year three years in a row? If you're Kevin Feige, you buy a $9 million house.
Due to the amount of graphics and images included in Superhero Bits, we have to split this post over TWO pages. Click the link above to continue to the second page of Superhero Bits.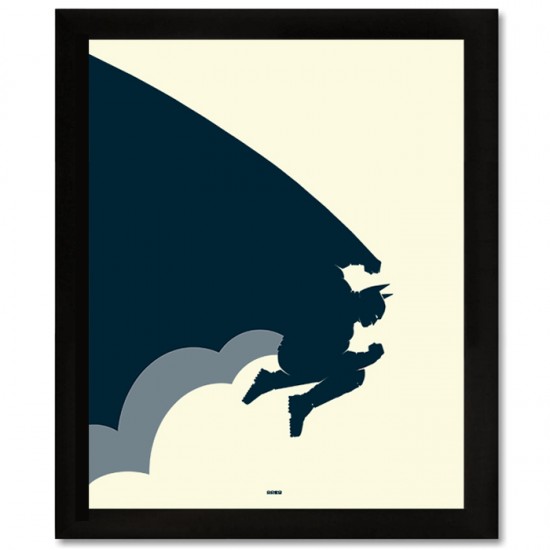 This is sold out already, but Hero Complex quickly put on sale this Batman print by Matt Ferguson earlier this morning.
Interesting article asking if 21st century comic books will be remembered in 50 years?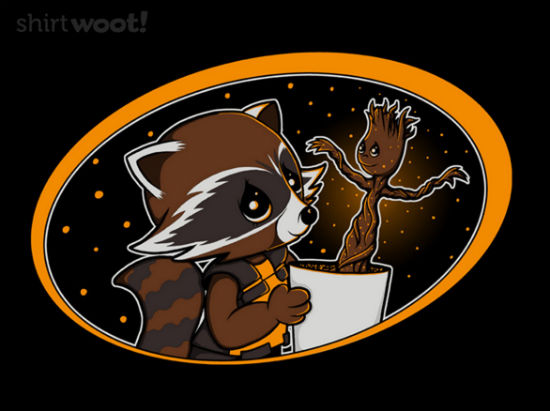 Shirt Woot has this great Guardians of the Galaxy shirt.
A new Big Hero 6 manga is being released based on the movie, but Marvel won't release the original comics.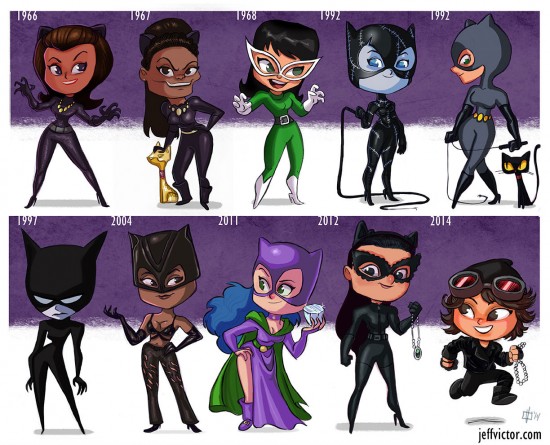 Cool Catwoman tribute by Jeff Victor.
Check out the Donald Glover easter egg in The Amazing Spider-Man 2.
What would The Incredibles look like if Christopher Nolan directed it?
Read how Drax in Guardians of the Galaxy inspired a boy with autism.