Page 2: Star Wars, Edgar Wright, Simpsons, Walking Dead, Scandal, Star Trek, Transformers, Party Down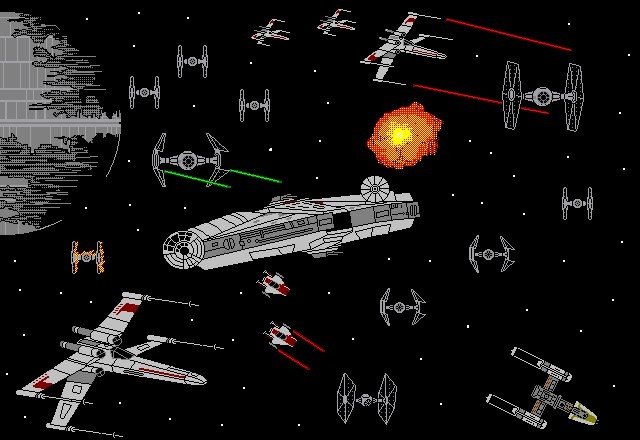 Page 2 is a compilation of stories and news tidbits, which for whatever reason, didn't make the front page of /Film. After the jump we've included 36 different items, fun images, videos, casting tidbits, articles of interest and more. It's like a mystery grab bag of movie web related goodness.
Header Photo: Pixelated 'Star Wars' Scenes Created Using Microsoft Paintbrush on Windows 3.1 in the Late 1990s
Love Isn't Dead: How Indie Films Became the Future of Rom-Coms
Change of plan: 15 documentaries that switched course during filming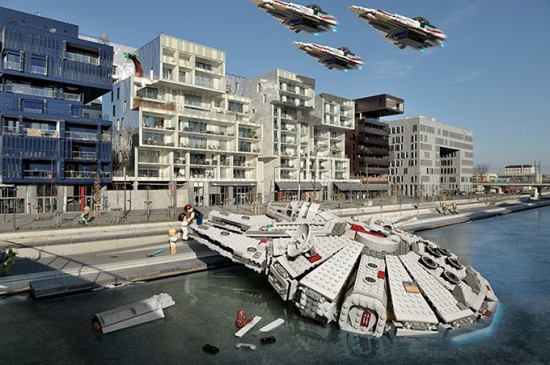 Life-Size Lego Star Wars – Toys Invasion
CYNTHIA ROTHROCK, HONG KONG ACTION FILMS, AND EXPENDABLE WOMEN
BOOK EXCERPT: "SHOWRUNNERS: THE ART OF RUNNING A TV SHOW" BY TARA BENNETT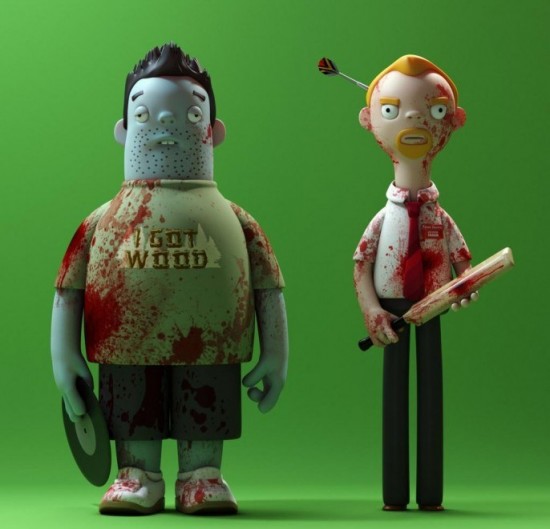 Kibooki – The Cornetto Trilogy Toys
Top Ten Most Anticipated Movies at the 2014 Toronto Film Festival
Box-Office Crash: What Caused Hollywood's Miserable Summer?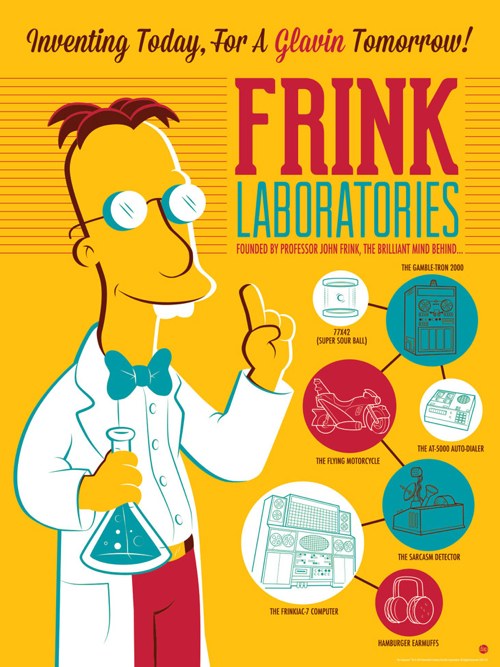 "Frink Laboratories" Simpsons Print by Dave Perillo
'Maps to the Stars' Acquired by Focus World for 2015 Release
A&E Cancels 'Longmire'; Season 4 Still Possible Elsewhere
'Downton Abbey' Season 5 Trailer
Adam Levine To Produce Autobiographical 1990s Family Comedy For NBC
Amazon 4K Streaming Is Coming in October – to Samsung TVs Only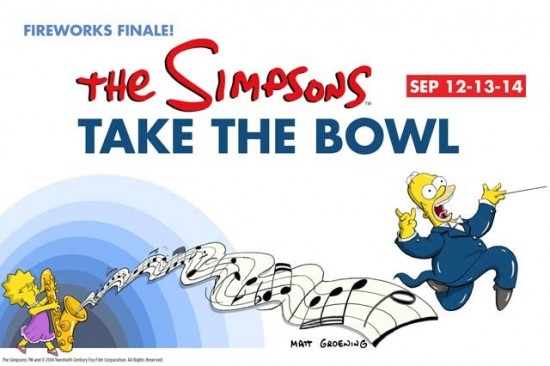 The Simpsons Take Over The Hollywood Bowl
Warner Bros. Slates Russell Crowe-Ryan Gosling Pic 'Nice Guys' For 2016
HBO Miniseries 'Olive Kitteridge' Sets November Premiere Dates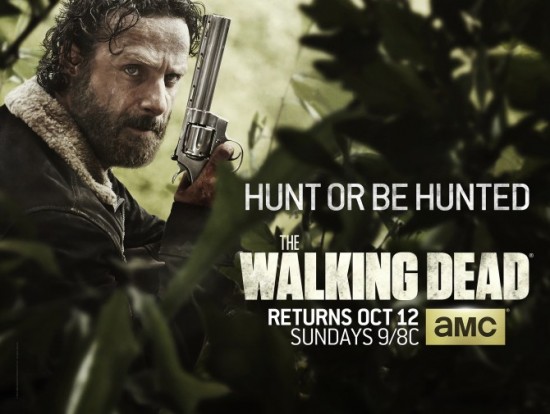 'The Walking Dead' Season 5 Key Art Revealed
Future of Film: Studios Will Have to Take Their Cues From TV Networks
Watch Chucky From Child's Play Attack Strangers For A Prank Show
HBO Asia Finalizes Multi-Platform Launch for 'Grace'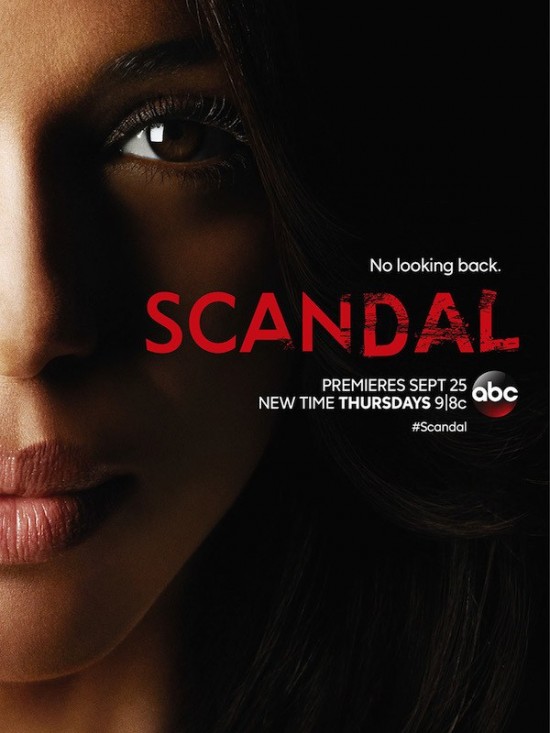 Scandal Season 4 Poster Warns There's 'No Looking Back' for Olivia
Weinsteins Board Dustin Hoffman Starrer 'Roald Dahl's Esio Trot'
Awesome Home-Built Elysium Exoskeleton Lifts 170 Pounds Like Nothing
The Americans' Annet Mahendru to Guest Star in Season 11 of Grey's Anatomy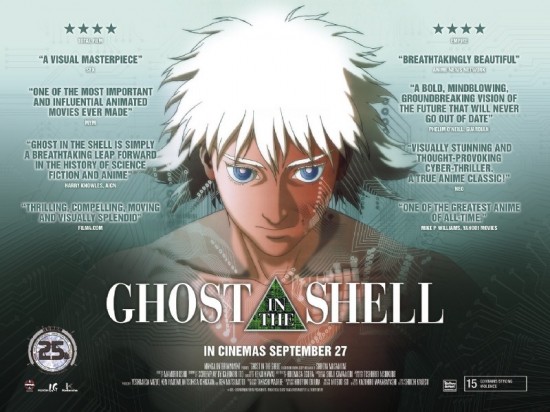 New Ghost In The Shell 25th Anniversary Poster
ARRI's Alexa Camera, Used on 'Birdman' and 'Unbroken,' Gets Ultra HD Upgrade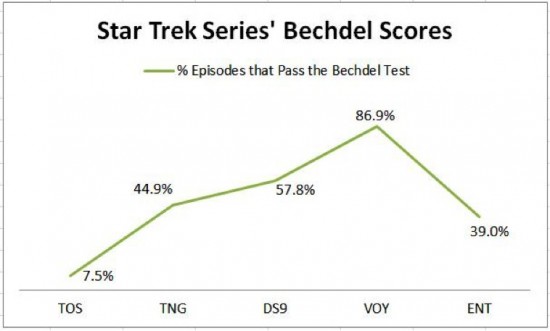 How Does Your Favorite Star Trek Series Fare on the Bechdel Test?
'Breaking Bad' Piracy Rates Soar Fivefold After 2014 Emmy Wins
Reese Witherspoon Went Full 'Legally Blonde' To Cheer Up A Kid With Cancer
John Stamos To Star In ABC Drama Series 'Members Only' And Topline & Produce Dan Fogelman Comedy For ABC Studios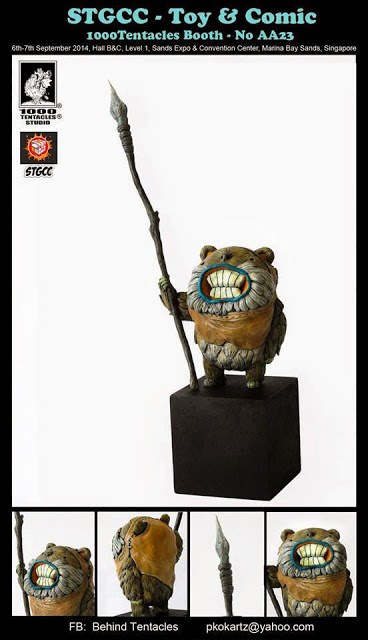 "Ewok" sculpture by 1000Tentacles for Singapore Toy, Games & Comic-Con 2014
Martin Scorsese to Direct Brad Pitt, Leonardo DiCaprio, and Robert De Niro in Short Film Promoting New Casino
Scandal Season 4 Promo Has Fitz Trying To Reach Olivia
'Transformers: Age of Extinction' Tops Hong Kong Summer Box Office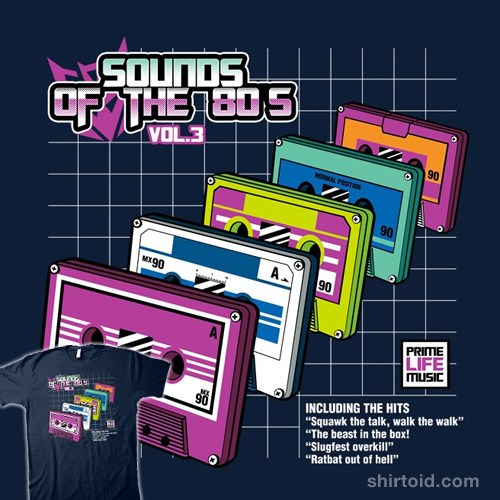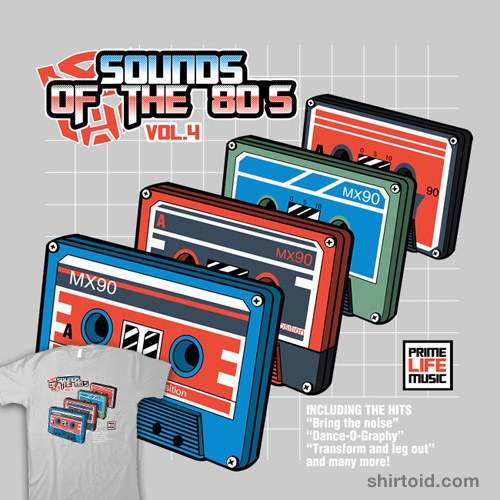 Sounds Of The 80s Vol.3 and Vol 4
WHY WE WON'T SEE SCREECH'S SUSPENDERS IN 'THE UNAUTHORIZED SAVED BY THE BELL STORY'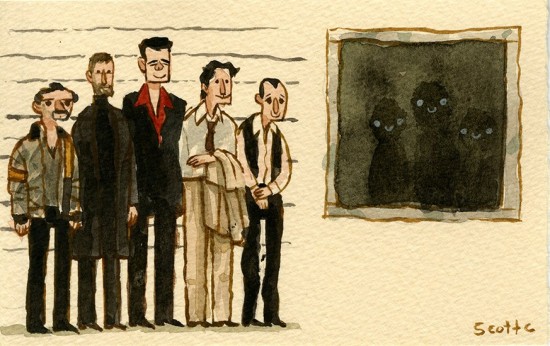 Scott C's Great Showdown tribute to the usual suspects
Int'l Box Office: 'Apes' Dawns In China With $47M; 'Into The Storm' Whips Up Korea #1; 'Lucy' Crosses $150M; More
'Labor of Love', A Fake Documentary About an Adult Film Industry Foley Artist Who Creatively Sources Sounds
Fargo's Allison Tolman Will Guest-Star on The Mindy Project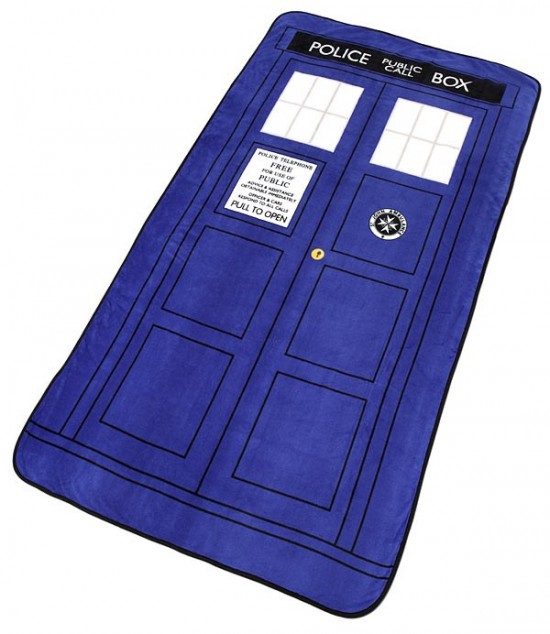 Doctor Who TARDIS Throw Blanket
Productions Like 'Fargo' Benefit From Canada's Fresh Tax Incentives
Kubrick's Poetry
Jena Malone, Douglas Smith Lead 'Bottom Of The World'; Nick Braun Heads To 'Stanford'; David Coussins Joins 'Good Kids'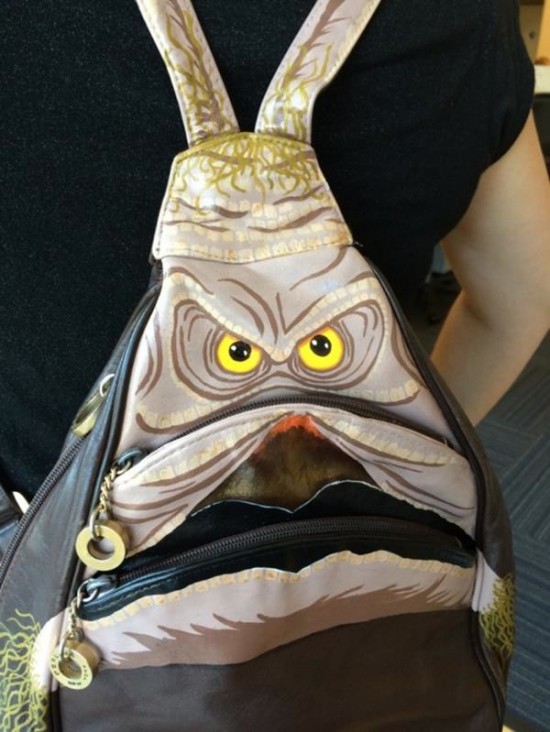 The Salacious Crumb Backpack Will Hide Your Stuff From Jabba
Ethan Hawke Documentary Acquired by Sundance Selects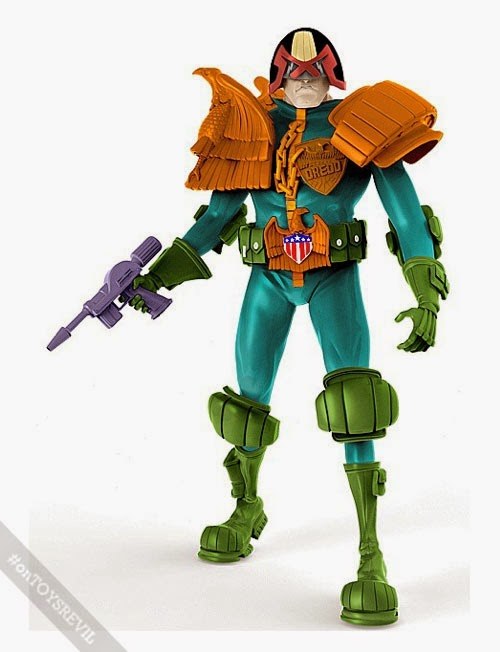 Mike McMahon JUDGE DREDD Figure from Unbox Industries
California Boost: Will Tripling Tax Credits Work?
World's Largest Public Archive of SF And Fantasy Receives $3.5-Million
Hulu Releases 'Party Down' Gag Reels to Tease Acquisition
Beth Riesgraf Starring in Indie Horror Film 'Shut In'
Fox Released 'El Nino' Punches Biggest Spanish Bow of 2014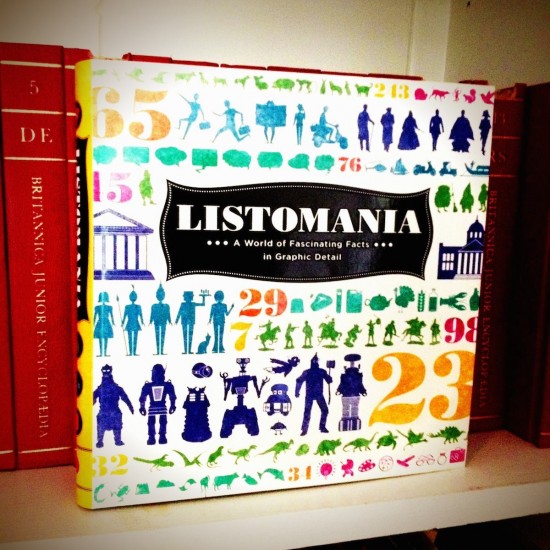 Listomania – Over 1,200 fun facts organized by lists
'Maze Runner' on Track for $30 Million Opening
Wil Wheaton Project Cancelled by Syfy
If you have any interesting items that we might've missed that you think should go in /Film's Page 2 – email us!