'Winter Sleep' US Trailer: Tensions Rise As The Cold Sets In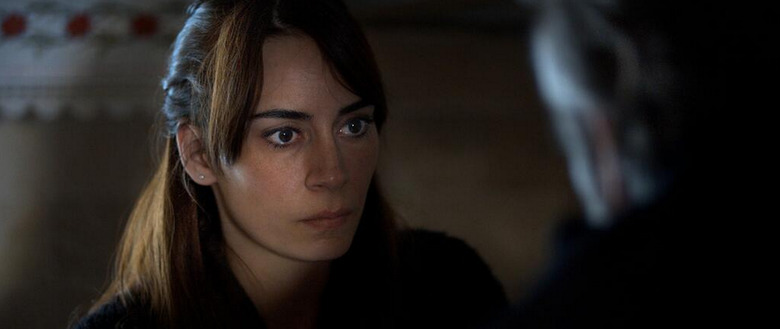 We're on the topic of big Cannes 2014 films, as we just offered up the trailer for Leviathan. I noted in that post that Leviathan didn't win the Palme d'Or, but here's a new trailer for the film that did: Winter Sleep, from Turkish director Nuri Bilge Ceylon. Where Leviathan appears to be a small story that gets bigger as it goes, Winter Sleep is about a small set of characters that are gradually drawn into tighter proximity. Expect a quiet film, slowly rhythmic, that follows a one-time actor, his young wife, and his recently divorced sister, all of whom are pushed together as winter begins. Check out the new Winter Sleep US trailer below.
Winter Sleep US Trailer
Winter Sleep plays Telluride this weekend, then goes to TIFF, and will open in the US later this year via Adopt Films.
Aydin, a former actor, runs a small hotel in central Anatolia with his young wife Nihal with whom he has a stormy relationship and his sister Necla who is suffering from her recent divorce. In winter as the snow begins to fall, the hotel turns into a shelter but also an inescapable place that fuels their animosities...