Page 2: Robin Williams, Die Hard, Walking Dead, Paddington, RoboCop, Ghostbusters, Kubrick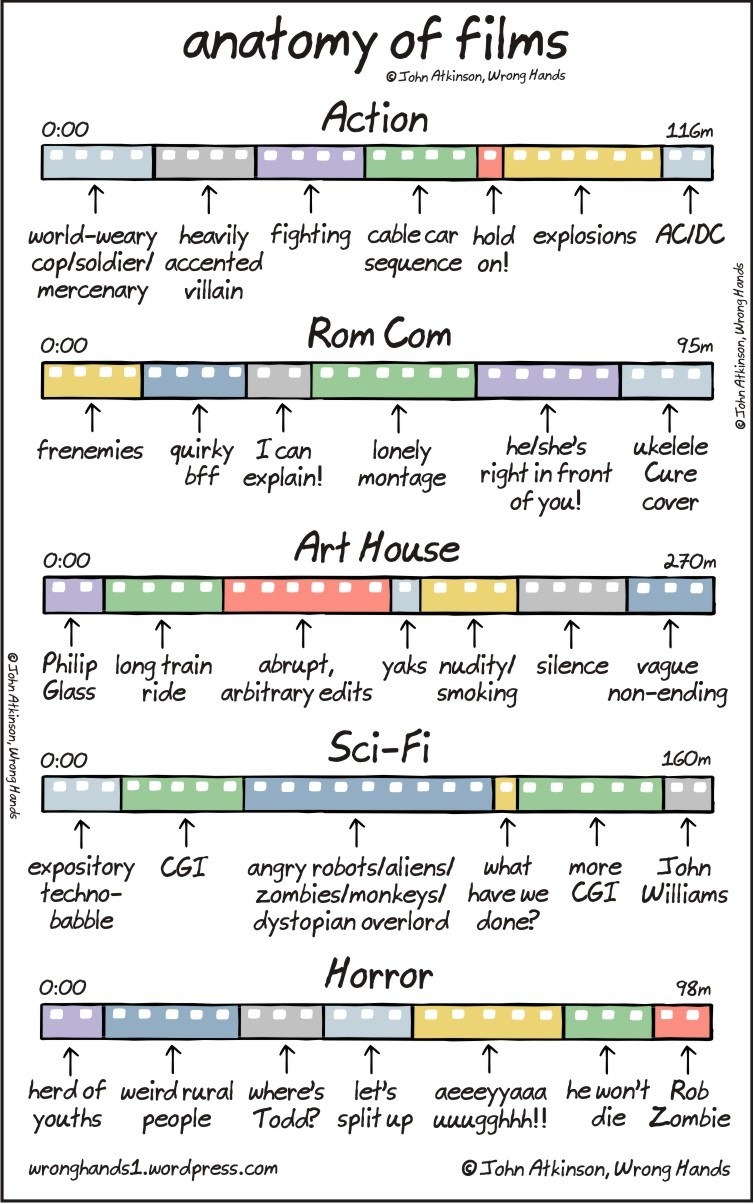 Page 2 is a compilation of stories and news tidbits, which for whatever reason, didn't make the front page of /Film. After the jump we've included 36 different items, fun images, videos, casting tidbits, articles of interest and more. It's like a mystery grab bag of movie web related goodness.
Header Photo: Anatomy of film genres
10 scenes that happen in EVERY 'found footage' movie
The ten best characters of the 2014 summer movie season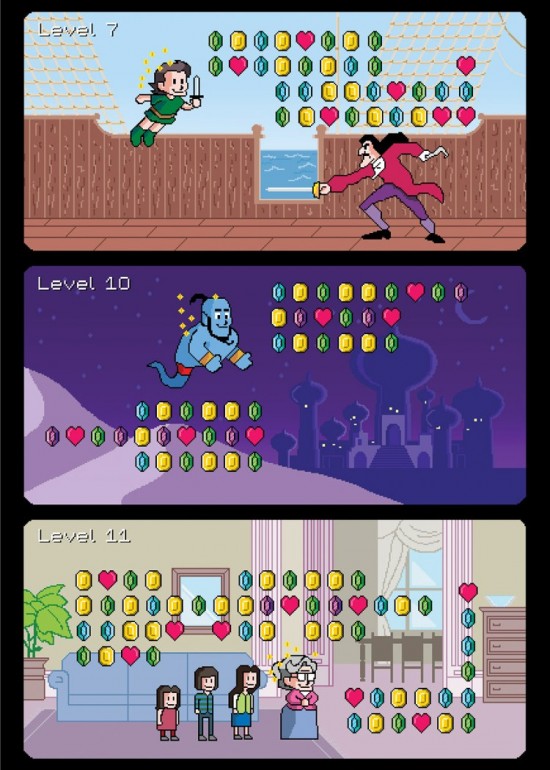 A Web Comic Illustrating Late Actor and Comedian Robin Williams' Colorful Life in the Form of a Video Game
It Doesn't Matter Whether Tony Soprano is Dead or Alive, and Stop Asking
44 Things We Learned from the Out-of-Print 'Fisher King' Commentary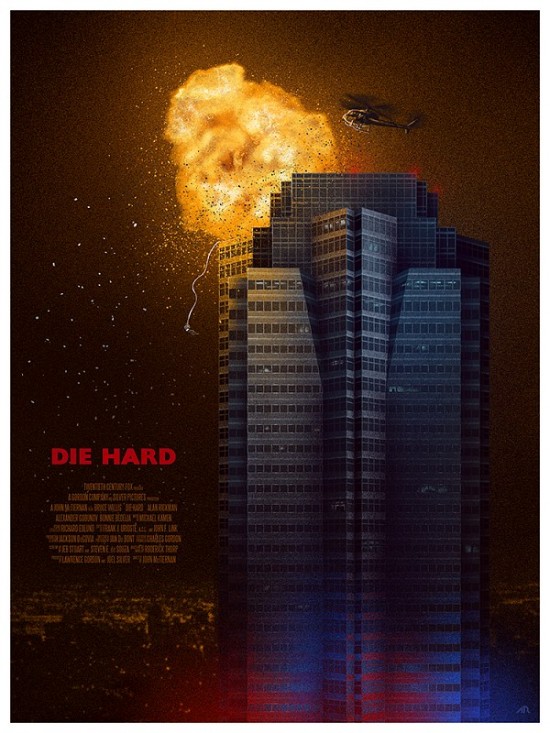 Adam Rabalais' Yippee Ki-Yay print
I Think Ghostbusters Ruined Movies For My Mom
Will We Ever Forgive George Lucas?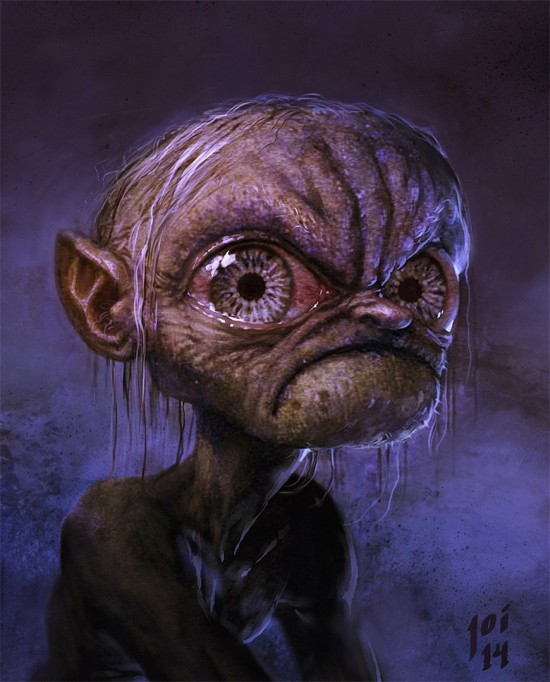 Gollum 2D Art by Joi Joi
No Investigation Will Be Made Into Doctor Who's "Lesbian Kiss" After a Whopping 6 People Complained
A Compilation Video of Celebrities in Commercials Before They Were Famous
R.I.P. Stephen Lee, actor of Seinfeld and RoboCop 2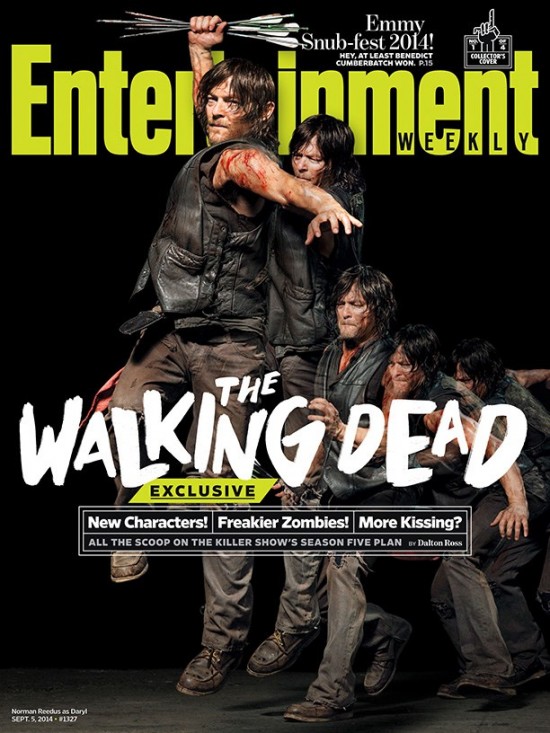 The Walking Dead Season 5 Round-Up: EW covers, plus new image and clip
This the greatest 'Star Trek' selfie ever taken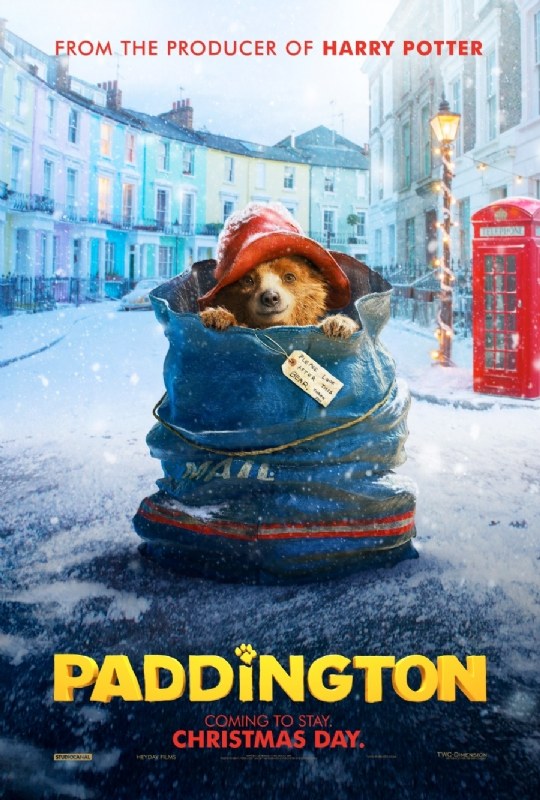 Latest Paddington Poster And Image Online
Fox Developing Insomnia Drama 'NOD'`
12 of the Most Distracting Extras in Movie History
Thinkway Toys To Produce New Star Wars Toys In 2015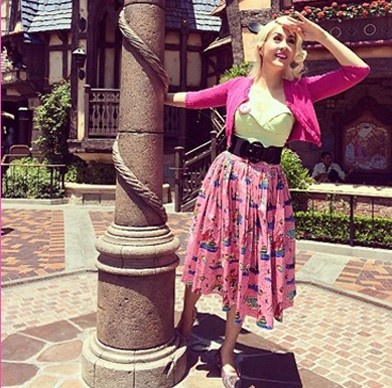 Disney Bound in vintage couture inspired dresses at Disneyland in November
Star Trek: The Compendium Blu-ray Review Lots of new, lots of nothing new.
RoboCop Brought to Life in This Custom Sculpture
Universal to Demolish 'Phantom of the Opera' Soundstage, But Preserve Silent Film's Set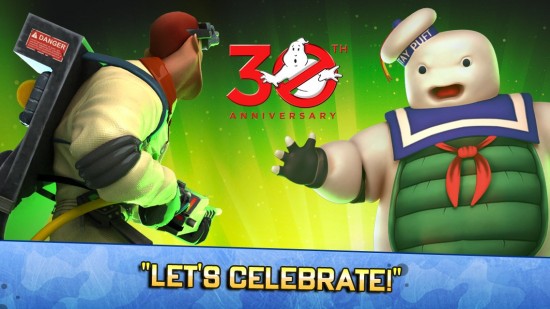 Who ya gonna call? Respawnables updated with new 'Ghostbusters' content
Netflix Gets Into French Originals Business With 'Marseille'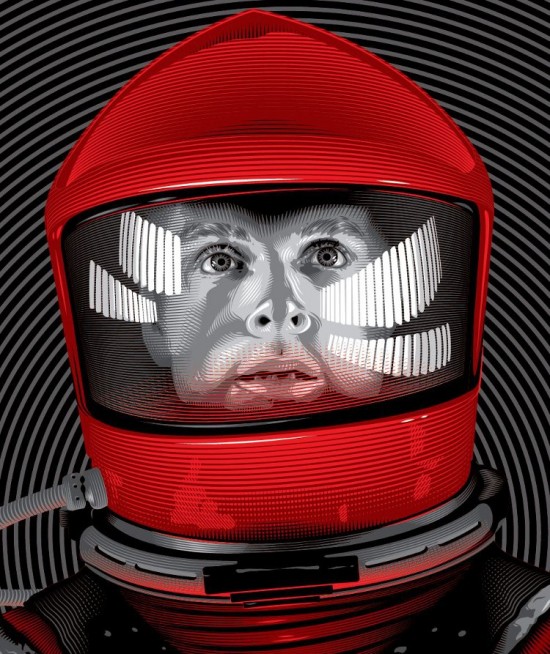 2001 by Tracie Ching
Netflix asks FCC to stop Comcast/TWC merger citing 'serious' public harm
New Game Of Thrones VFX Reel Shows How The World Of Westeros Is Made
Darren Aronofsky Snags Woodstock Film Festival's Maverick Award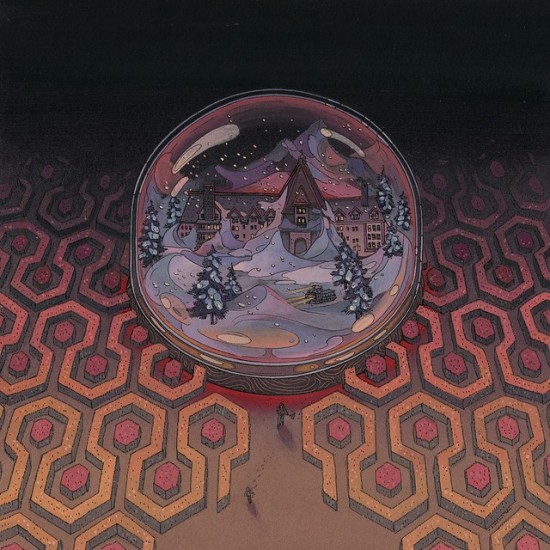 The Shining by Nicole Gustafsson
Netflix's 'Marco Polo' Sets December Premiere Date
Watch the 'Friends' Reunion on 'Jimmy Kimmel' (VIDEO)
Telluride Film Festival to screen 'Birdman,' 'Rosewater,' 'Wild'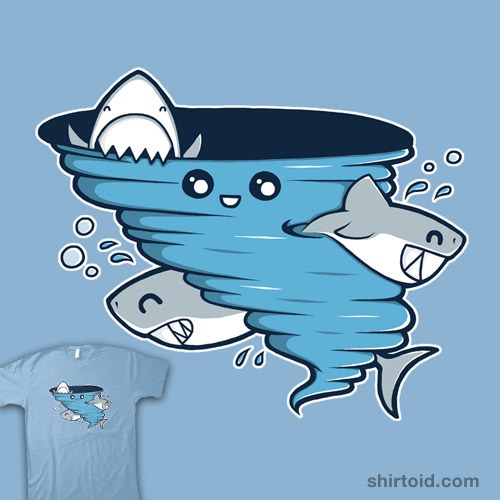 Cutenado t-shirt
Analysts: 'Weak Slate,' Demanding Moviegoers Drove Summer Box Office to 8-Year Low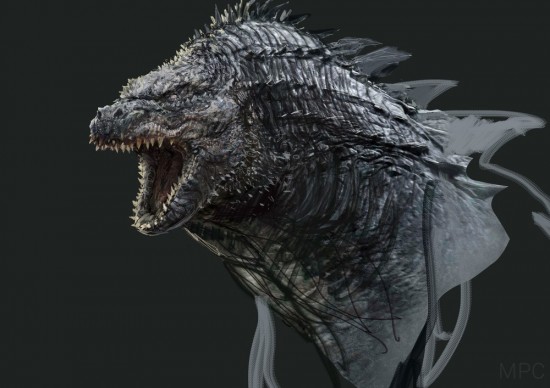 More GODZILLA & M.U.T.O. Concept Art
Academy Unveils 2014 Governors Awards Recipients
Trailers From Hell: Allan Arkush on THE TRIP
'The Blacklist' Comes to Netflix At $2 Million an Episode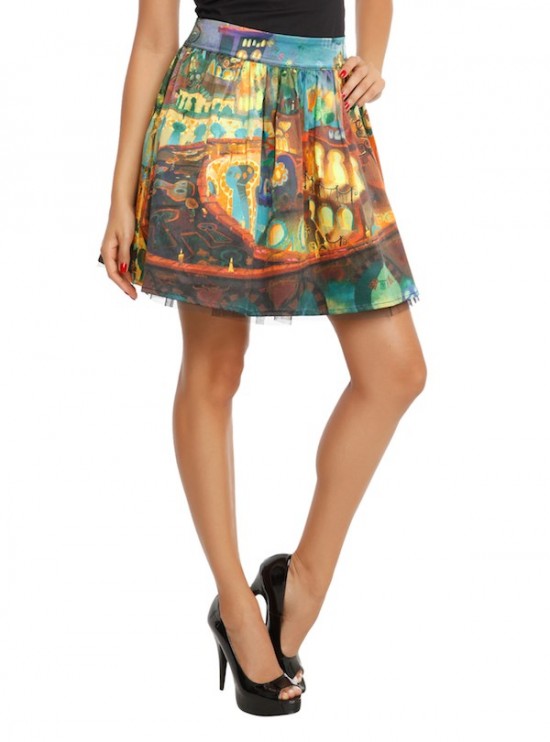 Hot Topic Releases A Gorgeous Clothing Line For "The Book Of Life"
Paget Brewster Joins Amazon's Yoga-Themed Comedy Pilot Down Dog
If you have any interesting items that we might've missed that you think should go in /Film's Page 2 – email us!