International 'Horns' Trailer: Daniel Radcliffe's Blend Of Horror, Comedy And Romance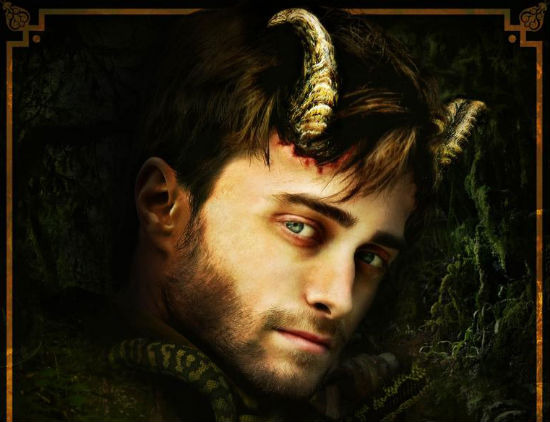 This Halloween, audiences are going to have a chance to see Daniel Radcliffe become the devil. The fall holiday is when Alexandre Aja's latest film, Horns, hits theaters. Based on a book by Joe Hill (son of Stephen King), Horns tells the story of Ignatius (Radcliffe), a man accused of murdering his girlfriend. In his despair, Ig sprouts horns from his forehead. As the horns continue to grow, everyone in town spills their darkest secrets to Ig as he tries to solve the mystery of what actually happened.
From what we saw at Comic-Con, the film looks like a delicate balance of horror, humor and romance. Now, a new international trailer is out that plays more on that fact. Check out the latest Horns trailer below.
Here's the UK Horns trailer via Yahoo.
And here's a new UK quad.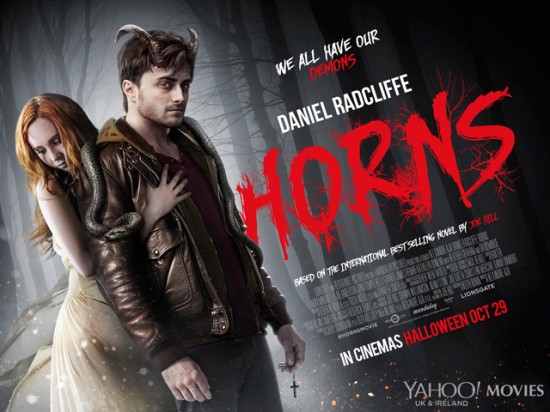 Finally, I don't think we've featured this poster yet. It's nice regardless.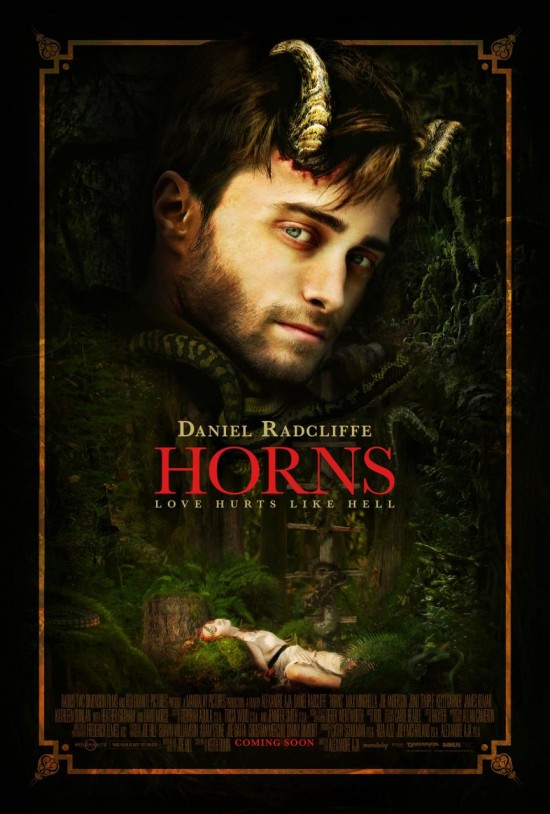 I'm going to be very curious to see how Horns plays with audiences worldwide. Radcliffe is a household name and the premise is definitely inventive and dark. The Halloween release might actually make for a great date movie, because of the blend of romance and violence. Still, there's something very off about this movie in the best possible way. It's the kind of film people love or totally ignore. Here's hoping for the former.
Here's the official plot description of Horns:
Horns, a supernatural thriller driven by fantasy, mystery and romance, follows Ig Perrish (Radcliffe), the number one suspect for the violent rape and murder of his girlfriend, Merrin (Temple). Hungover from a night of hard drinking, Ig awakens one morning to find horns starting to grow from his own head and soon realizes their power drives people to confess their sins and give in to their most selfish and unspeakable impulses – an effective tool in his quest to discover the true circumstances of his late girlfriend's tragedy and for exacting revenge on her killer.