Hulk And Hawkeye Get The Spotlight In New 'Avengers: Age Of Ultron' Images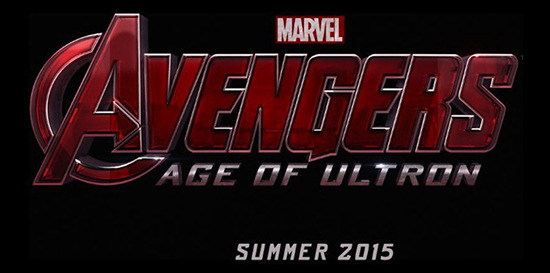 If we had any complaint about the first Avengers, it was that there wasn't nearly enough of Mark Ruffalo's Hulk or Jeremy Renner's Hawkeye. Fortunately, Kevin Feige has already promised to remedy that lack in Avengers: Age of Ultron, and the latest batch of images indicate that he plans to deliver.
Hulk and Hawkeye figure prominently in these new stills, along with Iron Man (Robert Downey Jr.), Quicksilver (Aaron Taylor-Johnson), Scarlet Witch (Elizabeth Olsen), and the guy who bosses them all around. No, not Nick Fury. Director Joss Whedon.
Take a peek at the new Avengers Age of Ultron images, and read Whedon's comments on Iron Man's Hulkbuster armor, after the jump.
In the accompanying interview, Whedon discussed the ways in which the Avengers sequel will differ from its predecessor. "It's more epic and in other ways it's more noirish and suspect and devious and specific," he said. "Ultron, he's got a touch of the apocalypse in him."
The reveal that Ultron would be the primary antagonist of Avengers 2 came as a surprise to many fans, who'd assumed Thanos would be the next Big Bad. However, Feige insists Ultron was the plan all along: "Ultron was the villain Joss wanted, from midway through production on the first film, to have serious repercussions for The Avengers."
And then there's the intra-team conflict. While Tony and Bruce look plenty friendly in the still above, glimpses of the Hulkbuster in concept art and Comic-Con footage suggest the two may come to blows at some point in the next film. Feige describes it as "the back-up plan in case things go awry," and we're guessing that means things will go very awry.
"The Hulkbuster is from after my time [as a reader], but even I knew what a big deal it was," says Whedon. "It makes sense because there's no one who can really go up against Hulk, but more importantly, those guys are best friends, so what that battle is and what it means is fascinating to me."
Avengers: Age of Ultron drops into theaters May 1, 2015. James Spader, Chris Evans, Chris Hemsworth, Scarlett Johansson, and Paul Bettany also star.