Get Your First Look At Riley, The Girl At The Center Of Pixar's 'Inside Out'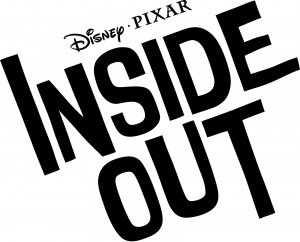 We've already seen the colorful emotions that populate the mind of an 11-year-old girl in Pixar's Inside Out. Today, we finally have a peek at the girl herself.
Disney has unveiled the first look at Inside Out's Riley, within whose mind Joy (Amy Poehler), Sadness (Phyllis Smith), Anger (Lewis Black), Disgust (Mindy Kaling), and Fear (Bill Hader) battle for control. Get a glimpse at Inside Out Riley after the jump.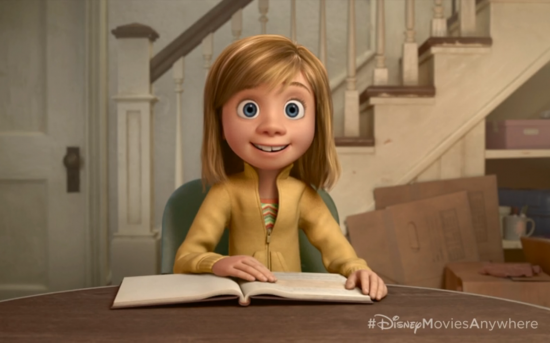 The Inside Out preview also included a tiny look at some test animation. Again, we can't share the clip here, but here's a screenshot.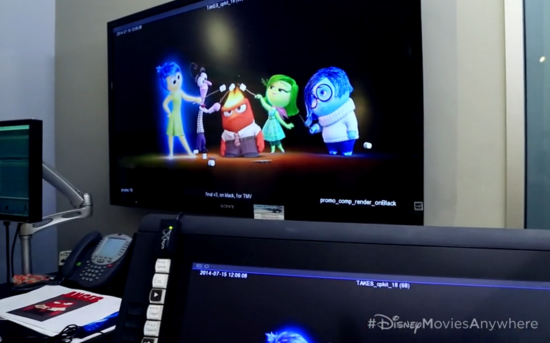 Inside Out seems different from previous Pixar movies in a lot of ways, and director Pete Docter says that was the point. "The idea to be honest really came from me thinking, what can animation do that we haven't tried yet?" he said. "What if we stay more abstract and go inside the mind?"
He called the new film "unlike anything we've done before," particularly with regard to the "completely cartoon" movements of the anthropomorphized emotions. Ironically, that also makes Inside Out a bit of a throwback.
"We learned by obsessively watching Hollywood cartoons growing up, over and over again," Docter said. Producer Jonas Rivera added, "We really wanted to push, and caricature, and squash, and stretch, and go back to some of those principles that got us loving animation."
Inside Out opens June 19, 2015.
From the tepuis of South America to a monster-filled metropolis, Academy Award®-winning director Pete Docter has taken audiences to unique and imaginative places. In 2015, he will take us to the most extraordinary location of all – inside the mind of an 11-year-old named Riley.
Growing up can be a bumpy road, and it's no exception for Riley, who is uprooted from her Midwest life when her father starts a new job in San Francisco. Like all of us, Riley is guided by her emotions – Joy (Amy Poehler), Fear (Bill Hader), Anger (Lewis Black), Disgust (Mindy Kaling) and Sadness (Phyllis Smith).
The emotions live in Headquarters, the control center inside Riley's mind, where they help advise her through everyday life. As Riley and her emotions struggle to adjust to a new life in San Francisco, turmoil ensues in Headquarters. Although Joy, Riley's main and most important emotion, tries to keep things positive, the emotions conflict on how best to navigate a new city, house and school.