'We Are What We Are' Director To 'Curse The Darkness'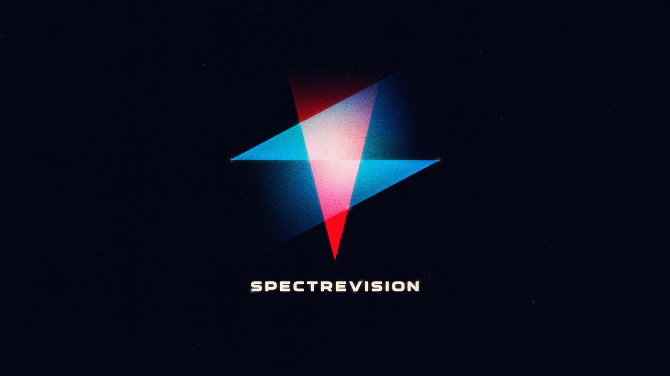 I really like what SpectreVision is doing. The label created by Elijah Wood, Daniel Noah, and Josh C. Waller is backing and promoting a set of strange movies from the US and around the world. Their films so far include A Girl Walks Home Alone at Night (review), Cooties (review), L.F.O. (review), Toad Road (trailer), and Open Windows (trailer). SpectreVision has been working on a picture that Elijah Wood has described as an "anthropological zombie film." Now that film, Curse the Darkness, is set with financing and a director, to shoot this fall.
Curse the Darkness will be directed by Jorge Michel Grau, the director of the original We Are What We Are. Deadline reports that Zodiac Pictures is funding and co-producing the film, which is scripted by Brandon Maurice Williams.
The "anthropological zombie film" description brings up immediate thoughts of the work of Wade Davis, the anthropologist and ethnobotanist who wrote The Serpent and the Rainbow. That book inspired another horror film of the same name many years ago, but the film borrowed little more than the title and the basic concept of drug-based zombification.
Indeed, this project is based in part on Davis' work. When talk of the film first began in 2012, it was described as "building on the research of anthropologist Wade Davis, the film takes a grounded approach to Haitian zombie practices to tackle immigration issues."
A couple months back, Wood described the film to Collider:
There's a movie called Curse the Darkness, which is a sort of anthropological zombie film in the sense that it deals with– it's actually a film about migrant workers really, it's set against the backdrop of migrant workers in Miami and their exploitation. It deals with zombies by the way of the real Haitian zombies, there's kind of an alchemic powder that can turn people into slaves.
Deadline says the film is now set in Louisiana and that it will shoot in that state beginning in October. 
Wood said in a statement,
We always said we wanted to stay away from the zombie genre, as it's been so well covered, but when we read Brandon's script, we encountered a take on the genre that simply had to be realized. Curse the Darkness is both a chilling exercise in horror and an incisive polemic against the conditions of illegal immigrants in this country.
Grau also has a completed film coming out soon: Big Sky, with Bella Thorne, Kyra Sedgewick and Frank Grillo.