Page 2: Walking Dead, TMNT, Jurassic World, Voltron, Star Wars, Scorsese, Akira, Miyazaki, Toy Story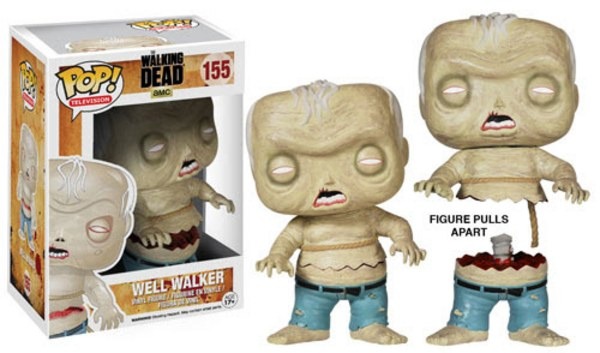 Page 2 is a compilation of stories and news tidbits, which for whatever reason, didn't make the front page of /Film. After the jump we've included 36 different items, fun images, videos, casting tidbits, articles of interest and more. It's like a mystery grab bag of movie web related goodness.
Header Photo: Walking Dead POP! Vinyl Figures Series 5
George Lucas blew up the galaxy, but I still remember it
Drones Don't Just Star In 'The November Man' – They Helped Make It
Donkey Krang t-shirt
Why I'm Excited about the 'Harry Potter' Spin-Off
Josh Brolin Filled His Reddit AMA With The Goonies And Thrashin' News We Needed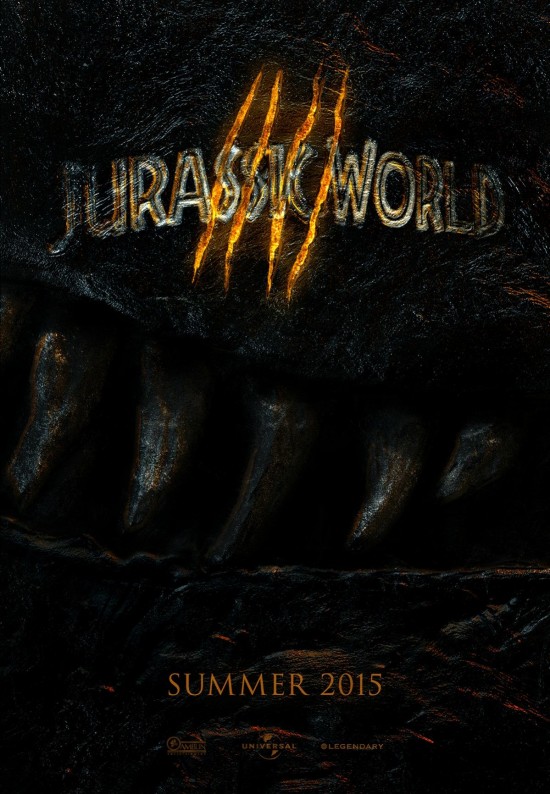 Fan created Jurassic World poster
Woman watches all the TV in EW's 24-Hour Emmys Binge Guide, lives
When Trailers Go Wrong, Movies of 2014 Edition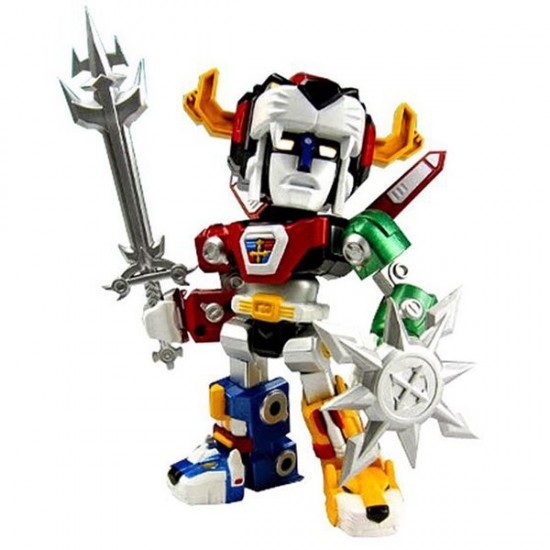 Voltron 30th Anniversary Super Deformed Action Figure
Mila Kunis Reveals Robin Williams Gave Her Some Incredible Advice When She Was A Teen
NERF STAR WARS – OFFICE JEDI
Jon Hamm Surprised That Jon Hamm Has Been Rumored For Doctor Strange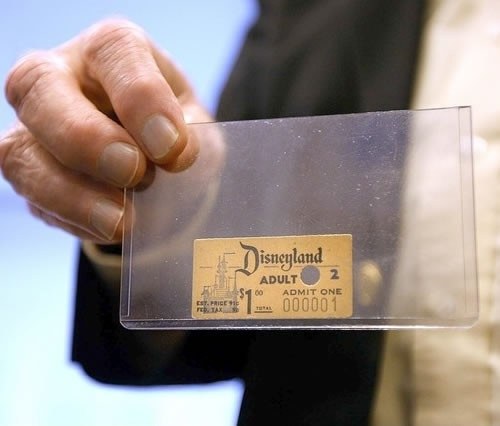 First-ever Disneyland ticket
Co-creators of 'Life on Mars' reunite for new BBC America show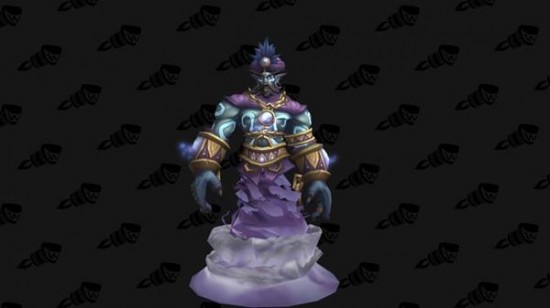 Robin Williams Tribute Turns Up In World Of Warcraft Source Code
'Horrible Bosses' Writers Team with Relativity on Prison Comedy
Watch Fox's Red Band Society Pilot Now
End of an Era: MythBusters Cuts Several Fan-Favorite Hosts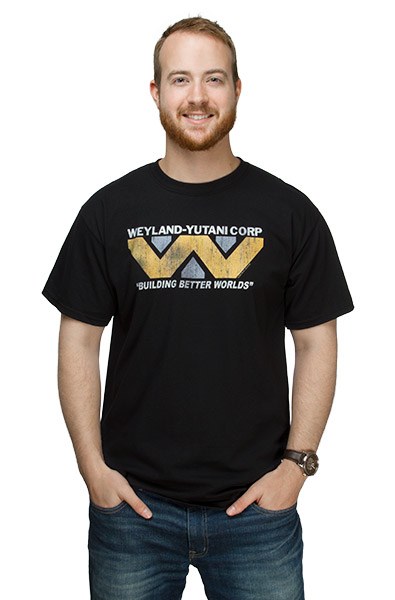 Weyland-Yutani Corp Employee t-shirt
The Wonder Years – StarVista/Time-Life releases List of Uncleared Music for 'The Complete Series' DVDs
Watch: 30-Minute Documentary 'History Man' About Martin Scorsese And Making 'Gangs Of New York'
Winona Ryder, Alfred Molina, Jon Bernthal Join HBO's 'Show Me a Hero'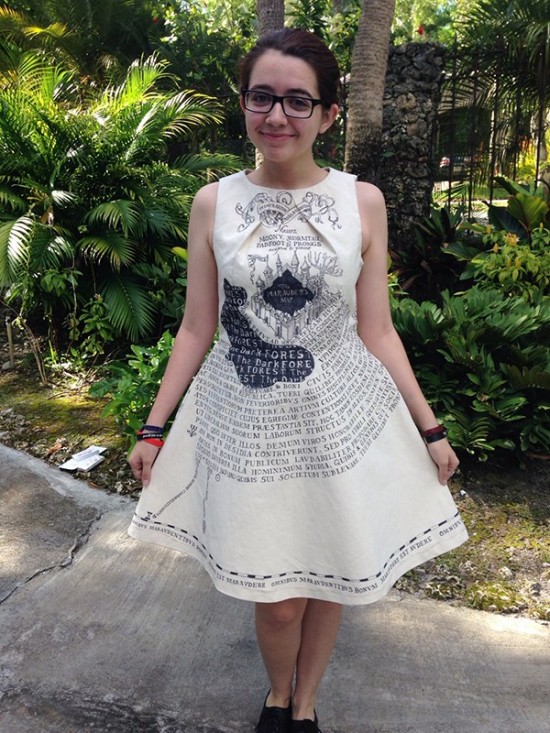 The Map On This Marauder's Map Dress Was Drawn By Hand
GSN Renews 'Chase,' 'It Takes a Church'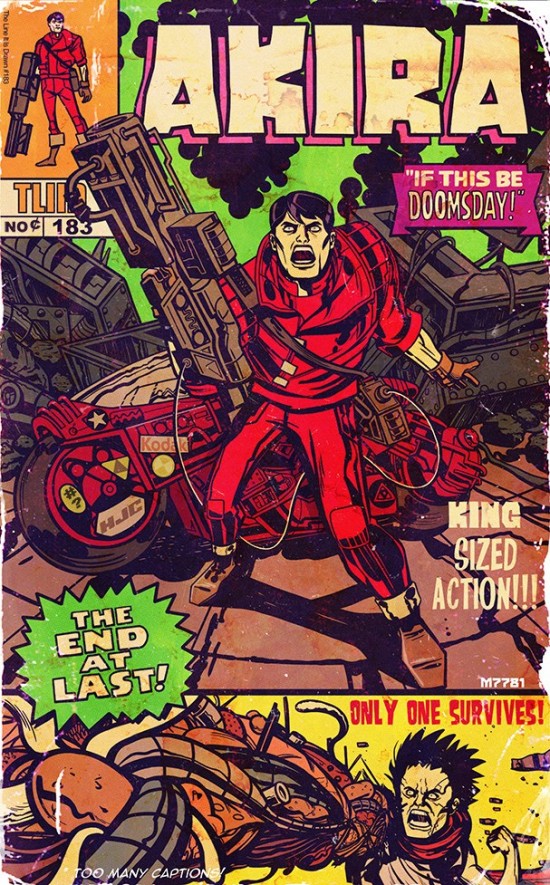 jack kirby x akira by m7781
'Maleficent' to be Biggest Hollywood Live Action Film in Japan in Three Years
Hayao Miyazaki Tribute in 8-bit
Ving Rhames Boards 'Operator'; 'Threshold' Ramps Up; Five Join 'Clavius'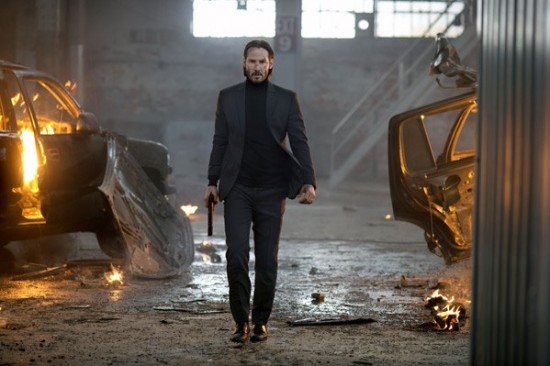 First Look: Keanu Reeves in Action as Vengeful Hitman 'John Wick'
Paul Reubens to play bad on 'The Blacklist'
More Than Meets The Eye
'Game of Thrones' Author George R. R. Martin is About to Kill More of Your Favorites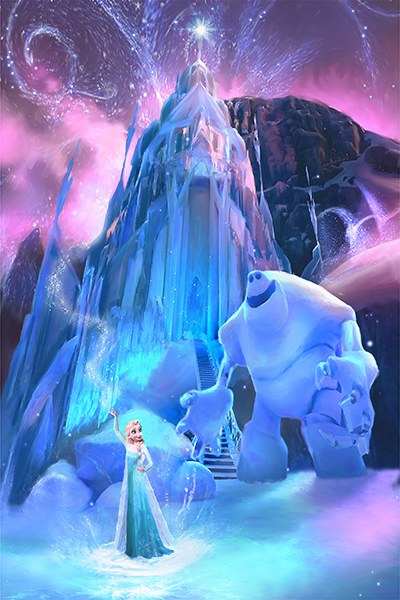 New Frozen artwork at ACME
Box Office: 'If I Stay' Earns Strong $1.1 Million Thursday Night; 'Sin City 2' Starts Soft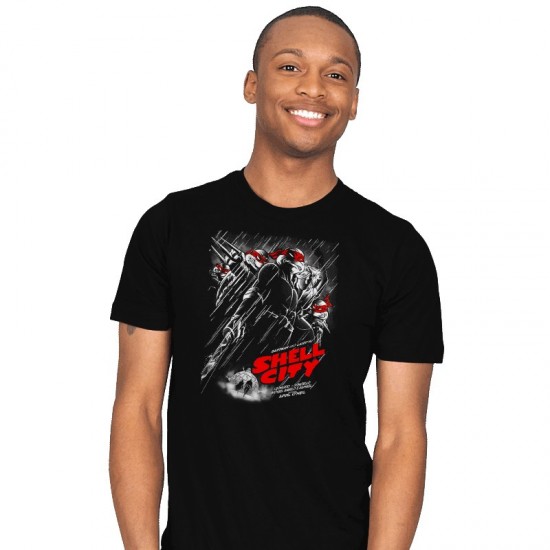 Shell City t-shirt
Early Look at 2014 Feature Film Award Contenders
Kubrick Visions: Kelvin Pike
Why True Blood Is Ending With Season 7
Netflix made an awesome virtual reality interface for the Oculus Rift
Who Will Pick Up Spike Lee's Kickstarter Horror Comedy 'Da Sweet Blood of Jesus'?
Watch a tribute to Roger Deakins
A24 Secures Rights To CUT BANK – Stars Liam Hemsworth, Billy Bob Thorton, Bruce Dern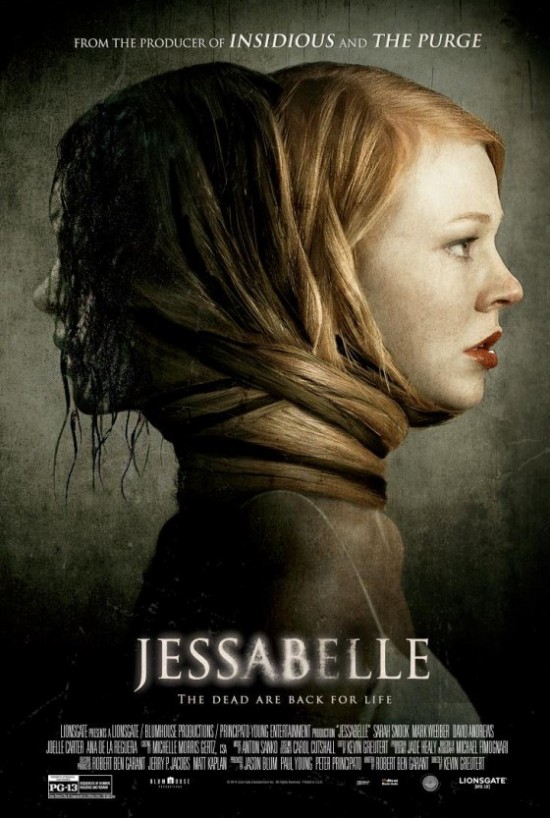 First Poster For Lionsgate's JESSABELLE Is Here
U-Verse app gets more live TV channels, launches on Amazon devices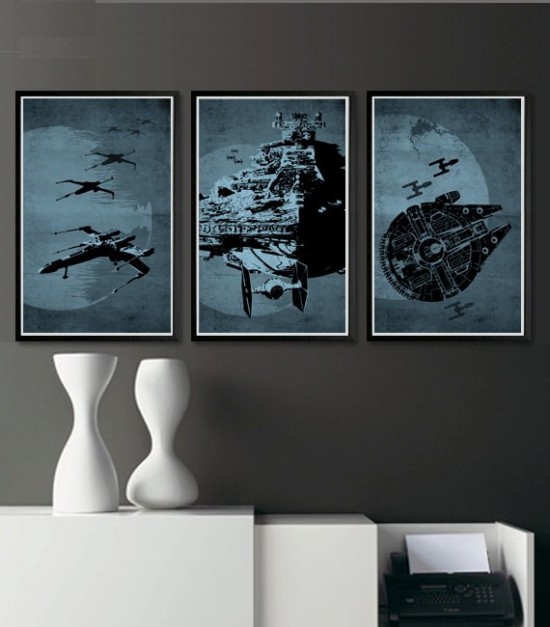 Star Wars Spaceship Poster Set
Michelle Dockery Joins Elisabeth Moss in 'Queen of Earth'
Adam Savage Recreates Rasputin's Mecha-Glove from Hellboy
AwesomenessTV Channel Launches on Roku
Toy Story of Terror! – Designing Mr. Jones Bonus Clip
Taran Killam, Bill Pullman, Rachael Harris, Rita Wilson Join 'Brothers in Law'
If you have any interesting items that we might've missed that you think should go in /Film's Page 2 – email us!