VOTD: Early Jim Henson Short Animates Jazz With Paper Cutouts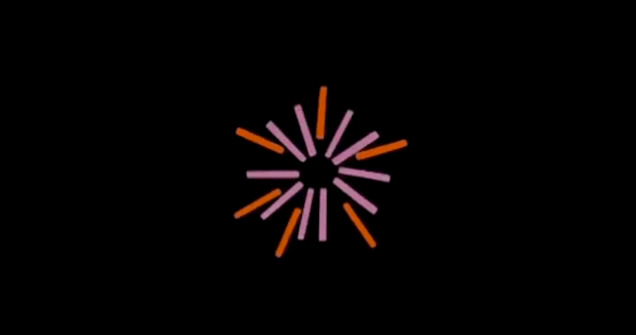 After he'd done years of the show Sam and Friends but before moving on to The Muppet Show, Jim Henson did a set of experimental musical shorts. The animations use paper cutouts to visualize music. In the case of this one, Drums West, the inspiration and backing track is a piece from jazz drummer Chico Hamilton. Watch the short below, which ends with a bit of bonus footage of the young animater/puppeteer at work.
Here's the Jim Henson Company's explanation of the short:
"Drums West" cut-paper animation from Jim Henson. This newly rediscovered short was created in Jim's home studio in Bethesda, MD around 1961. It is one of several experimental shorts inspired by the music of jazz great Chico Hamilton. At the end, in footage probably shot by Jerry Juhl, Jim demonstrates his working method.
There Henson is working in a mode that was pretty common for experimental shorts — music visualization — and which in 1961 had already been established as the realm of the earliest computer animation. (See John Whitney's 1961 reel 'Catalog.') But most other animations were still using music as a backing track, rather than something that truly drove the animation.
[Smithsonian, GIF header via io9]