POTD: Evangeline Lilly Shares Her 'Ant-Man' Look, Suggests Wasp Appearance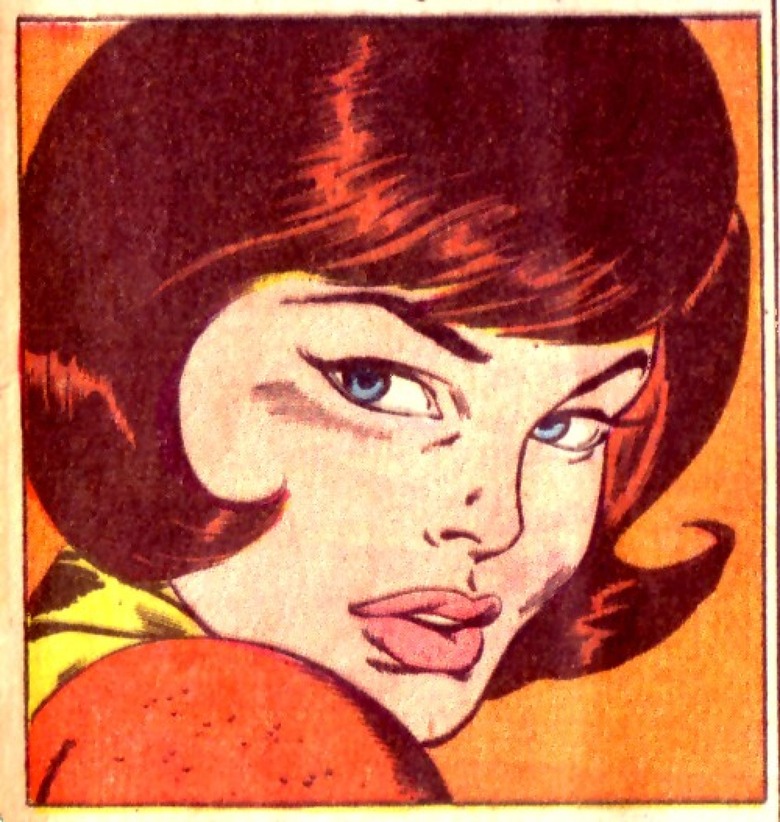 The first look at Paul Rudd in Ant-Man didn't show us much, and this image of Evangeline Lilly suggests a lot more than it actually reveals.
Lilly plays Hope Van Dyne in the film — that's the daughter of Hank Pym (Michael Douglas) and Janet Van Dyne (above). We know that Janet isn't in the film much, if at all. (But she may not actually be dead, counter to many assumptions.) That has led to assumption that Evangeline Lilly will take the superhero role normally associated with Janet: the Wasp. Images posted by the actress show that she's got part of the character's look down pat, at the very least.
So is Lilly playing the Wasp in the film after all? Despite the look, probably not. Badass Digest says earlier drafts of the script had Hope Van Dyne in a non-heroic role. And given that most of the film's effects sequences were designed well before Edgar Wright departed the movie, leading to script changes, at the very least any scenes of Lilly as Wasp would probably be minor.
But she sure does look the part, and that suggests she's likely to effectively be the Wasp in the future, if not in Ant-Man.
Lilly posted the shot to Instagram.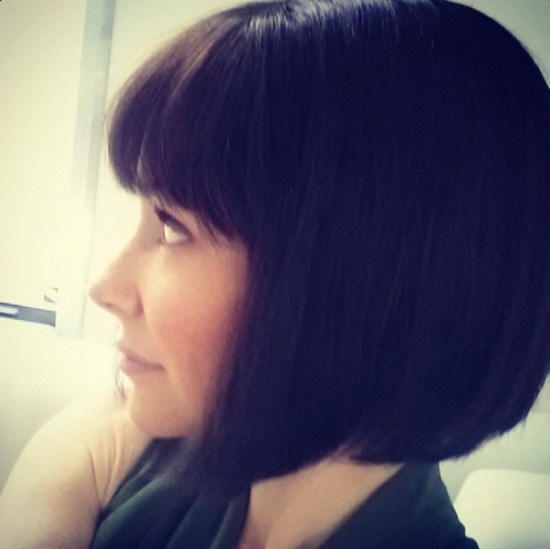 Ant-Man is set for release on July 17, 2015.
Peyton Reed directs Rudd, Michael Douglas, Lilly, Corey Stoll, Bobby Cannavale, Michael Peña, Abby Ryder Fortson, Judy Greer, David Dastmalchian, Wood Harris, John Slattery, Gregg Turkington, and T.I.
Armed with the astonishing ability to shrink in scale but increase in strength, con-man Scott Lang (Paul Rudd) must embrace his inner-hero and help his mentor, Dr. Hank Pym (Michael Douglas), protect the secret behind his spectacular Ant-Man suit from a new generation of towering threats. Against seemingly insurmountable obstacles, Pym and Lang must plan and pull off a heist that will save the world.