Page 2: Star Wars, Doctor Who, Maze Runner, Robin Williams , Breaking Bad, Spielberg, LotR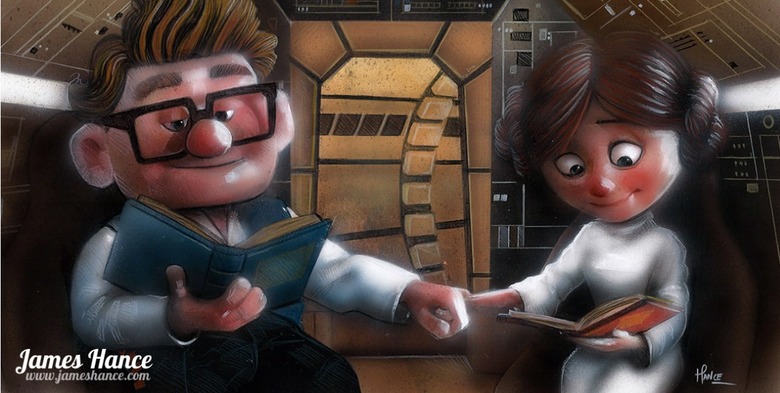 Page 2 is a compilation of stories and news tidbits, which for whatever reason, didn't make the front page of /Film. After the jump we've included 36 different items, fun images, videos, casting tidbits, articles of interest and more. It's like a mystery grab bag of movie web related goodness.
Header Photo: James Hance's "Galaxy Explorers" painting
10 NOTES FROM THE TRENCHES OF DEVELOPMENT HELL EXPOSED BY WORKING WRITERSHow to Build a Cable Network (With a Little Help From El Rey)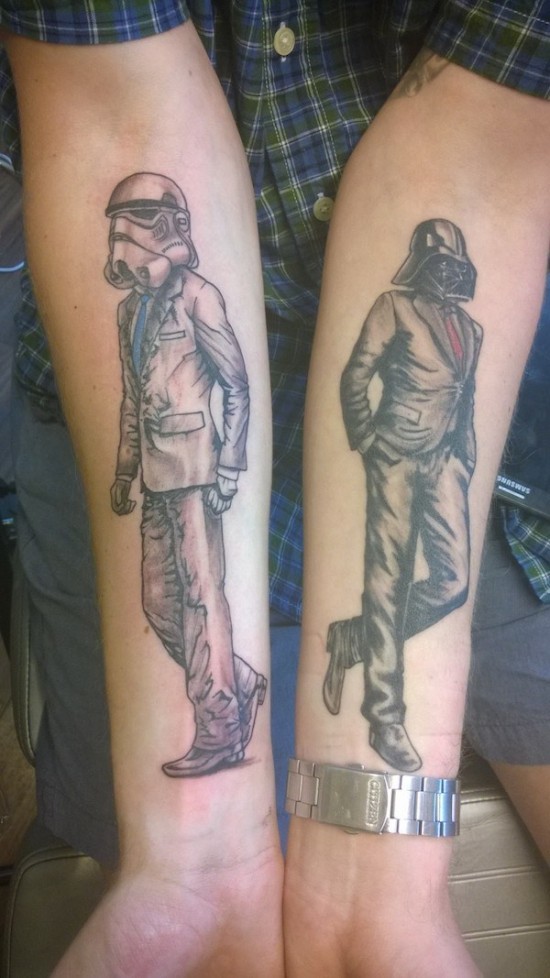 Vader And A Stormtrooper In Suits Make For Great Matching Tattoos
Mark Duplass on How to Get a Movie Made In 2014The 30 Best Simpsons Episodes Ever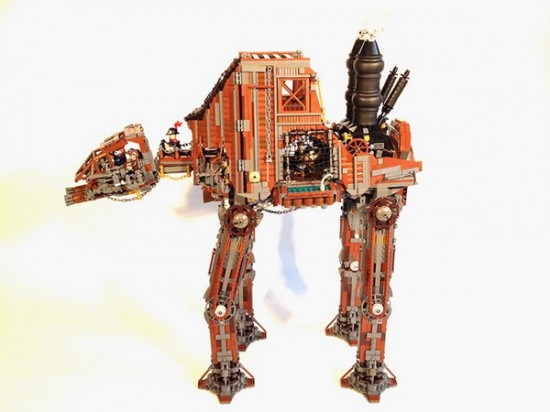 Steampunk LEGO AT-AT
Ranking The 10 Contemporary TV Series With The Most '90s Cast5 Things the Star Wars Prequels Did Right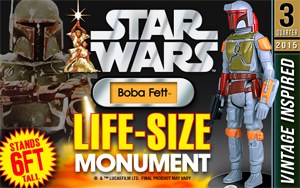 Gentle Giant Boba Fett Life Size Vintage Monument Pre-Order
House of Cards' Rachel Brosnahan to Star in CBS Miniseries The Dovekeeprs
DOCTOR WHO IN 1 TAKE IN 9 MINUTES (Series 6 & 7)Jamie Linden to Write Lionsgate's 'Chaos Walking'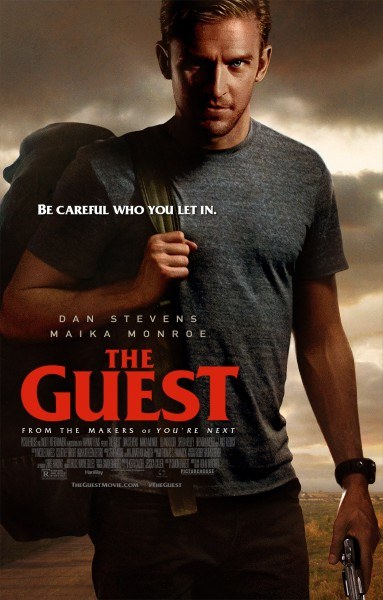 THE GUEST PosterSons of Anarchy Has Its Series Finale Date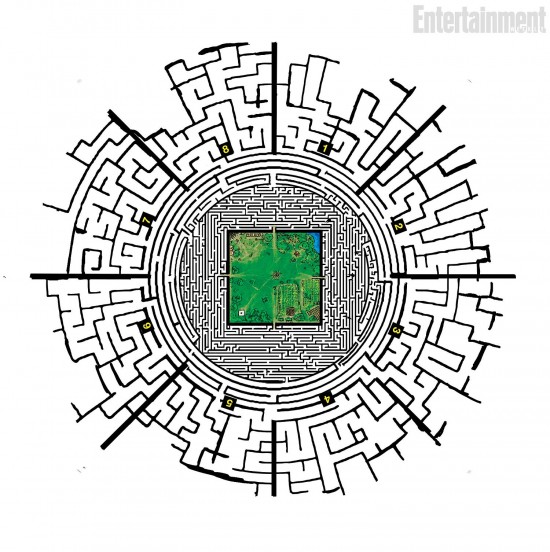 How Wes Ball designed the perfect maze for 'The Maze Runner'
SXSW Winner 'The Great Invisible' Gets U.S. Distribution
Watch: Julia Louis-Dreyfus, Bryan Cranston and Aaron Paul Parody Pawn Shows in Emmy Promo
'Working the Engels' Canceled by NBC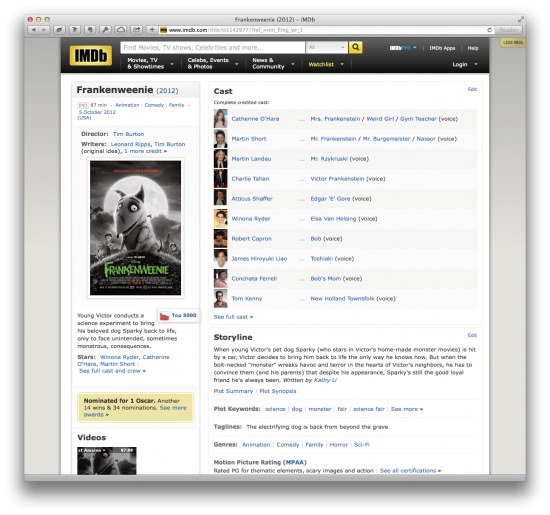 Less IMDb gets unbroken
DirecTV Renews Full Circle for Season 2
Let The Storm Rage On – Disney Fantasia: Music Evolved Now Available For Pre-Order With Frozen Bonus Track
Bill Murray's 'Rock the Kasbah' to Hit Theaters in Spring 2015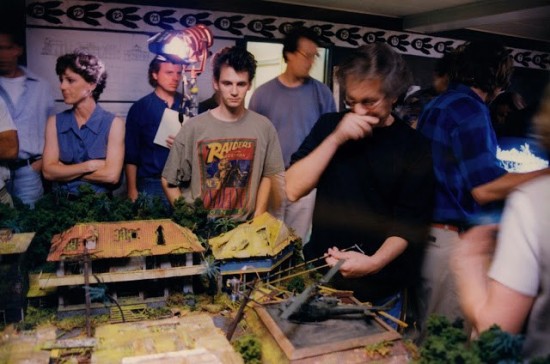 A behind the scenes look at the special effects miniature work behind Steven Spielberg films.
'Kung Fu Panda' Director to Helm Animated 'Noah's Ark' Comedy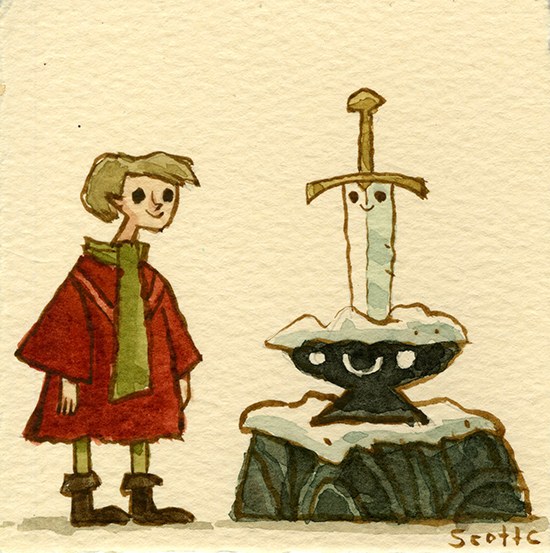 Scott C's Great Showdown tribute to Sword and the Stone.
Listen: Out-Of-Print Criterion Laserdisc Commentary For 'The Fisher King' With Terry Gilliam
A Person's Netflix Queue Can Tell You More Than You Ever Want To Know About Them (Video)
CSI: Cyber Recruits Bow Wow as Baby-Faced Hacker Extraordinaire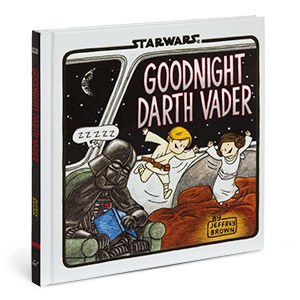 Goodnight Darth Vader book
'Chef' Cooks Up Awards Plan With Labor Day Weekend Re-Release
Robin Williams Recording His Voice For Genie In 'Aladdin' Proves He Was A Genius
Astronaut Family Comedy Lands At ABC With Pilot Production Commitment
The 8-Bit Version Of 'Sin City' Is The Boozy, Hard-Boiled Epic Of Your Nostalgic Dreams
'Mudpit' Star Vas Saranga to Guest Star on FX's 'The Strain'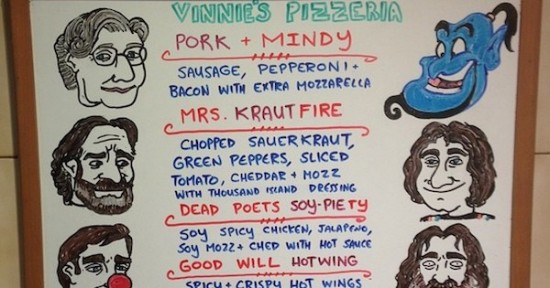 A Pizza Place In Brooklyn Created A Robin Williams-Themed Menu In His Honor
Patton Oswalt Returning to 'Brooklyn Nine-Nine'
The Best Improvised Movie ScenesLink
The next edition of Leonard Maltin's Movie Guide will be its last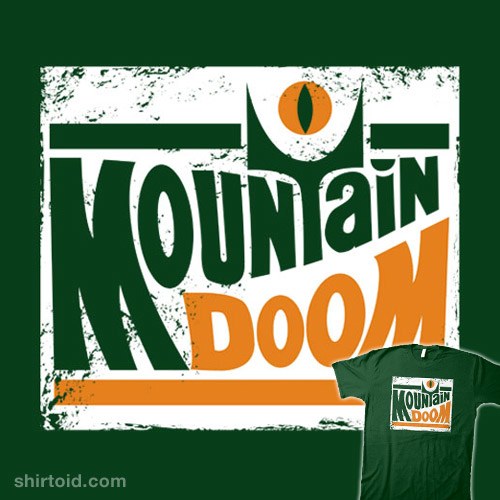 Mountain Doom t-shirt
Parks and Rec Brings Back Megan Mullally, Revives Lost 'Jammy' Plot in Season 7
501st Legion Takes The Ice Bucket Challenge [Video]
Five Possible Jordan Beforts for A Wolf of Wall Street TV Show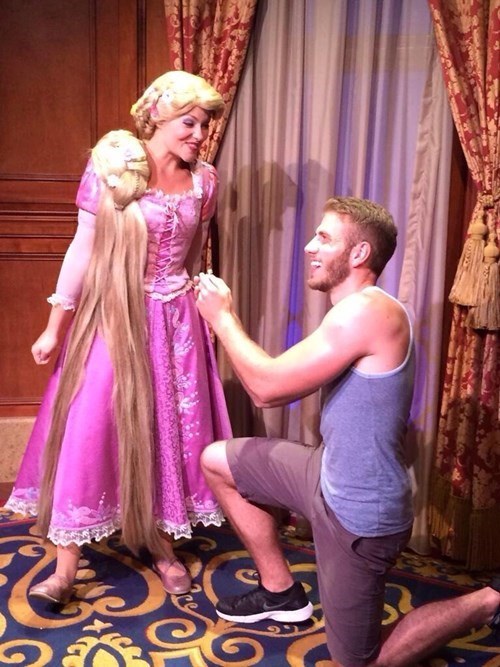 Proposing to a Princess (Of the Disney Variety)
MTV Scream Series Recasts Lead Role With The Killing Actress Bex Taylor-Klaus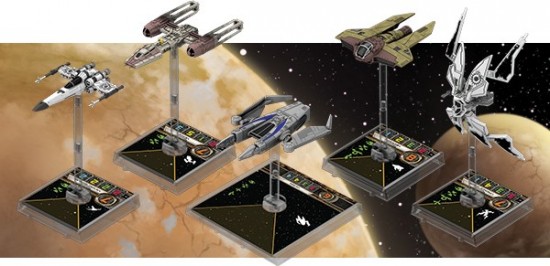 Scum and Villainy: Announcing the Introduction of the Third X-WING (TM) Faction
RIDIN' HIGH: "HAROLD AND KUMAR GO TO WHITE CASTLE" TURNS 10
The Last Sci-fi Blog: The 'Star Wars' Game You Need to Play While You Wait for 'Episode VII'
Walt Disney Co. planning to unload 23 radio stations, lay off staff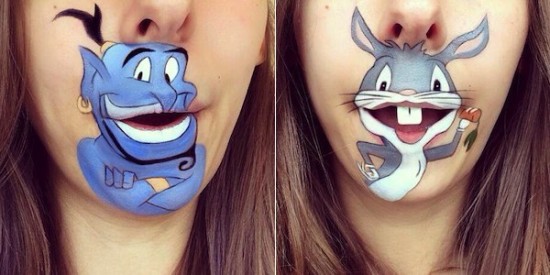 Talented Makeup Artist Illustrates Cartoon Characters On Her Mouth
FXX's 'Wilfred' Series Finale Hits Season High
If you have any interesting items that we might've missed that you think should go in /Film's Page 2 – email us!