'Dead Rising' Movie To Be Directed By Zach Lipovsky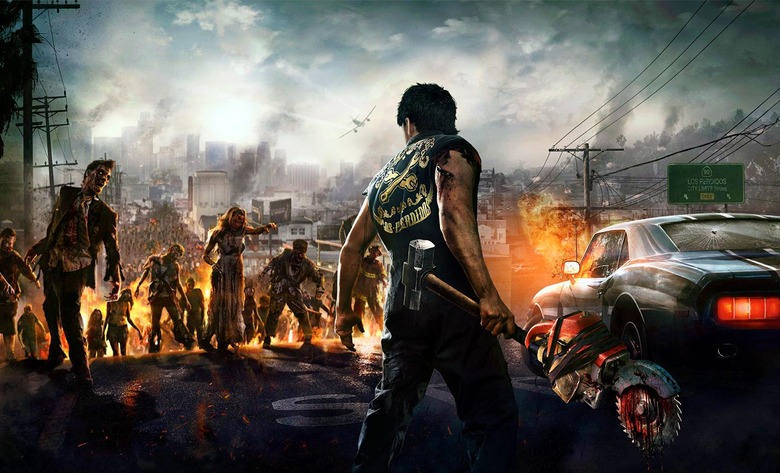 Leprechaun: Origins helmer Zach Lipovsky will be directing a Dead Rising movie based on the popular Capcom survival horror video game series. The film is being produced by Legendary Pictures' new Legendary Digital Media division and Transformers producer Lorenzo di Bonaventura. After the jump we have a lot more information on the project.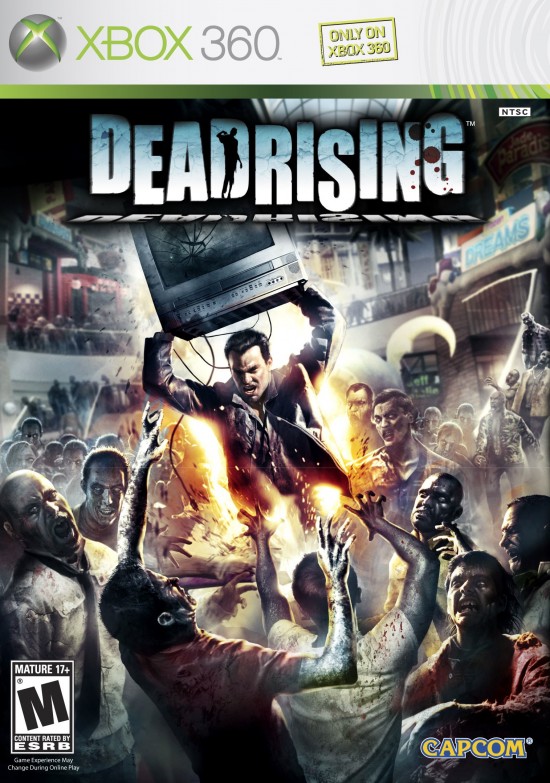 Mortal Kombat: Legacy producer Tim Carter wrote the script. The 90-minute digital feature film will premiere exclusively on Crackle in the US and will be distributed internationally in both episodic and feature format by Content Media Corp. Dead Rising will also be released on SVOD, DVD, VOD and TV after its run on Crackle.
The Dead Rising video game series is set during an epic zombie outbreak. Here is the official description from Capcom:
Dead Rising follows the harrowing tale of Frank West, a freelance photojournalist after the scoop of a lifetime. In a small suburban town that's overrun by zombies, he escapes to the local shopping mall, thinking it will be safe. Now it's a standoff, with zombies unable to get Frank, but him unable to get out & escape. Fortunately, he's got an entire mall at his disposal. Utilize everything you can find to fight off the flesh-hungry mob and search for the truth behind the horrendous epidemic.
The game allowed players to control Frank as he explored the mall, using any available object as a weapon. The sandbox game featured several endings, which one you got was dependent on the decisions the player made during the story.
Dead Rising is essentially every zombie movie concept crammed into a game, with an insanely overwhelming amount of undead. I'm interested to see how they are able to differentiate the Dead Rising film from the zombie film properties that inspired it how a digital film will be able to handle the epic number of zombies on a lower budget. We've fans (and friends) of Zach, so I'm happy to see him tackle a challenge of this level.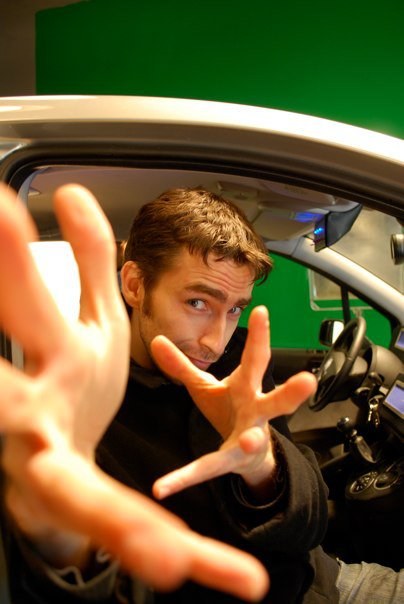 You might remember 28-year old Vancouver filmmaker Zach Lipovsky as the visual effects maven on Steven Spielberg's 2007 Fox reality TV series On The Lot. Lipovsky struggled to get a greenlight in the years following the show, but used the time to create a production management app called ShotLister which has been revolutionizing the way film and television productions run.
Lipovsky has been making a name for himself in the horror film world: directing the Syfy television movie Tasmanian Devils starring Danica McKellar and co-producing the found footage action thriller Afflicted. Lipovsky's feature film directing debut Leprechaun: Origins hits theaters this Friday (August 22nd, 2014). And if you miss that, WWE Studios will release the Leprechaun reboot/prequel on VOD on August 26th, 2014.
Lipovsky has also been working with Blindness/Hobo with a Shotgun producer Niv Fichman to make a feature film titled Dogs of War, a heavily-stylized action fantasy retelling (think 300) of the War of 1812 about "Canadian fighters clearing a path for the British army to invade Washington and burn down the White House."