Toby Kebbell Rounds Out Cast Of 'A Monster Calls' Movie Adaptation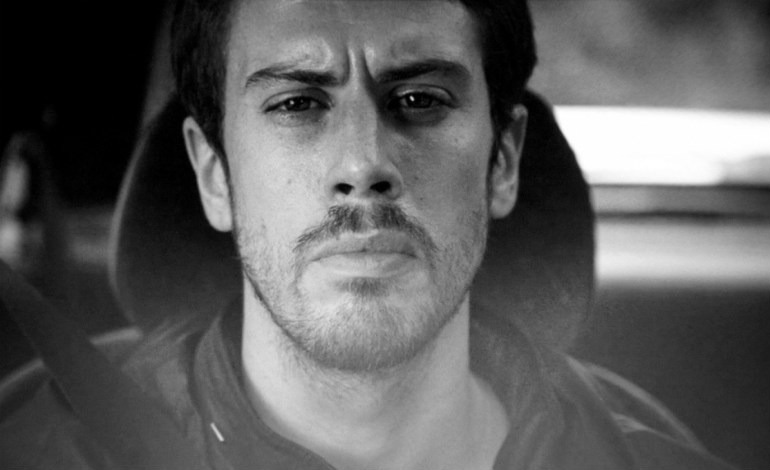 A Monster Calls, the children's fantasy novel by Patrick Ness, have paved the way to the A Monster Calls movie, and the cast is shaping up to be excellent. This week has seen a parade of new names attached to the film, and the latest is Toby Kebbell.
You didn't even see Kebbel, per se, in his most recent film, when he was spectacular as the antagonist Koba in Dawn of the Planet of the Apes. But Kebbell has been reliably good in many other films prior to that, and we're looking forward to seeing him as the father of a young boy — a boy who escapes his real-world problems by fleeing to a fantasy world.
Juan Antonio Bayona (The Orphanage, The Impossible) is directing the adaptation, which was scripted by Ness. The story is described as a tale in which "a young boy attempts to deal with bullying at the hands of his classmates and his mother's terminal illness by escaping into a fantastical world through the guidance of a tree monster."
Alternately, Amazon describes the novel:
An unflinching, darkly funny, and deeply moving story of a boy, his seriously ill mother, and an unexpected monstrous visitor. At seven minutes past midnight, thirteen-year-old Conor wakes to find a monster outside his bedroom window. But it isn't the monster Conor's been expecting– he's been expecting the one from his nightmare, the nightmare he's had nearly every night since his mother started her treatments. The monster in his backyard is different. It's ancient. And wild. And it wants something from Conor. Something terrible and dangerous. It wants the truth. From the final idea of award-winning author Siobhan Dowd– whose premature death from cancer prevented her from writing it herself– Patrick Ness has spun a haunting and darkly funny novel of mischief, loss, and monsters both real and imagined.
The rest of the cast includes Felicity Jones as the boy's mother, Liam Neeson as the monster, and Sigourney Weaver as the boy's "no-nonsense" grandmother.
Toby Kebbell recently finished shooting the new Fantastic Four, in which he plays Doctor Doom. We have very little idea of how Kebbell approached that gig, but then again, we know relatively little about Fantastic Four overall at this point.
Focus Features will release A Monster Calls on October 14, 2016. [THR]