Page 2: Robin Williams, Firefly, The Wire, Star Wars, Tarantino, Michael Bay, Dune, Harry Potter, Kevin Spacey, Princess Mononoke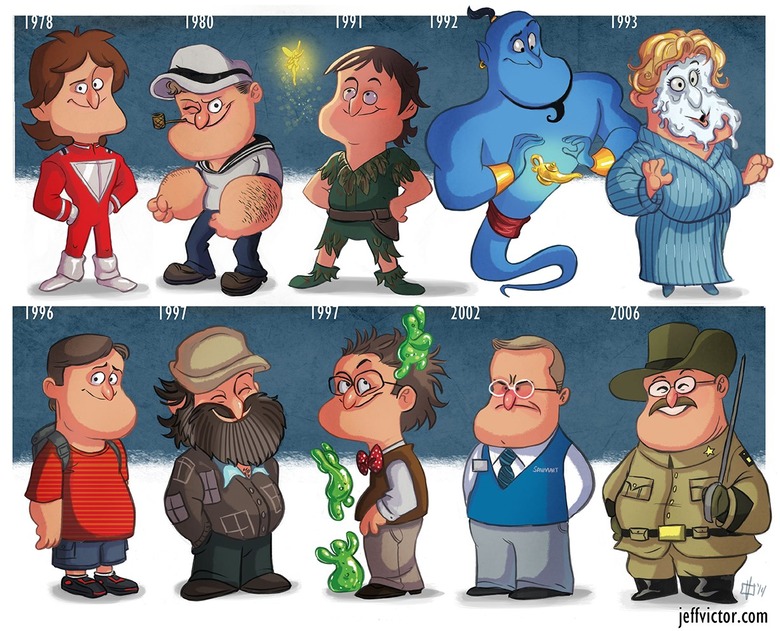 Page 2 is a compilation of stories and news tidbits, which for whatever reason, didn't make the front page of /Film. After the jump we've included 36 different items, fun images, videos, casting tidbits, articles of interest and more. It's like a mystery grab bag of movie web related goodness.
Header Photo: The Evolution of Robin Williams
Science Fiction And Fantasy Books That Will Change Your Life This Fall
5 Modern Gems Released During the Dumping Ground That is the Last Half of August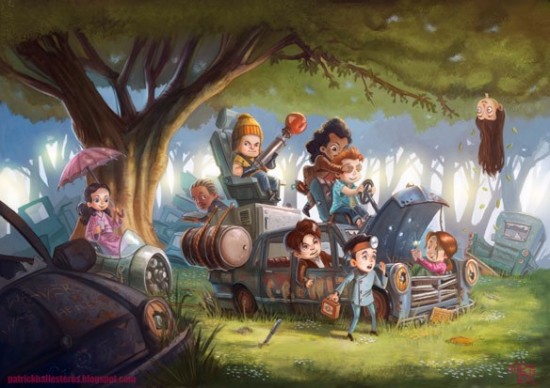 Firefly Brownie Coats Fine Art Print10 Big Differences Between The Giver Book And MovieThe 4 Movie Beasts Creepier Than Michael Bay's Ninja Turtles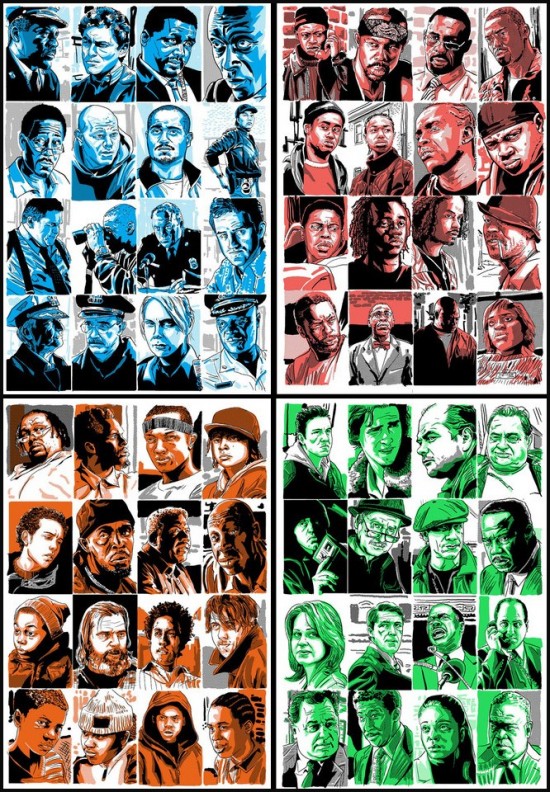 "I Am The Law" at Hero Complex Gallery- Doyle's 'The WIRE' prints available!
38 Things We Learned from the 'Aladdin' Commentary25 Hugely Popular Soundtracks That Somehow Never Hit No. 1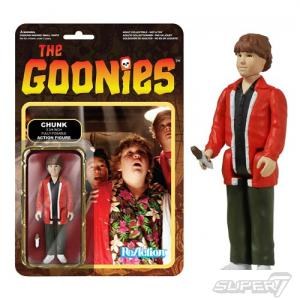 These Classic Movies Are Getting Awesome New Retro Action Figures
A&E To Air Docuseries 'Lachey's Bar' With Nick & Drew Lachey
Trailers From Hell: Darren Bousman on REQUIEM FOR A DREAM
Keanu Reeves To Star In & Produce Action Series 'Rain' For Slingshot Global Media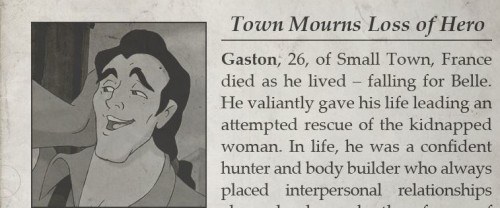 Disney Villain Obits
NBC Developing 'The Devil's Advocate' Drama Series Produced By John Wells & Arnold Kopelson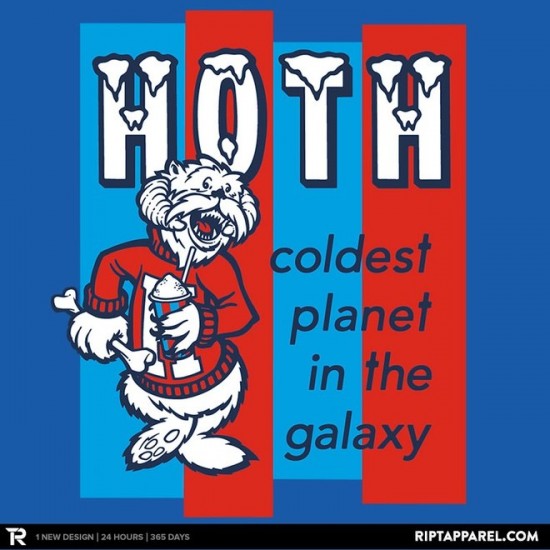 Coldest In The Galaxy t-shirt
AMC Theater Chain Adds More Imax Screens in N.Y., Chicago
WATCH A SUPERCUT OF EVERY DEATH IN TARANTINO'S MOVIES
Rene Steinke's 'Friendswood' in the Works as Movie
Star Wars Episode IV Concept Travel LEGO Chess Set
Syfy's Childhood's End Adaptation Gets Closer and Closer to Happening
If Michael Bay Directed Up
South Korean Box Office: 'Roaring Currents' Beats 'Avatar' to Become Biggest Film of All Time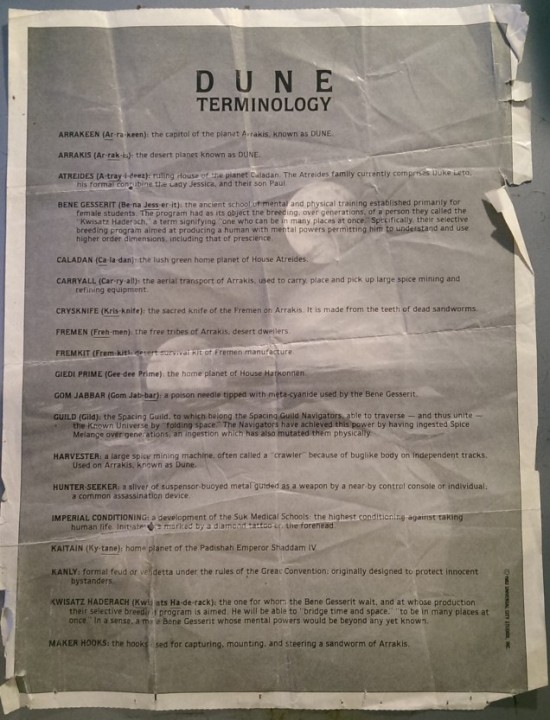 This Is The Glossary That Was Given To Audiences Of David Lynch's Dune
Nintendo Responds To Fan Requests For A Robin Williams Zelda Tribute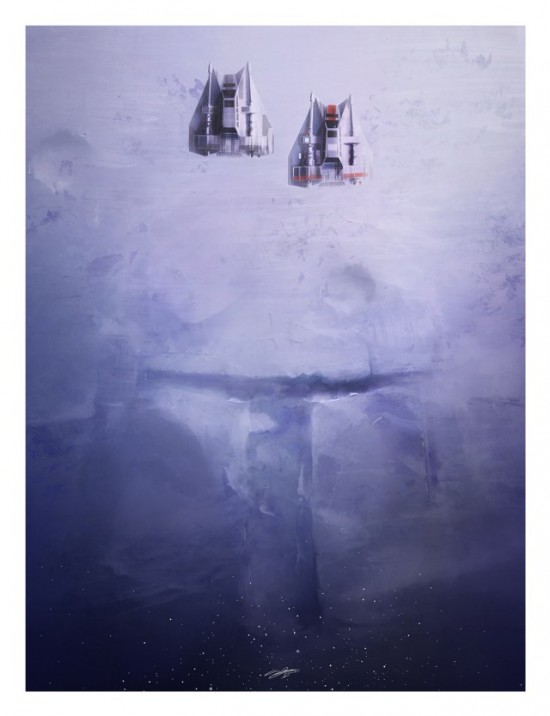 Andy Fairhurst Wants To Take You To A Galaxy Far, Far Away...
Fictional products don't violate trademark laws
PLOTTING #PushingDaisies WITH @BarrySonnenfeld! WATCH OUT @leepace pic.twitter.com/ajvJYFsxH0

— Bryan Fuller (@BryanFuller) August 16, 2014
Bryan Fuller Teases Pushing Daisies Revival On Twitter, Is Cruel
'Simpsons' Star Yeardley Smith Joins 'Revenge'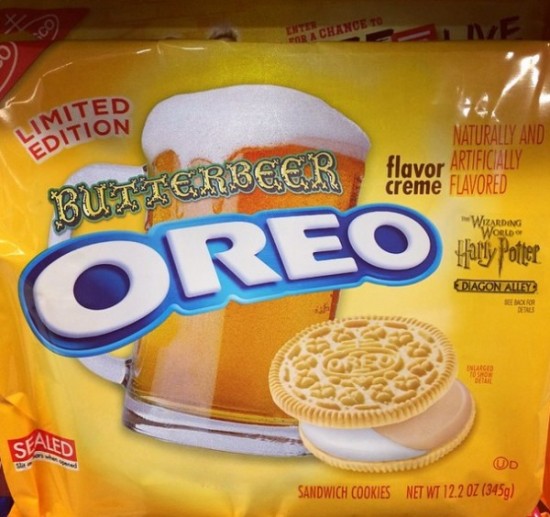 These Butterbeer flavored Oreos look amazing, although they probably aren't real
'Walking Dead' Character Played By Norman Reedus May Be Gay
Yo, Film Nerds. You'll Want to Watch This Video on Depicting Texting and the Internet On-Screen
Hikers on Pilgrimage to Abandoned 'Into the Wild' Bus Rescued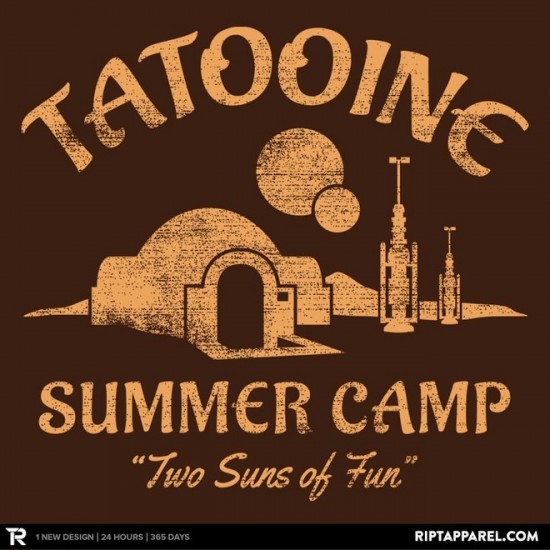 Two Suns of Fun t-shirt
'Star Wars' Visual Storyboard Highlights Academy Program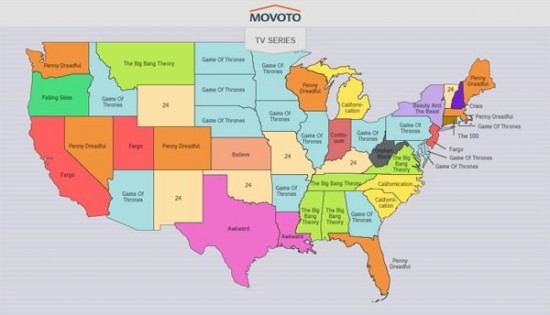 TV Torrenting State By State [Map]
Dish Paid in Bitcoin by Filmmakers to Promote Documentary About Bitcoin
Gilbert Gottfried does the speech from Independence Day
'How to Train Your Dragon 2' Hits $500 Million After Opening in China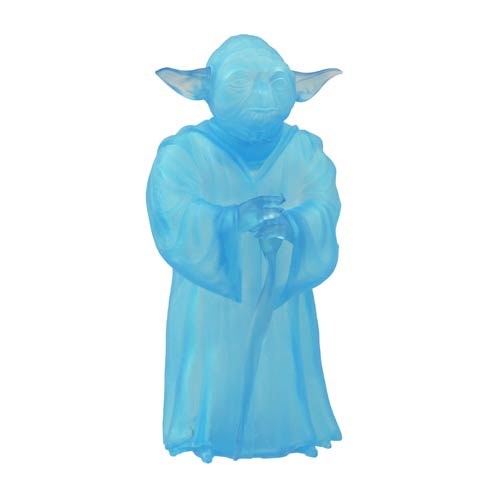 Star Wars Hologram Yoda Vinyl Bank
Peter McAlevey, Producer and Film Executive, Dies at 58
Watch Kevin Spacey 'Prank Call' Hillary Clinton in Honor of Bill's 68th Birthday
Starz Renews Outlander for Season 2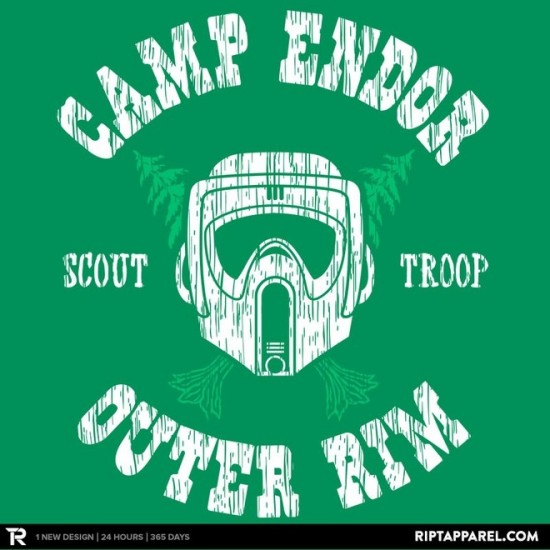 Camp Endor t-shirt
Katie Aselton Joins Matthew McConaughey in 'Sea of Trees'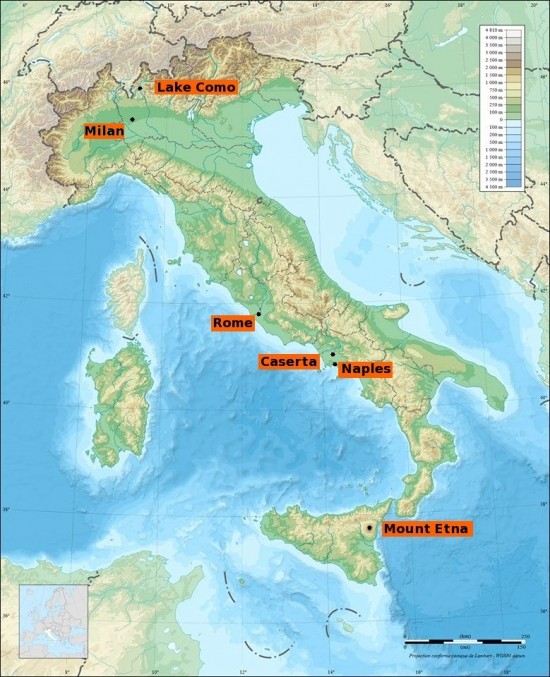 GALACTIC BACKPACKING, PART 2: VISITING REAL-WORLD NABOO
Abbie Cornish and Jim Sturgess Circle 'Geostorm'
Haunted Mansion 45th anniversary art gallery debuts at Disneyland with unique, limited edition merchandiseKatherine Heigl's NBC Thriller State Of Affairs Loses Its Showrunner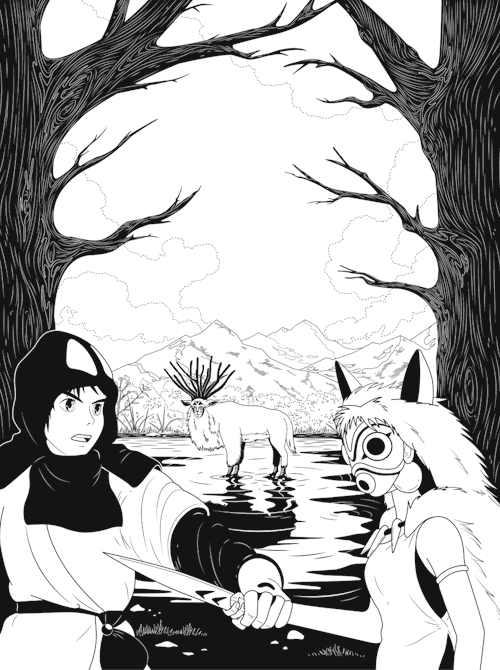 Princess Mononoke poster by Andy Hau
'American Horror Story: Freak Show' Sets Its Premiere Date
If you have any interesting items that we might've missed that you think should go in /Film's Page 2 – email us!