'Westworld' Cast Adds Miranda Otto To Impressive Lineup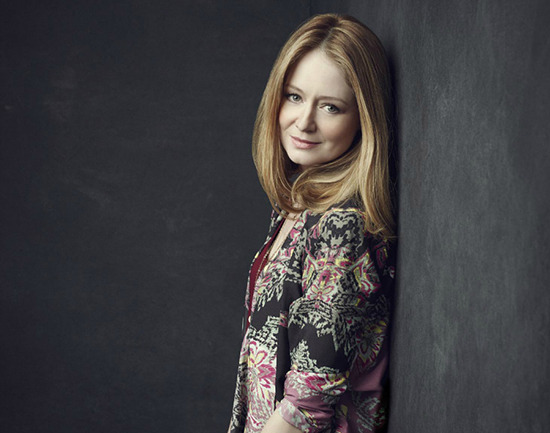 Not long ago, the announcement of a TV series that adapts or jumps off from a noted film would have elicited nothing but eyerolls. After shows like Fargo and Hannibal, however, even the most skeptical onlooker must realize that it's better to keep an open mind. And when HBO is involved? The "benefit of the doubt" requirement goes way up.
HBO is making a series adaptation of Westworld, based on the 1973 feature film by Michael Crichton. In the movie, visitors to an advanced theme park for adults found their lives threatened when the androids populating the park break down and change behavior thanks to a virus-like problem. Miranda Otto (The Lord of the Rings, Rake) has just joined the cast, along with recent signee Thandie Newton (Rogue, E.R.).
THR has news on the new casting. The Westworld series is described as "a dark odyssey about the dawn of artificial consciousness and the future of sin." And that sounds great.
The cast already includes Anthony Hopkins, Evan Rachel Wood, Ed Harris, Jeffrey Wright, Rodrigo Santoro, Shannon Woodward, James Marsden, and Kyle Bornheimer. All together, this cast is enough to get me to watch a show about anything. If the concept here is really explored fearlessly, and in depth, it'll be legitimately exciting.
Jonathan Nolan and Lisa Joy (Burn Notice, Pushing Daisies) co-wrote the pilot; Nolan will direct the pilot and exec produce with Joy. J.J. Abrams exec produces with Jerry Weintraub and Bryan Burk of Bad Robot.The Westworld pilot will start to shoot this month. Hopefully we'll see the show in late 2015.