New 'Open Windows' Trailer Is Tense And Fast-Paced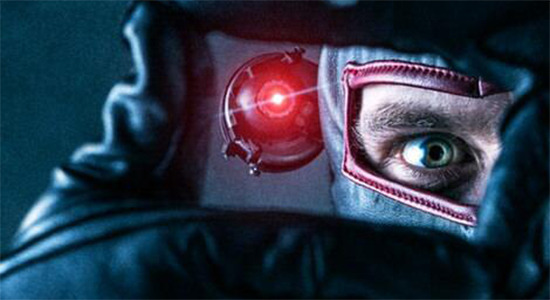 With the movie Open Windows, Timecrimes writer/director Nacho Vigalondo goes deep into experimenting with form as Elijah Wood continues his very entertaining run of genre films. The film features Wood as the super-fan of an actress played by Sasha Grey. The guy gets a window into the life of his favorite person, only to find that a crazy person is toying with both of them. Nearly the whole film is seen through computer screens, which sounds like it could be a slog. But this new Open Windows trailer is cut at a rapid clip. It shows how Vigalondo is  playing with the very concept of telling a story in such a limited manner. 
Watching this, I get the real sense that this could be a good companion piece to Grand Piano, which also starred Wood, and was directed by Vigalondo's friend (and Timecrimes composer) Eugenio Mira. That's a great thing!
Open Windows will be on VOD on October 2 and in theaters on November 7. Trailer via YouTube.
Oscar®-nominated writer-director Nacho Vigalondo (The ABCs of Death, Extraterrestrial, V/H/S Viral) creates an action-packed world of voyeurism and suspense in his thriller OPEN WINDOWS. Nick (Elijah Wood, Maniac, The Lord of the Rings) is excited to discover that he's won a dinner date with his favorite actress, Jill Goddard (Sasha Grey, Would You Rather, The Girlfriend Experience). But when Jill refuses to honor the contest, her manager Chord (Neil Maskell, Wild Bill, Pusher) makes an offer he can't refuse: the ability to view Jill secretly via computer. Nick begins watching the unknowing star on her webcam, not realizing that this decision will put both himself and Jill at risk as they enter a terrifying world of cat-and-mouse where nothing—and no one—are as they seem.