Page 2: LEGO, Boxtrolls, Robin Williams, HTTYD2, Hobbit, Star Wars, True Detective, Sin City, Jurassic Park, Simpsons, Frozen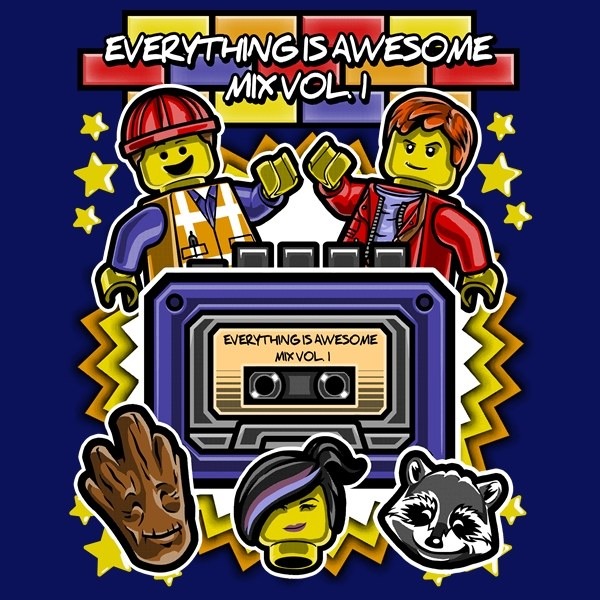 Page 2 is a compilation of stories and news tidbits, which for whatever reason, didn't make the front page of /Film. After the jump we've included 36 different items, fun images, videos, casting tidbits, articles of interest and more. It's like a mystery grab bag of movie web related goodness.
Header Photo: Everything is Awesome Mix Vol. 1 t-shirt
In The Times: Remembering Lauren Bacall
'THE EXPENDABLES 3?: EMBARRASSMENT RANKINGS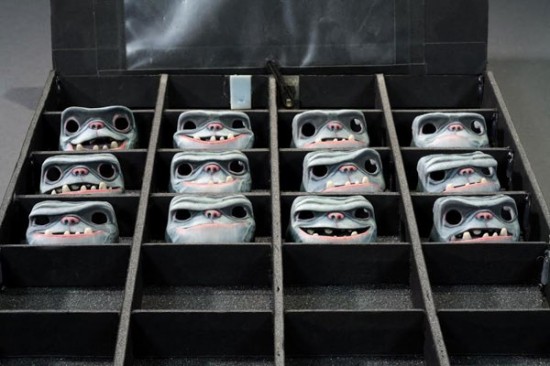 How Laika Pushed 3D Printing to New Heights with 'The Boxtrolls'
What they "don't make 'em like" anymore
Five Cancelled TV Shows The Internet Would Have Saved Today
Broadway's Cast of Aladdin Pays Tribute to Robin Williams
Attention 'Jurassic World': Tips from a Paleontologist on Making a Great Dinosaur Movie
On The Rise 2014: 12 Film Composers To Watch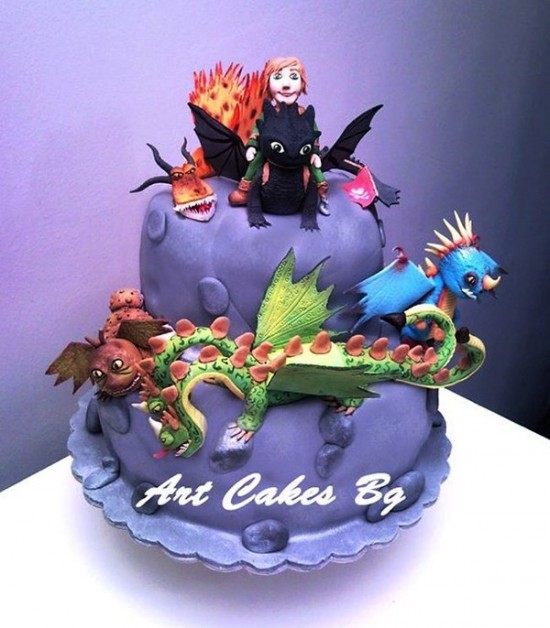 How To Train Your Dragon 2 Cake Has All The Dragons
The USS Enterprise Is Being Shut Down
Watch The Trailer for The Animated Film JACK AND THE CUCKOO-CLOCK HEART
Canada Confirms That The Strain Has Been Renewed For Season 2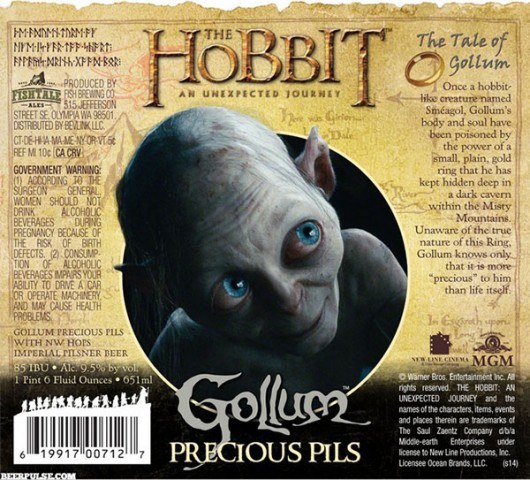 The Hobbit-Inspired Beer Exists
Read: Statement From Robin Williams' Wife Susan Schneider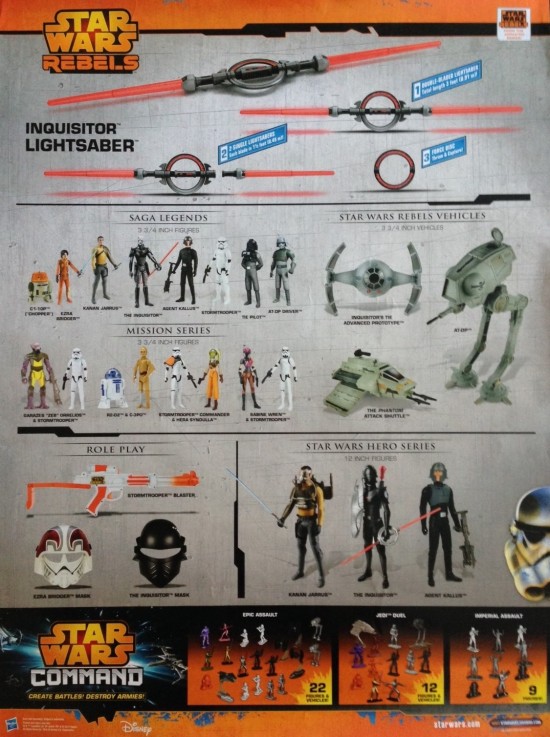 Hasbro Star Wars Rebels Product Poster
'Let's Be Cops' Opens With Strong $5.2 Million at Box Office
True Detective – Interstellar Mashup
'The Brittany Murphy Story' Gets September Premiere Date on Lifetime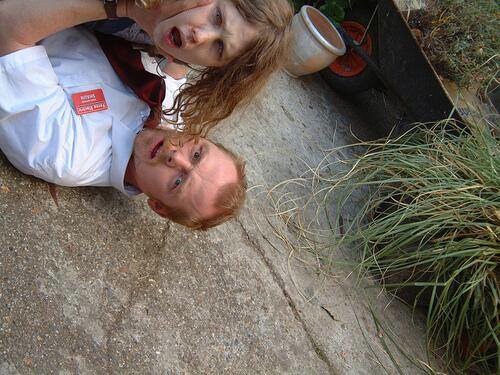 Here's The Actual Photo Nick Frost Took During SHAUN OF THE DEAD
'Girls' Season 4 Adds 'Obvious Child' Star Jake Lacy
Everything Wrong With Sin City In 14 Minutes Or Less
Thandie Newton Joins HBO's Westworld as Brothel Boss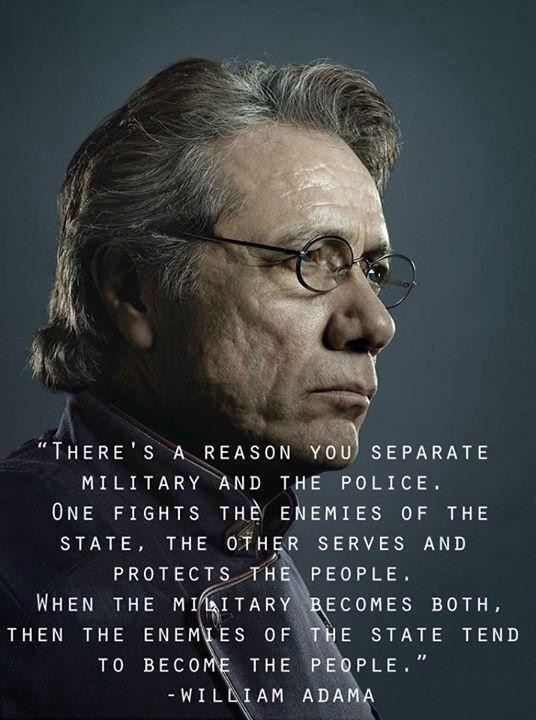 What BATTLESTAR GALACTICA Had To Say About Ferguson
Sleepy Hollow Casts Aunjanue Ellis as Abbie's Mother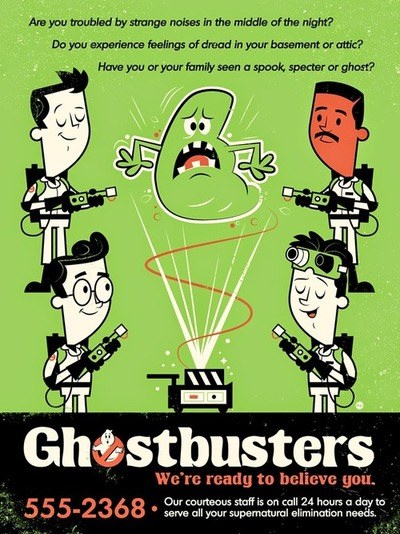 The next print in G1988's 30th Anniversary Ghostbusters set is from Dave Perillo and it's called "We're Ready To Believe You."
Carla Gugino Joins HBO's 'The Brink'
Created by ILM as a thank you to Spielberg after completion of The Lost World: Jurassic Park, this video finds CG Compsognathuses putting on a show.
Alanna Ubach Joins Bravo's 'Girlfriends Guide To Divorce', Matthew Glave & Virginia Williams To Recur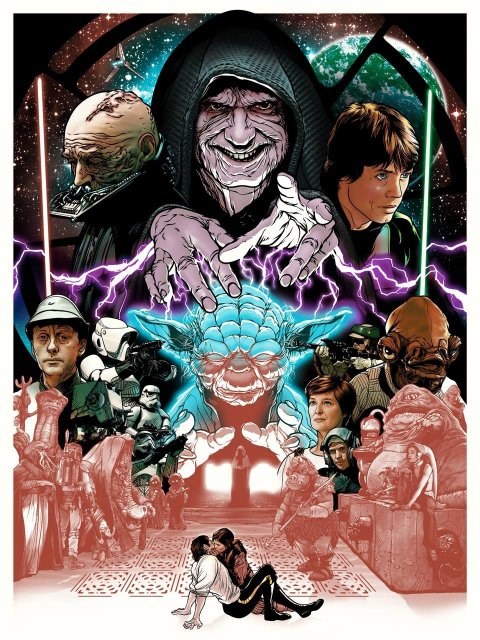 Art V Cancer To Release Return of The Jedi Themed Print, "Like My Father Before Me" By Joshua Budich
reddit Has Re-posted Robin Williams' AMA So We Can All Enjoy It Again
Why the MPAA Sucks – Dear Hollywood
'Survivor' Strike As Editors Walk Off Mark Burnett Reality Show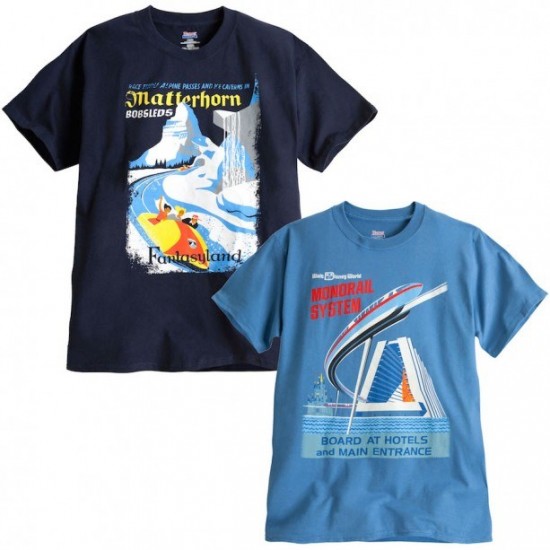 Matterhorn Bobsleds and Monorail Shirts Coming to Disney Parks Online Store Starting August 18
Switched at Birth Renewed for Season 4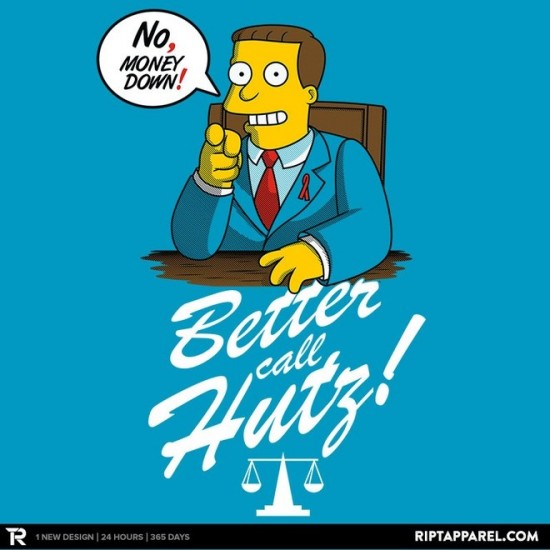 Better Call Hutz t-shirt
Christopher Lloyd, Jane Kaczmarek to Star in Indie Drama 'The Boat Builder'
Germain Lussier's Poster Specific Apartment Tour #5: Settled In
Twisted Cancelled by ABC Family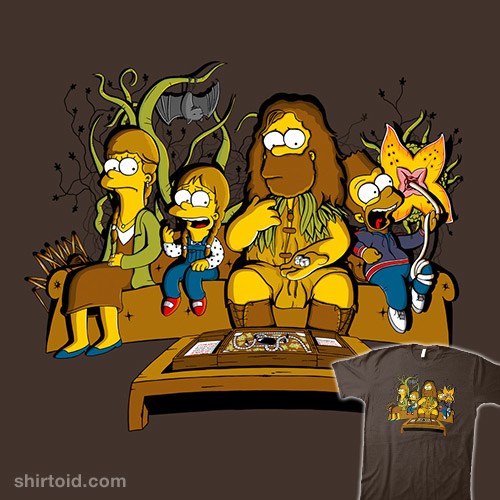 Mashup Jumanji and The Simpsons t-shirt
How AMC Is Trying To Get Lightning To Strike Twice With 'Better Call Saul'
Teenage Mutant Ninja Turtles 2, Performed By Pugs
Steven Weber Joins Syfy's 'Helix'
'Frozen' Meets 'Fifty Shades Of Grey' Is The Mashup You Can't Unsee
Harvey Weinstein's 'Finding Neverland' Books Broadway Opening In Spring 2015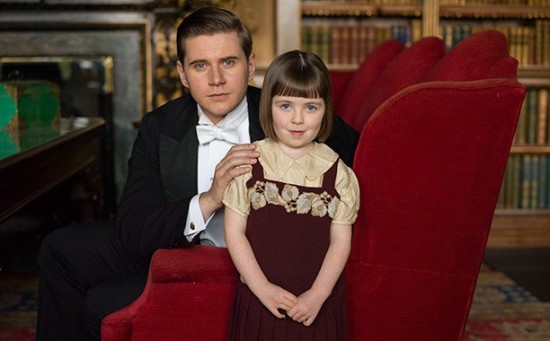 Downton Abbey Releases New Season 5 Photos
Robin Williams to be Memorialized in 'World of Warcraft'
Rewind: Chris Pratt Demonstrates How He's Been Dancing and Charming His Way Through Hollywood Since 'Everwood'
Netflix Adds Bill Cosby Stand-Up Special to Comedy Lineup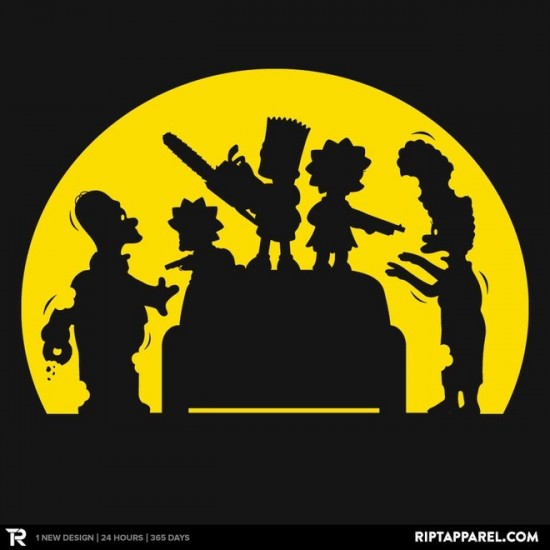 Doh! Zombies! t-shirt
Tom Hanks Launches Free Manual-Typewriter iPad App
If you have any interesting items that we might've missed that you think should go in /Film's Page 2 – email us!