Character Actor PSA Video: They Are Not Just "That Guy From That Thing"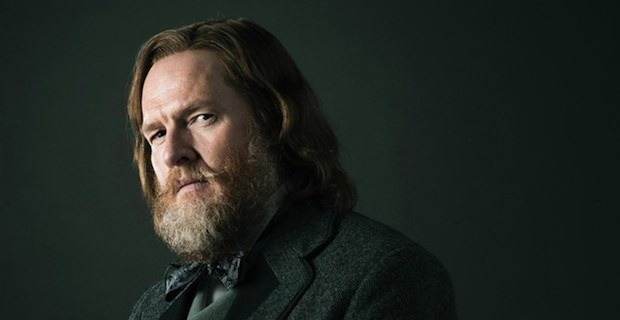 Entertainment Weekly has released a faux public service announcement with character actors explaining why you should care about "that guy from that thing" more than "that guy on the billboard." Character actors are supporting  actors who are usually skilled at playing interesting or unusual characters, but not usually the lead roles in a film. They are the unsung heroes of Hollywood. Watch the character actor PSA video embedded now after the jump.
The video features character actors including: Donald Faison, Rob Huebel, Matt Walsh, Rob Corrdry, David Costabile, Silas Weir Mitchell, Anthony Stewart Head, Doug Jones, Donal Logue and more.