'Sinister 2' Will Star Shannyn Sossamon And James Ransone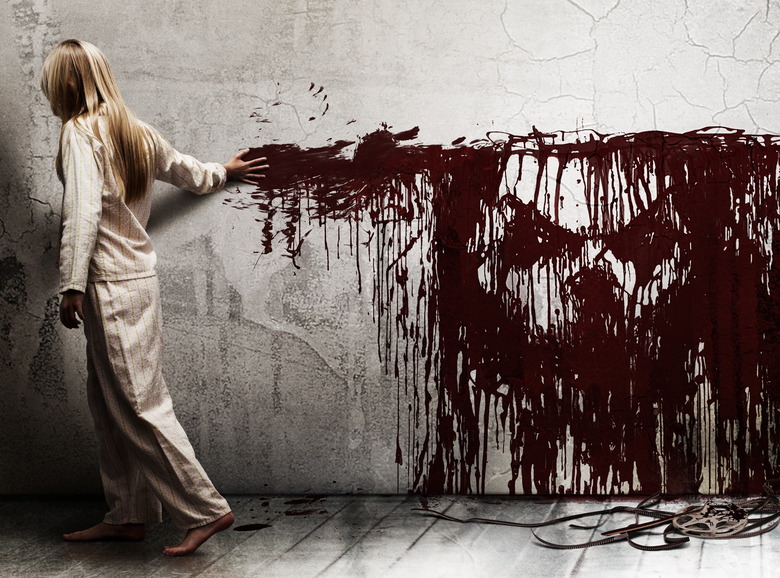 As Sinister 2 approaches the start of production, some new details have been revealed about the cast and story. Shannyn Sossamon and James Ransone are set to star, with the latter reprising his role from the last film. Hit the jump for more on the Sinister 2 cast and plot.
Jason Blum returns to produce, while Scott Derrickson and C. Robert Cargill are once again writing the script. However, Derrickson won't direct this time around; he's handed over the reins to Ciaran Foy (Citadel).
At the center of Sinister 2 is a protective mother (Sossamon) of 9-year-old twins (Robert and Dartanian Sloan), who have taken up residence in "a rural house marked for death." Ransone will return as the helpful deputy from the first Sinister.
We're guessing that means Sinister 2 will continue the chain of grisly murders from the last film — that seems like the obvious way to go — but Focus hasn't so far revealed how the two storylines will be related.
Much of the original Sinister's plot revolved around the characters' efforts to understand the connection between the various killings, so hopefully the writers have some new twists and turns for us in store this time around.
Sossamon is no stranger to the dark and eerie. She'll be seen this fall in M. Night Shyamalan's Fox series Wayward Pines. Her other recent credits include ABC's Mistresses and Mark Webber's indie drama The End of Love.
Ransone has had roles on HBO's Boardwalk Empire and AMC's Low Winter Sun, and is currently shooting Ti West's A Valley of Violence. The latter also happens to star Sinister's Ethan Hawke.
The original Sinister was a massive hit, grossing $82 million worldwide on a relatively paltry $3 million budget. Figures like that mean a sequel was basically inevitable.
Focus Features has Sinister set to open August 21, 2015.