Tom Hiddleston Wanted For 'Ben-Hur' Remake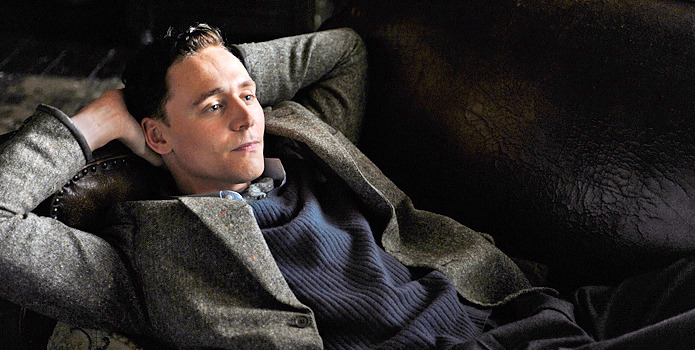 With a 2016 release date already in place, MGM and Paramount's Ben-Hur remake is closing in on a lead. Tom Hiddleston is reportedly being courted for the title role, which was played by Charlton Heston in the 1959 movie. Hit the jump for the latest updates on the Ben-Hur remake.
According to Deadline, Hiddleston is the studios' top pick for the part of Judah Ben-Hur. However, Hiddleston is still weighing his options, which also include MGM's literary drama Me Before You.
Like the 1959 Ben-Hur and the 1925 silent film before it, the new Ben-Hur is an adaptation of the 1880 Lew Wallace novel Ben-Hur: A Tale of the Christ. That's an important distinction to make, because MGM technically doesn't have the remake rights to the Heston version.
The 2016 Ben-Hur aims to be a more faithful adaptation of the book. It'll place a greater emphasis on the early friendship between Jewish prince Judah Ben-Hur and Roman officer Messala, as well as play up a parallel storyline involving Jesus Christ.
Ben-Hur and Messala's relationship eventually sours when the latter betrays the former. As a result of Messala's actions, Judah is sold into slavery. He vows to take revenge on his former friend, culminating in the famous chariot race.
Although Hiddleston is best known for playing supervillain Loki in the Marvel movies, he's a classically trained actor who should be well suited for this very classic role. The question is whether he actually wants it — and if he does, whether he even has time for it.
Hiddleston recently wrapped Guillermo del Toro's Crimson Peak and is currently shooting High-Rise with Ben Wheatley. Next up for him is I Saw the Light, in which he'll play country music legend Hank Williams.