VOTD: The History Of Sound At The Movies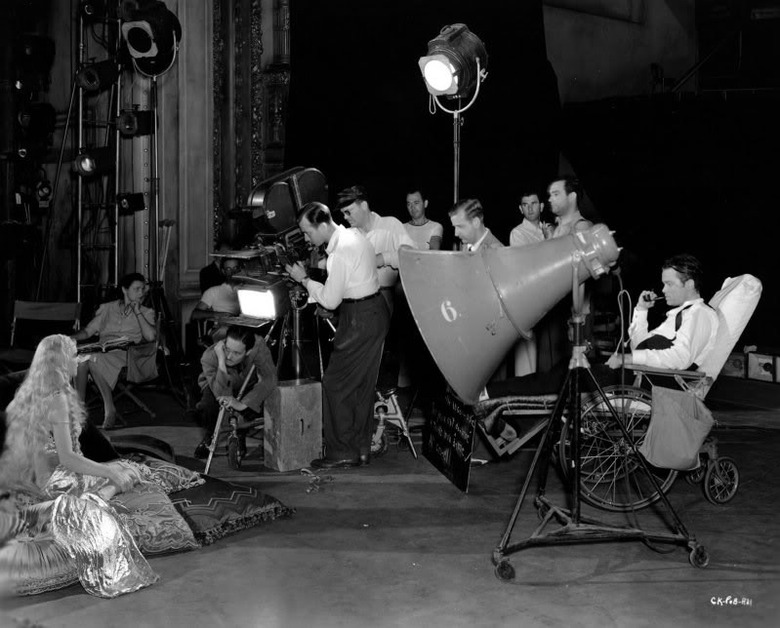 FilmmakerIQ has returned with another great film school video essay. The History of Sound at the Movies gives us a peek at the first lesson in their six part course which will cover science, microphones, recording, editing, foley, and ADR.
The inclusion of sound at the movies was one of the most dramatic changes in all of film history. Dive into the early experiments of Edison trying to incorporate sound from film's inception, through the experiments in the early 1920s, the Jazz Singer and the industry sound overhaul, and finally the multi-channel surround and modern movie sound technologies.
Watch The History of Sound at the Movies embedded after the jump now.
The History of Sound at the Movies