Page 2: Scooby Doo, Frozen, Jurassic Park, Mary Poppins, Jaws, Star Wars, Close Encounters, Haunted Mansion, Ghostbusters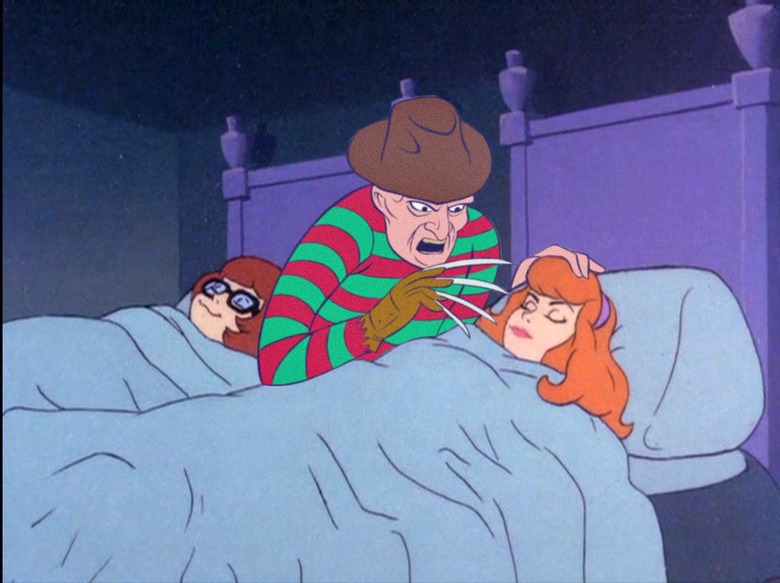 Page 2 is a compilation of stories and news tidbits, which for whatever reason, didn't make the front page of /Film. After the jump we've included 36 different items, fun images, videos, casting tidbits, articles of interest and more. It's like a mystery grab bag of movie web related goodness.
Header Photo: Scooby Doo lost mysteries by IBTrav.
What Do The Season 2 "Reboots" Of 'Fargo' & 'True Detective' Say About The Future Of TV?The 25 Greatest Films You May Never Get To See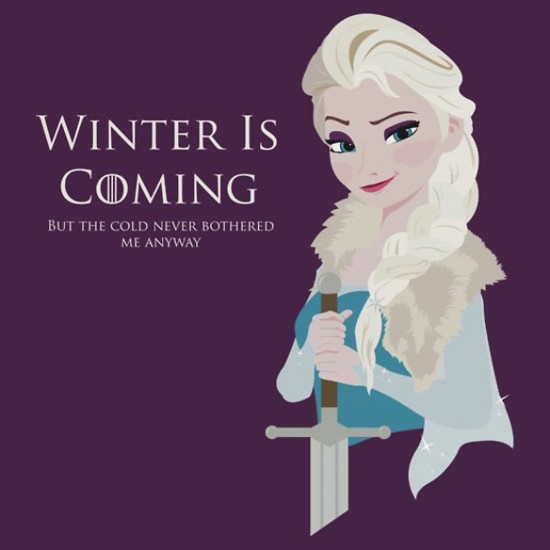 Frozen Is Coming T-Shirt
'Teenage Mutant Ninja Turtles,' 'The Goonies,' and Why It's Good That Kids Like Crap
A Tribute To Menahem Golan, The '80s Genre Movie King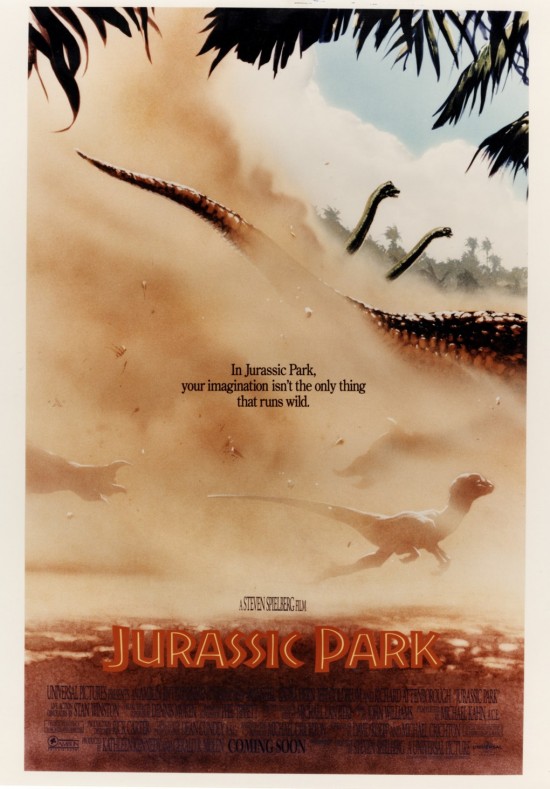 Another unused Jurassic Park poster
Why Halt & Catch Fire is must-see geek TV (and why we can't let it die)The Cultural Curse of Knowledge and Movie Spoilers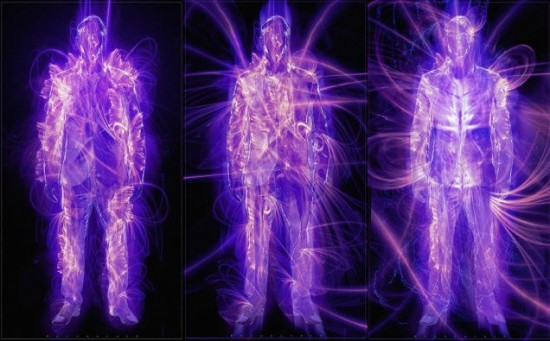 Wild Concept Art For The Trippy Final Moments Of Luc Besson's Lucy
'The Knick' Draws Gross Audience of 1.7 Million for Cinemax, HBO Weekend Plays
An Underpaid Mary Poppins (Kristen Bell) Sings About Being Dissatisfied With Making Minimum Wage & Quits
Martin Scorsese's doc 'The 50 Year Argument' gets premiere date on HBO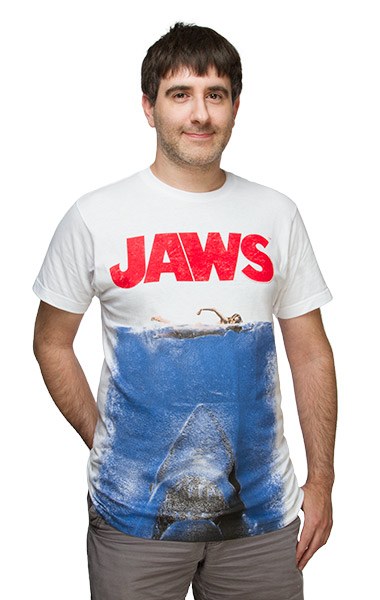 Gonna Need a Bigger Boat t-shirt
Ed Harris Joins HBO's Westworld as 'Distillation of Pure Villainy'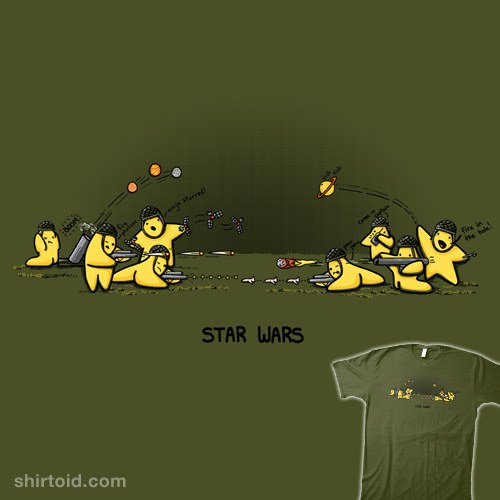 Star Wars... Literally t-shirt
USA Renews Suits for a Fifth Season
Haunted Mansion 45th anniversary celebrated outside Disneyland, panel discussions featured Disney LegendsHomeland Season 4 Gets Two-Hour Premiere; The Affair to Come Sooner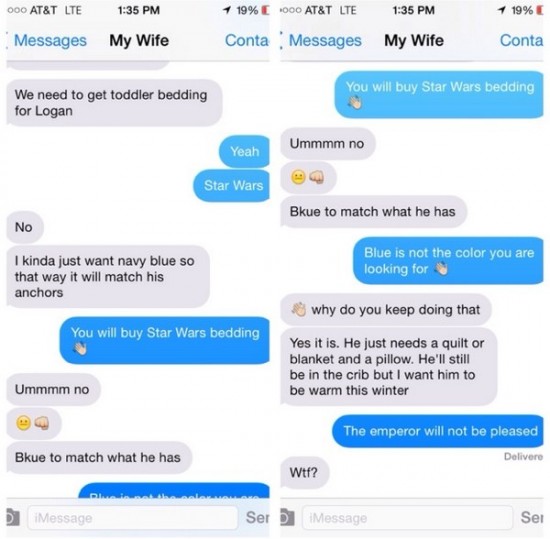 His Wife Has Never Seen Star Wars
Nashville Books Spy Kids Vet Alexa Vega as Gunnar's [Spoiler]
The infamous CinemaScore ballot
Indy?!: British Police Raid Pub Searching For Holy Grail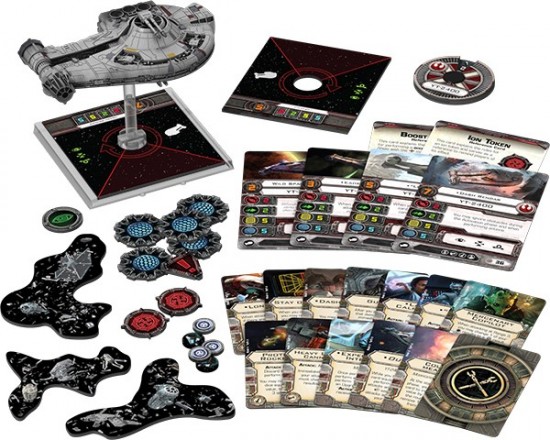 Blast into Action: A Preview of the YT-2400 Freighter Expansion Pack for X-Win
Chef consultant Roy Choi Lands His Own TV Show On CNN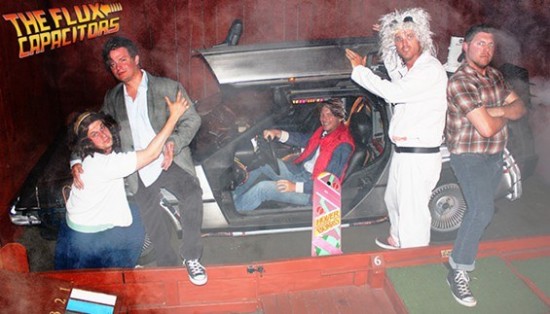 The Story of a Back to the Future-Themed Band and Their DeLorean
Emma Stone Eyes Broadway's 'Cabaret,' Again
Super interesting chart from @deadline re: CinemaScore's relationship to a movie's box office multiple. pic.twitter.com/VCWjVEOD5u

— Evan Littman (@elittman88) August 9, 2014
CinemaScore's relationship to a movie's box office multiple.
The New TV Pilot Season: Bringing YouTube Stars, Channels And Bloggers To TV Screens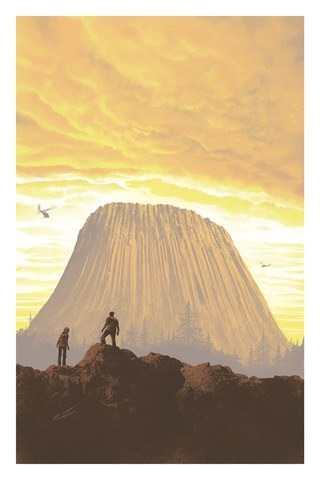 Mark Englert "this is important" print
Lost Alum Joins The Following Season 3 as the Love of Ryan's Life
American sitcoms with all jokes removed
Menahem Golan, Producer of 1980s Action Movies, Dies at 85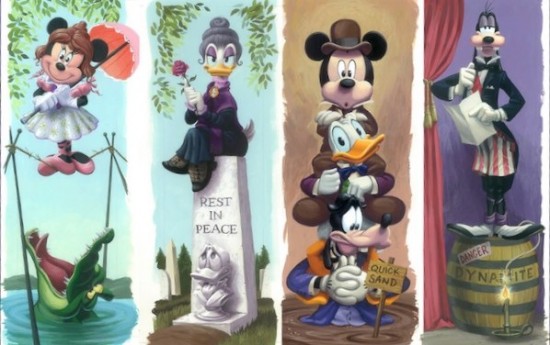 Limited-Edition Prints to Celebrate the Haunted Mansion 45th Anniversary at Disneyland Park – It's a Meal 'To Die For'
Iconic 'Breaking Bad' Items Could Go On Display at the Smithsonian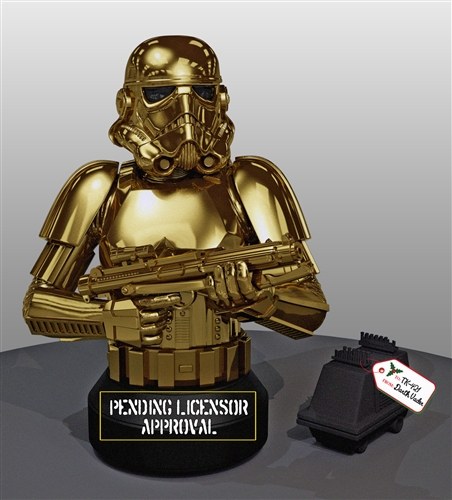 10 Year Commemorative Holiday Bust
Dish Anywhere app now looks much better on tablets
'Frozen' Meets '50 Shades Of Grey' In The Movie Trailer Nobody Ever Asked For
Black Box Cancelled By ABC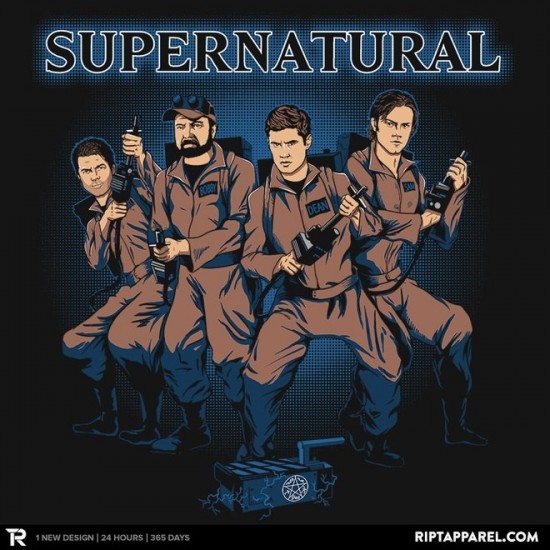 Ain't Afraid of No Demons t-shirt
Syfy Sets Haven Season 5 Premiere Date
Trailers From Hell: Allan Arkush on BREAKFAST AT TIFFANY'S
Julia Stiles Plays Hard To Get In 'Phoenix'; Last Chance For 'Violet'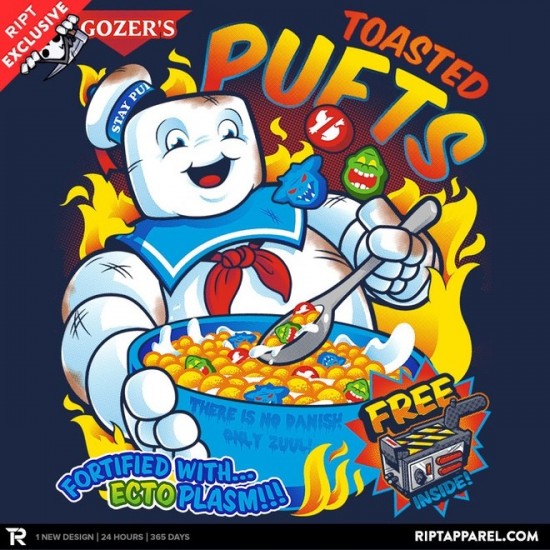 Toasted Pufts t-shirt
'The Americans' Star Matthew Rhys to Play Bradley Cooper's Rival in Culinary Film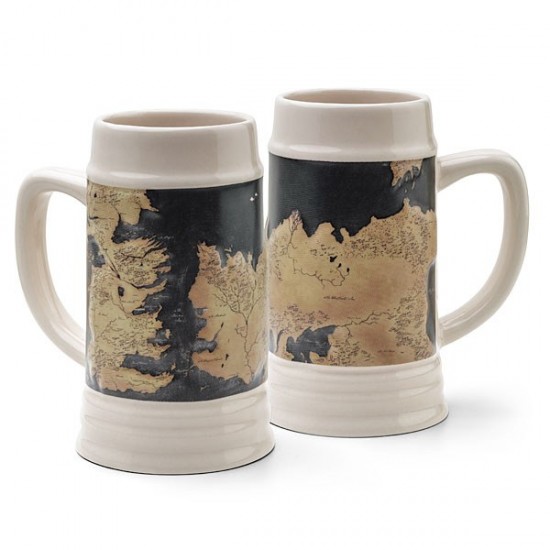 Got Beer? GoT Stein
'Game of Thrones' Actor J.J. Murphy Dies Four Days into Filming Season 5
The NeverEnding Story (The Hobbit: The Battle of the 5 Armies Style!)
TNT Puts Gotham Moviegoers in 'Legends' Trailer on Bigscreen with NCM

The Most Expensive Movie PropsWhy BuzzFeed Is Launching Its Own Hollywood Studio
If you have any interesting items that we might've missed that you think should go in /Film's Page 2 – email us!