Page 2: Hobbit, GoT, Star Wars, Harry Potter, Jurassic Park, Parent Trap, Ponyo, Star Trek, Muppets, Forrest Gump

Page 2 is a compilation of stories and news tidbits, which for whatever reason, didn't make the front page of /Film. After the jump we've included 36 different items, fun images, videos, casting tidbits, articles of interest and more. It's like a mystery grab bag of movie web related goodness.
Header Photo: Dave Perillo's The Hobbit print
10 Art House Films to Watch After You See 'Teenage Mutant Ninja Turtles'20 Sophomore Films From Celebrated Debut Directors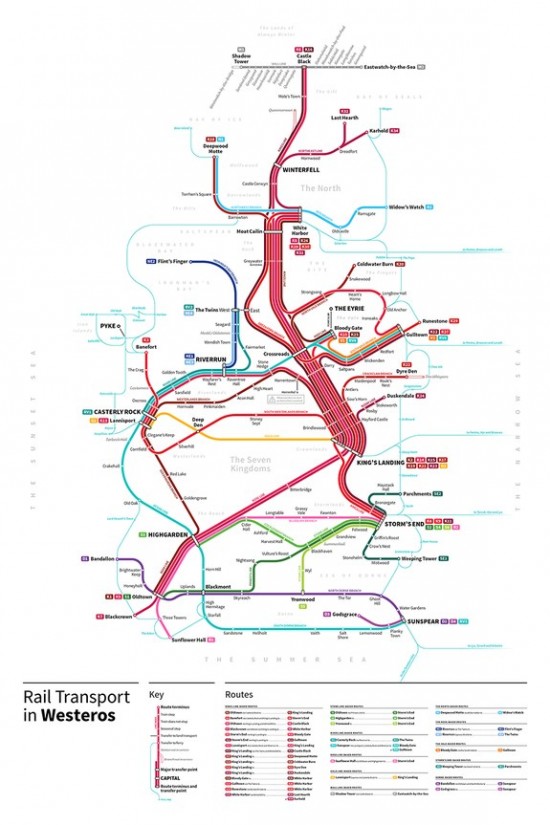 This is the world of 'Game of Thrones' as a subway map
Why the Unanimous Praise for 'Boyhood' Is Bad for Film Criticism — and for 'Boyhood'13 Documentaries For People Who Usually Don't Like Documentaries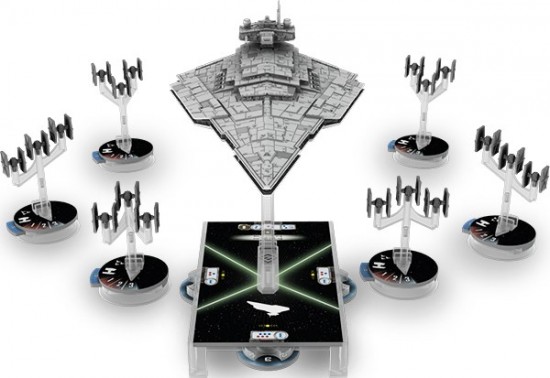 Fantasy Flight Games announces STAR WARS (TM): Armada A Miniatures Game of Tactical Fleet Battles in the STAR WARS Galaxy
The New Negative Consequence of Loving a MovieAll The Weirdest Secrets You Never Knew About The Making Of Slither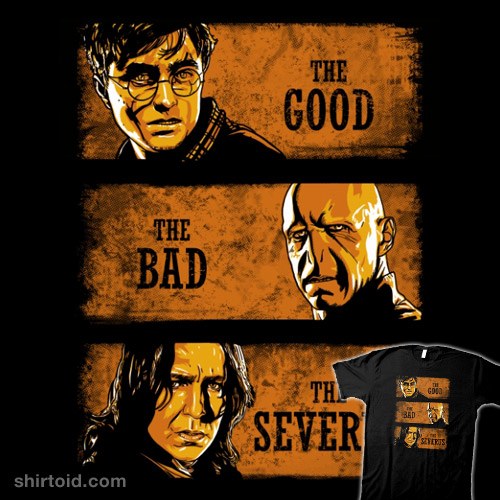 The Good, the Bad, and the Severus t-shirt
'Klingon Candidate' Running For US Senate In North Carolina
Comic-Con Exclusive: Michael Bay Gives Fans Sneak Peek At Ninja Turtles' Hyper-Realistic CGI Genitals
Interview: Gris Grimly lending his dark art style to Disney's upcoming animated Haunted Mansion TV special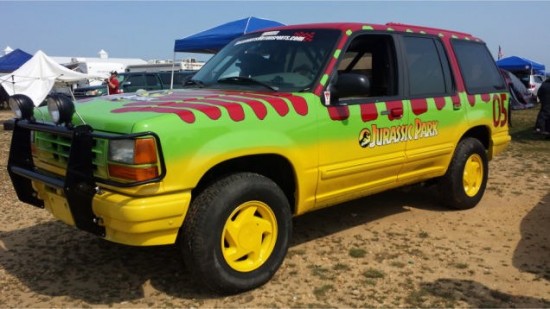 This Jurassic Park Explorer Is A Race Car
Lizzy Caplan Joins Seth Rogen, Joseph Gordon-Levitt in Christmas Eve Comedy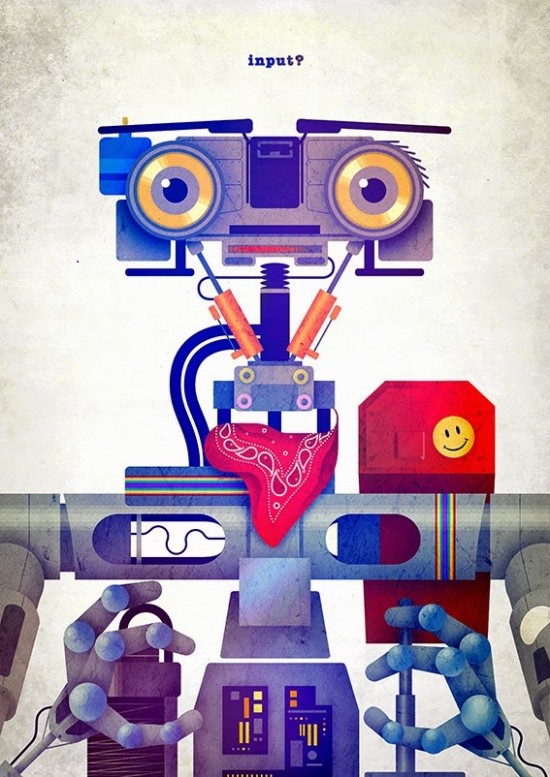 Johnny-5 poster
16 Bizarre Things That Happen in Lifetime's Saved by the Bell Movie Teaser
This Deleted Scene From 'The Parent Trap' Changes Everything
'Community' star Yvette Nicole Brown joins CBS' 'Odd Couple'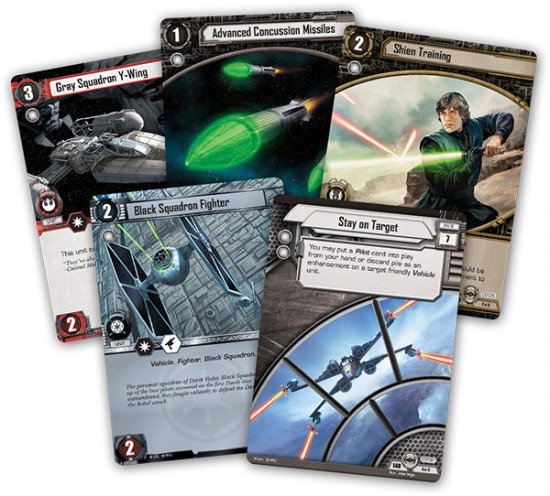 Star Wars: The Card Game - Draw Their Fire Announcing the Second Force Pack in the Rogue Squadron Cycle
Naomie Harris Joins Jake Gyllenhaal in Boxing Drama 'Southpaw'
Hot Wheels Darth Vader Advert
And Now, Here Are the 23 Most Outrageous Moments from 'Sharknado 2: The Second One'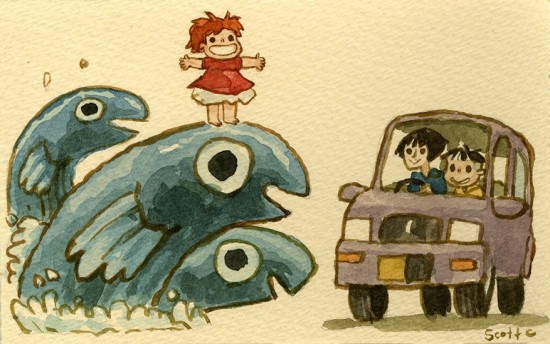 Scott C's Great Showdown tribute to Ponyo.
Netflix Picks Up BBC's 'Happy Valley' Crime Drama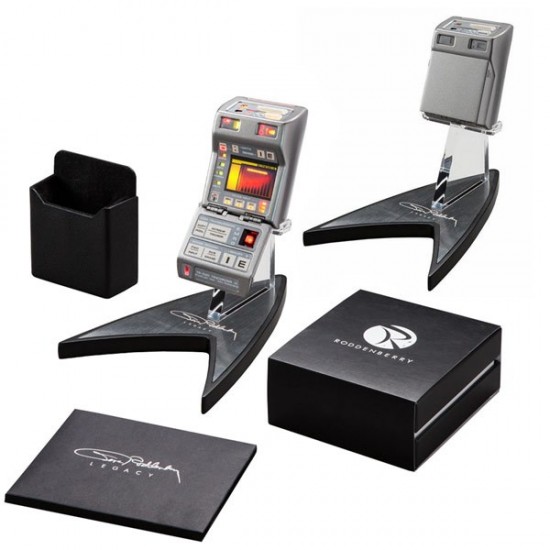 Star Trek Starfleet TR-590 Mark IX Science Tricorder Replica
The visual effects legend behind 'Ghostbusters' and 'Terminator 2' on realism, restraint, and adventure
Watch Muppets Walter and Pepe the Prawn Audition 'Zach Braffs'
'Homeland' Co-Creator Howard Gordon Looks Back on 'Wizard of Elm Street's' 1986 Sale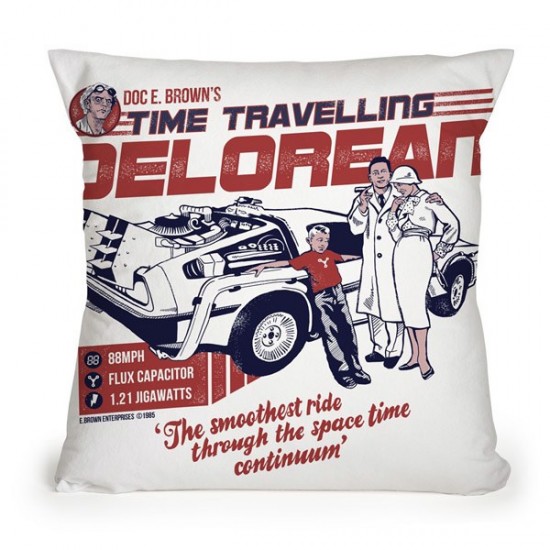 Time-Traveling Delorean Pillow
Producer of Steve Jobs Film Sued Over $2 Million Loan
Hilarious video replaces all the sounds in The Matrix with 8-bit sounds
Why Brad Pitt's Early Film 'Johnny Suede' Was Reworked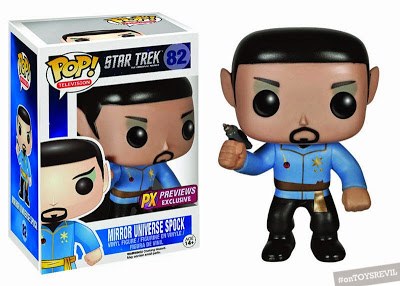 Live Long & Prosper with the PREVIEWS "Mirror Mirror Spock POP!" Figure by Funko
Movies for Foodies: 15 gourmand films that will make you hungry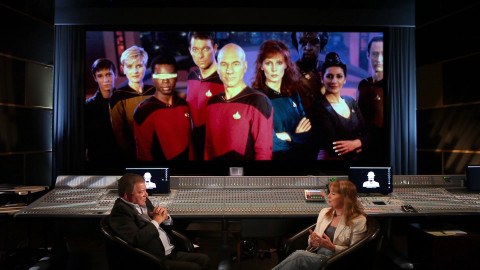 First Look At Images From Shatner's Star Trek TNG Doc 'Chaos on the Bridge'
The 10 Greatest Documentaries of All Time According to 340 Filmmakers and Critics
VIDEO: A Closer Look at Haunted Mansion Authentic Products Coming to Disney Parks This Fall
Can You Define Hollywood History with Only 10 Films?
Tom Hanks' iconic Gump gets the endless running game treatment in Run Forrest Run40 Things We Learned from the 'Ed Wood' Commentary
If you have any interesting items that we might've missed that you think should go in /Film's Page 2 – email us!