Studio Ghibli Clarifies Future Plans (Slightly)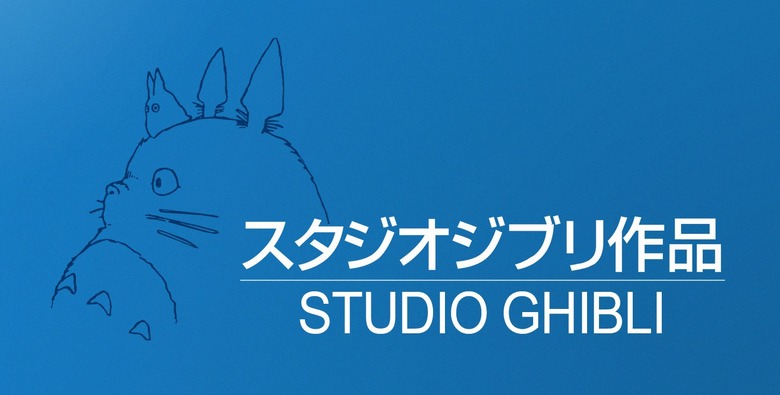 The internet nearly exploded a few days ago when a poor translation of quotes from Toshio Suzuki of Japanese animation house Studio Ghibli suggested the company would cease production of new animation. The situation is a bit different than that, as Ghibli is looking at "housecleaning" or "restructuring" as it moves forward. While the company's animated features are work-intensive and very expensive to create, Studio Ghibli isn't necessarily giving up just yet.
In fact, Suziki has made another appearance on Japanese television to clarify his weekend comments. He even suggests that we'll see more work from Hayao Miyazaki, who retired from feature directing last year. Whatever Miyazaki makes next probably won't be a feature, however, and you might have to go to Japan to see it. Suzuki also had a bit more to say about how the company is approaching its future. 
Variety reports that Toshio Suzuki, who recently stepped out of an active producer role to became Studio Ghibli's general manager, appeared on the NHK morning show Asa Ichi to talk more about the state of Studio Ghibli, and to clarify comments made over the weekend.
We're changing the way we make (animation). ... We wanted to make a dream company. We thought we would make what suited us and not make what didn't suit us. We were able to realize (that dream) to some extent and we're very happy about that. But now we're at a point where we've got to think about what we'll do next.
Suzuki also spoke briefly about Miyazaki, saying "  [Hayao Miyazaki] may make something again. This is my guess, but I'm thinking it will be something short." We've heard before that Miyazaki could potentially make a new short, but not a feature.
The site relates that Suzuki said Miyazaki had spoken about making a new short film for the Ghibli Musuem in Tokyo. In the past, he made a short that regularly plays at the museum, a My Neighbor Totoro short called Mei and the Kittenbus. That short, along with a few others, is essentially exclusive to the museum. (Kittenbus has played outside Japan a couple times, but there is no home video release.) If Miyazaki makes a new short for the museum, expect it to remain specific to that location, too.