'Batman V Superman: Dawn Of Justice' Moves To March 2016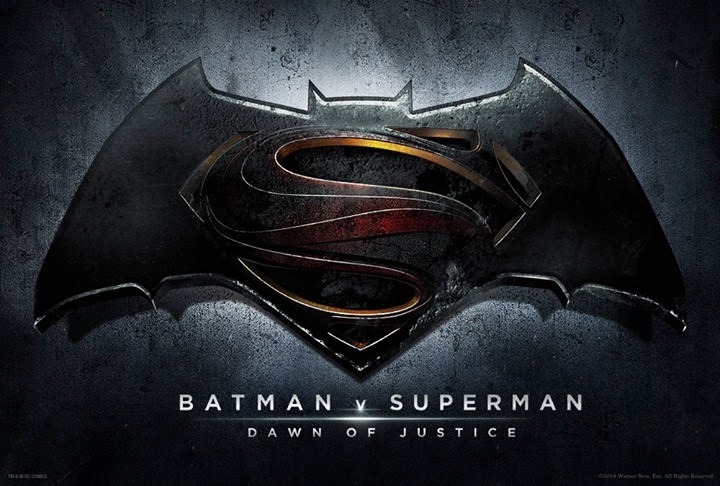 DC has budged. Batman v Superman: Dawn of Justice has moved from its May 6, 2016 release date and will now open on March 25, 2016. (Yes, March!) It now opens unopposed instead of in a direct showdown with Marvel Studios and Captain America 3.
This date change is part of a whole set of new DC film dates set out by Warner Bros. This is the second time the film, directed by Zack Snyder, has moved its release. Originally it was going to come out in the Summer of 2015, but then moved to May 6, 2016 when major script rewrites opened up the Warner Bros. DC Universe.
At that time, Marvel already had a film scheduled for that date but it was untitled. We were one of the first sites to ask the Marvel Studios president Kevin Feige about the Marvel vs. DC showdown and he said Marvel would not budge. They then revealed that Captain America 3 would open on that May 2016 date. Warner Bros. didn't flinch, however, also declaring they wouldn't move.
You can read much, much more about this Hollywood game of release date chicken here, here, here and here.
But now the change has finally happened, and it's pretty significant. Batman v Superman is potentially one of the most highly anticipated films ever. It's the first time two of the biggest names in comic books will be on screen together. That's a tailor-made Summer event movie. The move to March shows that Warner Bros. believes the film has just as much potential in March than summer. And guess what? They're right.
This year, Marvel Studios/Disney took advantage of this early Summer strategy with Captain America: The Winter Soldier, opening it on basically the same weekend Batman v Superman will come out 2 years later. Cap had a massive $95 million opening, one of the year's biggest, proving audiences will show up for a big movie even if it's not the summer. Plus, the competition for that kind of mega blockbuster is non-existent in March and April. This will give Snyder's film a full month to shine at the box office before Captain America returns.
Are you surprised DC budged on this release date showdown? Do you think this shows weakness or foresight?