Page 2: Transformers, Jaws, Ghostbusters, Frozen, Harry Potter, Gremlins, Twister, Star Wars, Muppets, Apes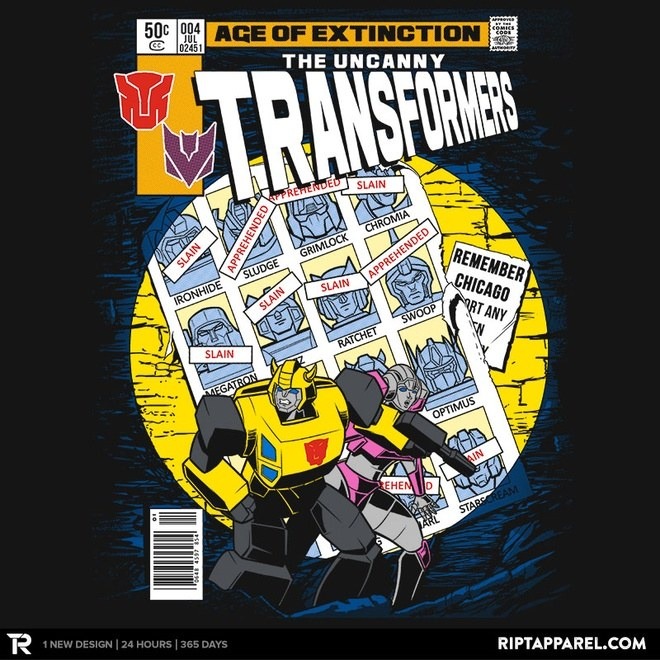 Page 2 is a compilation of stories and news tidbits, which for whatever reason, didn't make the front page of /Film. After the jump we've included 36 different items, fun images, videos, casting tidbits, articles of interest and more. It's like a mystery grab bag of movie web related goodness.
Header Photo: Days of Future Extinction t-shirt
Let's Dream-Cast the All-Lady 'Ghostbusters 3'
Ten Things I Learned at the 2014 San Diego Comic-Con

THIS FRIDAY – Mark Englert returns to G1988 with the second installment to his Director Series.
Know Your Groots: 11 Sentient Trees Branched Out of Pop Culture
Bear Grylls on how to survive 'Sharknado,' other movie scenarios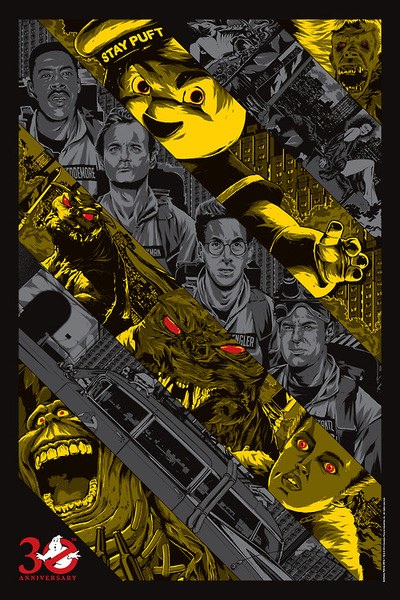 Ghostbusters screen print, Anthony Petrie's "Ghostbusted."
Professor Burt: Where is former Biggest Movie Star in the World Burt Reynolds? Back home in South Florida ... teaching acting class.
Nathan Fillion Wrote the Foreword to a Whedon Biography, and It's a Beautiful Fanboy Tribute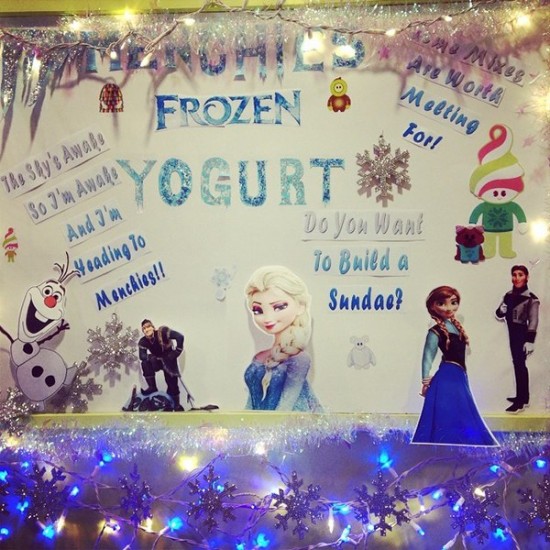 Menchie's Frozen Yogurt Uses Disney's Frozen For Store Display
What Does Vanilla Ice Think of The New TMNT Ninja Rap? Only "True" Ninjas Will Understand
The Story Of How 'Harry Potter' Saved One Boy's Life Will Bring You To Tears
Wolfgang Petersen Developing 'Ghost Brigades' for SyFy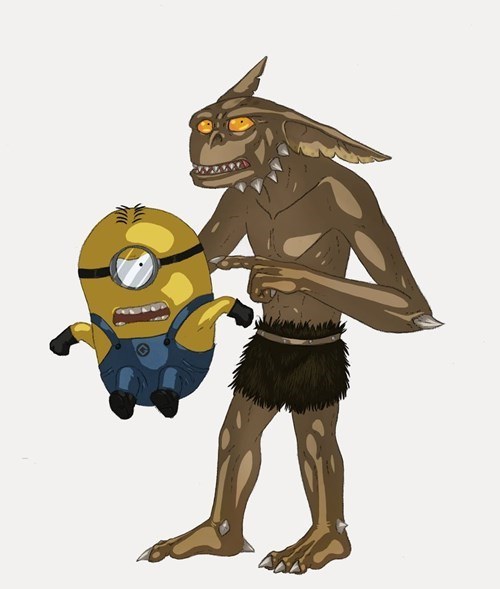 I Demand an Explanation
A+E Networks To Join Dish Network's Planned Streaming Service Following New Carriage Deal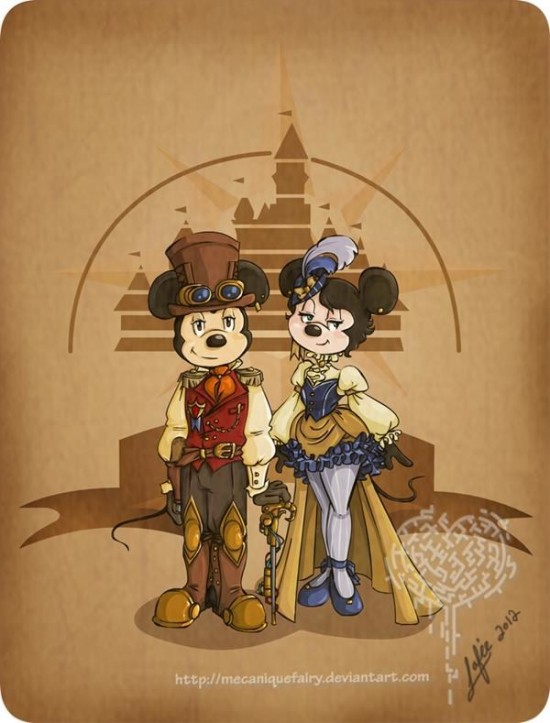 Steampunk Disney Characters Open Up A Whole New World
Latest 'Rurouni Kenshin' Topples 'Godzilla' at Japan Box Office
Everything Wrong With Twister In 15 Minutes Or Less
Copernicus explores The Science of Star Wars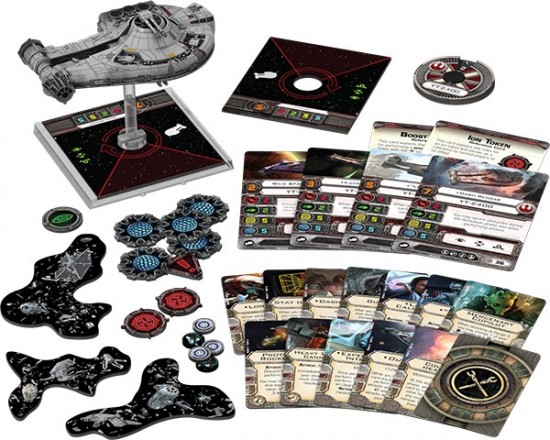 Star Wars: X-Wing Miniatures Wave V Preview #3
Broadway Box Office: 'Newsies' Circulation Rises in Final Weeks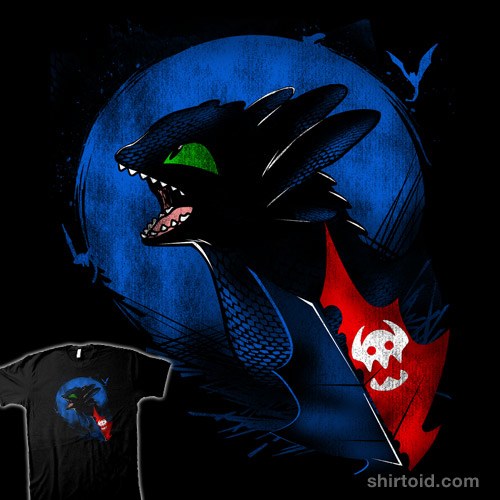 Night Fury t-shirt
Parenthood Scoop: Breaking Bad's Betsy Brandt Returning as Hank's Ex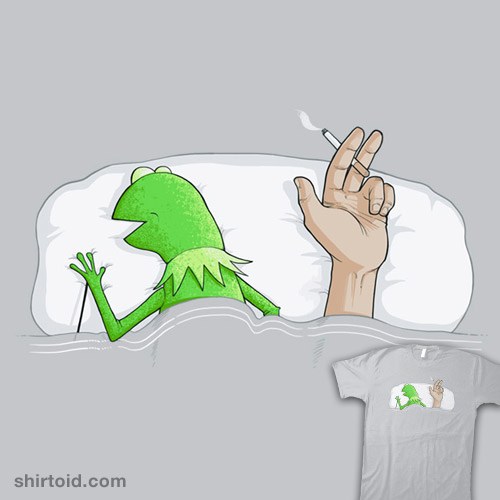 Crazy Night t-shirt
Clifford The Big Red Dog Fetches 2016 Release Date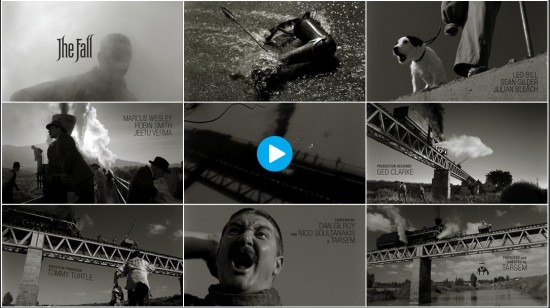 The Art of the Title of The Fall
'Sideways' 10th Anniversary Celebrated at Reunion With Alexander Payne, Paul Giamatti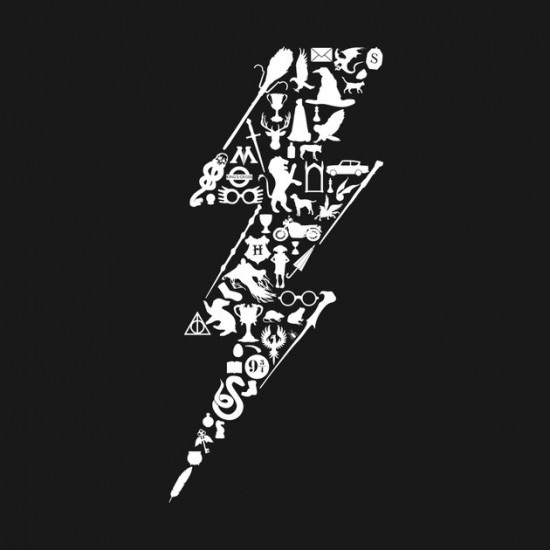 THE COMPREHENSIVE HARRY POTTER t-shirt
Syfy And USA Streaming Apps Arrive On Xbox One
'Harry Potter' Is Making Kids More Open and Accepting, Says Science
Trailers From Hell: Dan Ireland on BASIC INSTINCT
Hollywood big-screen diversity out of step with U.S.: study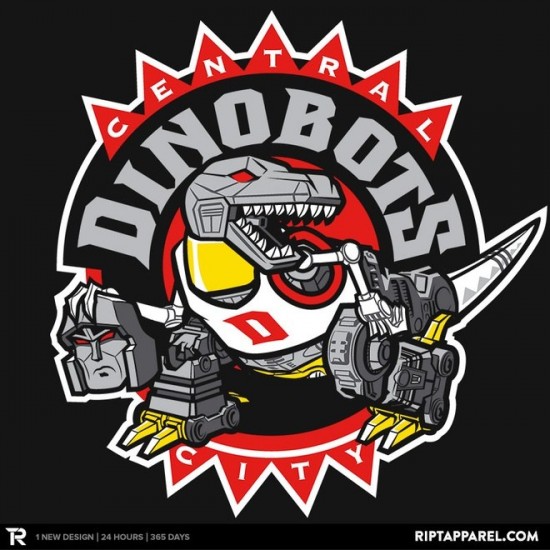 Central City Dinobots t-shirt
Sonia Braga to Guest Star on USA's 'Royal Pains'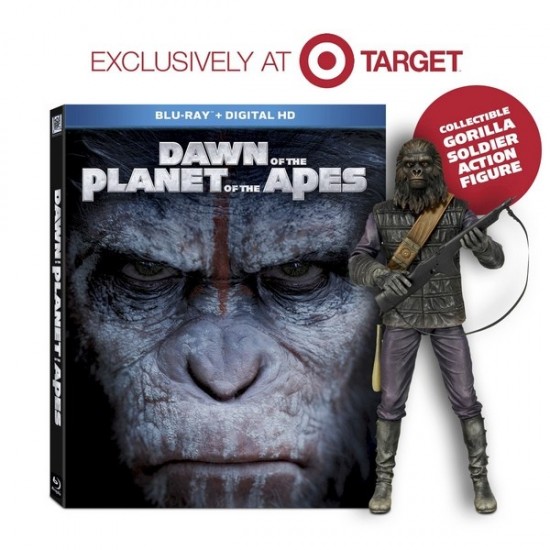 Target Exclusive Dawn of the Planet of the Apes Blu-Ray With NECA Figure
Here's Why Artificial Intelligence Will Never Kill Us All
SESAME STREET'S GROVER, MURRAY AND COOKIE MONSTER VISIT COMIC-CON
'24: Live Another Day' Finale Crowd Surges By 3 Mil-Plus When Live+7 Stats Added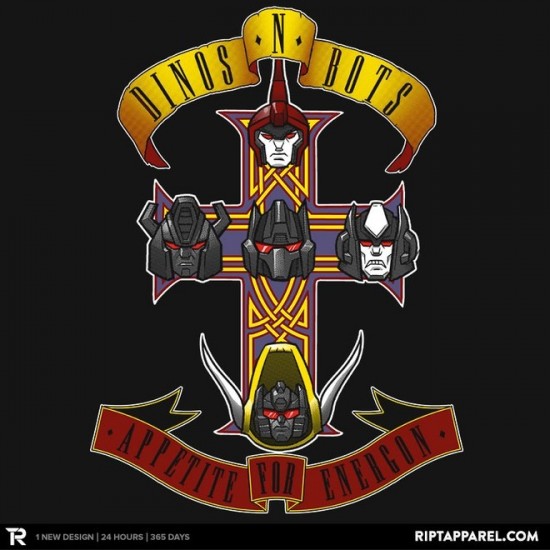 Dinos & Bots t-shirt
STLV: Star Trek Online Announces 'Delta Rising' + CBS Announces Rock Love Trek Jewelry + more
If you have any interesting items that we might've missed that you think should go in /Film's Page 2 – email us!