Superhero Bits: The Nothing But 'Guardians Of The Galaxy' Edition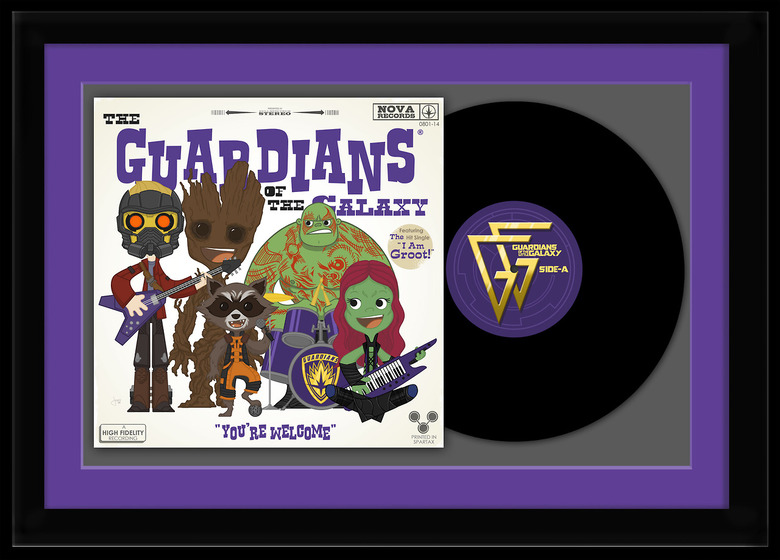 Tuesday, we'll be back with Black Panther, Avengers: Age of Ultron, Batman v Superman and more. But today, this edition of Superhero Bits is nothing but a celebration of the superhero movie currently in theaters, Guardians of the Galaxy.
For example, want to read some great analysis of the post-credits scene? Can you buy a homemade version of Groot? Where are all the Infinity Gems? Why is Thanos such a bad villain? Is it possible to survive in space without gloves? How did the Awesome Mix Vol. 1 and Walkman survive 30 years? Who is Star Lord's Dad? Did the creator of Rocket Raccoon get to see the film? Read about all this and more in today's (spoiler filled) Guardians of the Galaxy centric edition of Superhero Bits.
Beware of Guardians of the Galaxy spoilers through out this piece. If you haven't seen the film, I urge you to come back tomorrow.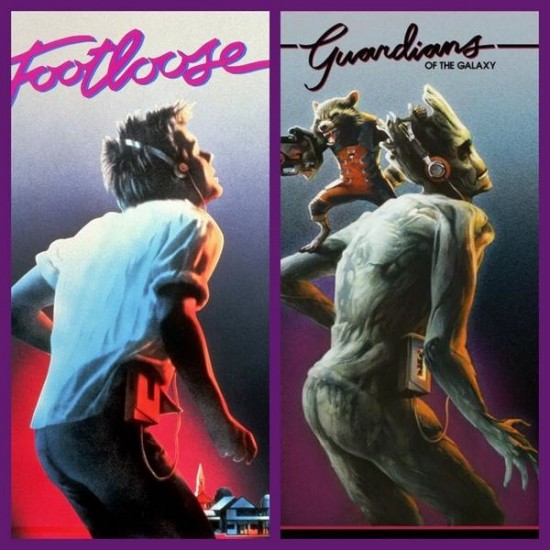 The cover of this month's Backstory Magazine has a great Guardians of the Galaxy mash up. (It's on the right, which probably goes without saying.)
Some interesting readings of the surprising Guardians of the Galaxy post-credits scene at CriticWire and Badass Digest.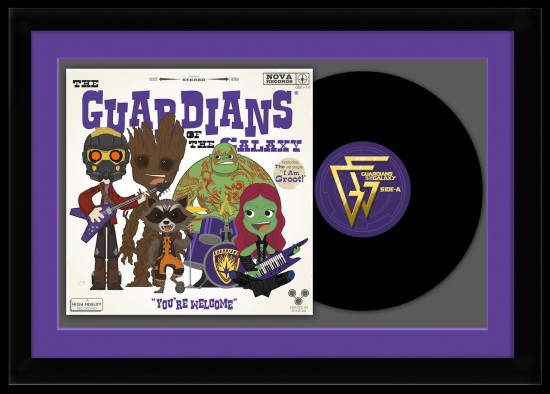 This Joey Spiotto Guardians of the Galaxy record usually would cost $600. You can get it for $5 as part of a raffle for charity.
$160 million. That's how much Guardians of the Galaxy made worldwide this weekend, and here's how/why it did so well.
Looks like my #GuardiansOfTheGalaxy is going to be a lot longer than normal. I'm including a little sequel talk too pic.twitter.com/fQPZTyi64s

— Charlie Schneider (@AwesomEmergency) August 1, 2014
So now that we've seen Guardians, where are all the Infinity Stones? Film School Rejects breaks it down. (Tweet via @AwesomEmergency)
But, did you realize after 10 Marvel movies Thanos doesn't have any Infinity Stones yet?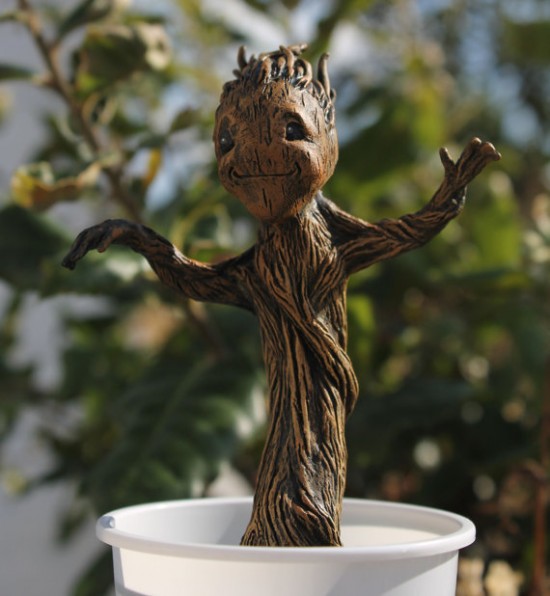 Etsy is selling this dancing Groot from the end credits, if you so desire.
In Guardians of the Galaxy, Star Lord goes into space without gloves. How long could he really survive?
The gear and garb of Guardians via Marvel.
The Playlist explores what the success of Guardians could mean for the future of the MCU.
Due to the amount of graphics and images included in Superhero Bits, we have to split this post over TWO pages. Click the link above to continue to the second page of Superhero Bits.
This video is playing after Guardians of the Galaxy at Arclight Cinemas in Los Angeles.
ScreenCrush talked to the costume designer of Guardians and got some great info.
Guardians of the Galaxy meets Firefly on YouTube.
Vulture says Guardians of the Galaxy is basically, exactly, Star Wars.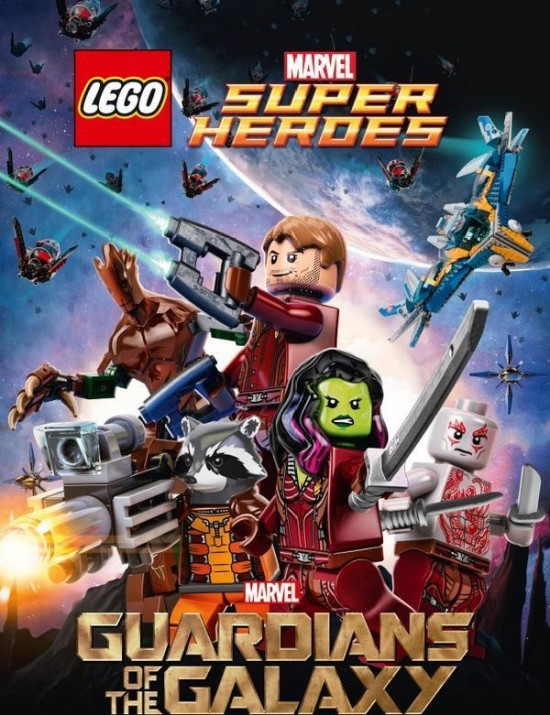 The Guardians of the Galaxy poster, in Lego.
Film School Rejects explores how Peter Quill's cassette tape and Walkman could have survived for 26 years.
Time lapse of the Groot and Rocket Lego built at San Diego Comic-Con.
Who is Star-Lord's Dad? A fascinating breakdown.
James Gunn got spoilery and talked that final character reveal with Superhero Hype.
Marvel gave the creator of Rocket Raccoon, Bill Mantlo, a private screening of the film. Read the touching story here and donate here.