Page 2: Transformers, Indiana Jones, Harry Potter, Miyazaki, Matrix, Fifth Element, WALL-E, MacGyver, Last Star Fighter, Star Wars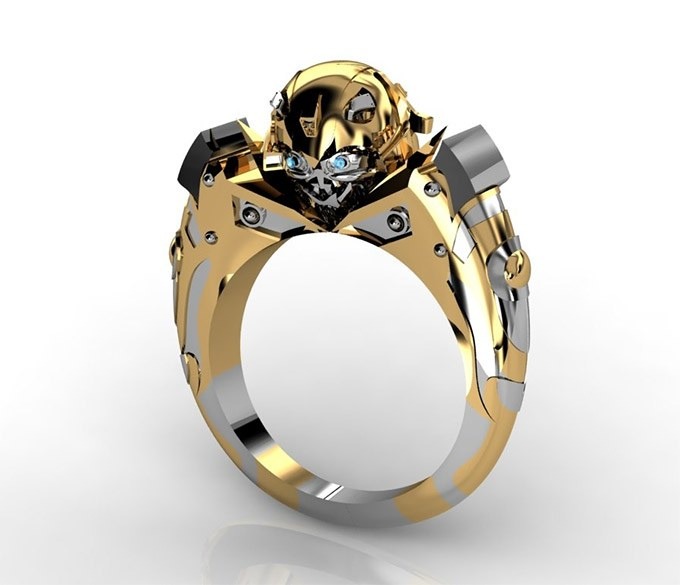 We may receive a commission on purchases made from links.
Page 2 is a compilation of stories and news tidbits, which for whatever reason, didn't make the front page of /Film. After the jump we've included 36 different items, fun images, videos, casting tidbits, articles of interest and more. It's like a mystery grab bag of movie web related goodness.
Header Photo: The Bumblebee Gold-Plated Ring
Here Are All The IMDB Top 250 Movies Currently Available On Netflix Streaming
Sharknado isn't just stupid. It's bad for cinema.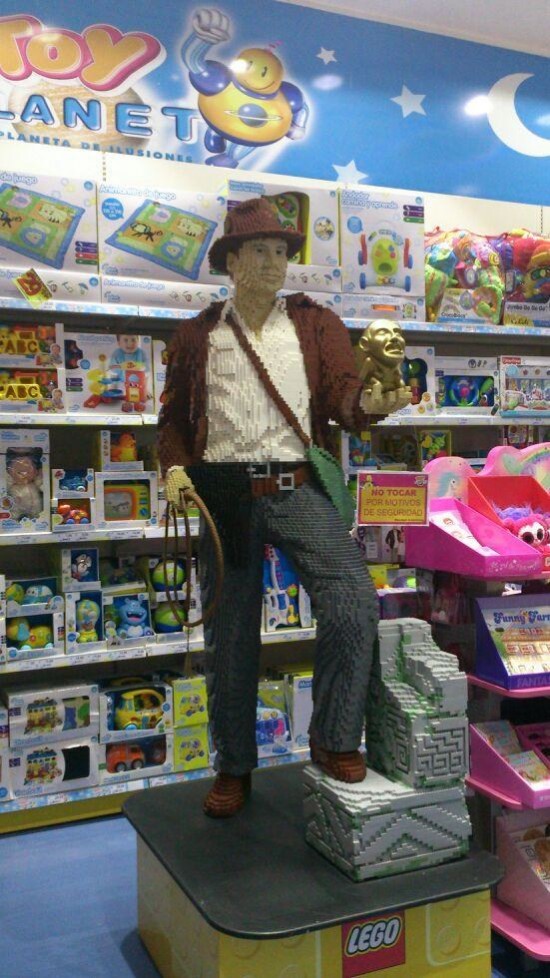 Lego Indiana Jones sculpture.
How Spike Jonze's Films Come Together in EditingWhy Are Movies the Only Kind of Entertainment We Still Have to Wait Around For?
Harry Potter Trailer in the style of Scott Pilgrim vs The WorldNote To Paul Feig: Take A Lesson From The All-Femme 'Odd Couple'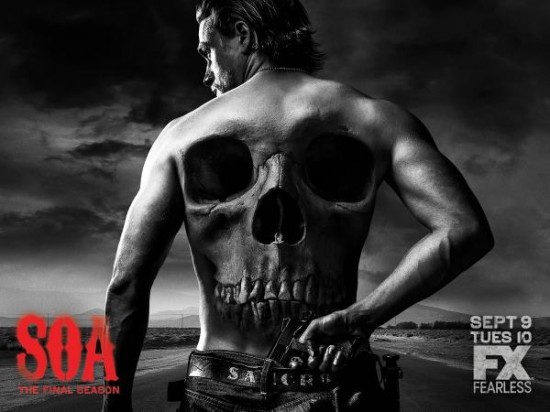 See the Final Poster for Sons of Anarchy
David Spade to guest star on 'The Goldbergs'
Hayao Miyazaki – A TributeConan O'Brien To Perform The Monorail Song For The Simpsons' Live Hollywood Bowl Show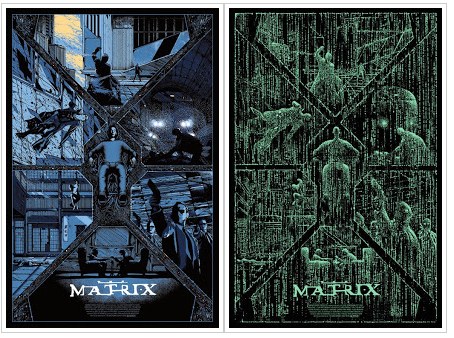 The Matrix poster with glow in the dark overlay by Kilian Eng.
Community's Jim Rash Previews a More 'Outdoorsy' Season 6, Pitches Game of Thrones-Themed Episode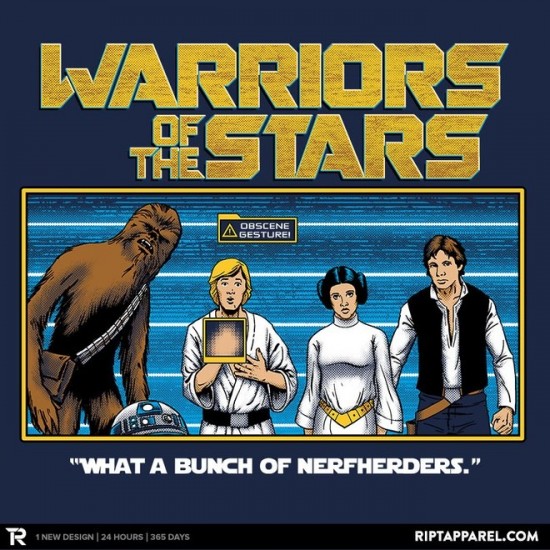 Warriors of the Stars t-shirt
Christina Hendricks' Agency Dropped Her for Taking 'Mad Men' Role
Watch The Full Diva Dance Opera Performance From The Fifth Element
Walt Martin, Sound Mixer for Clint Eastwood, Dies at 69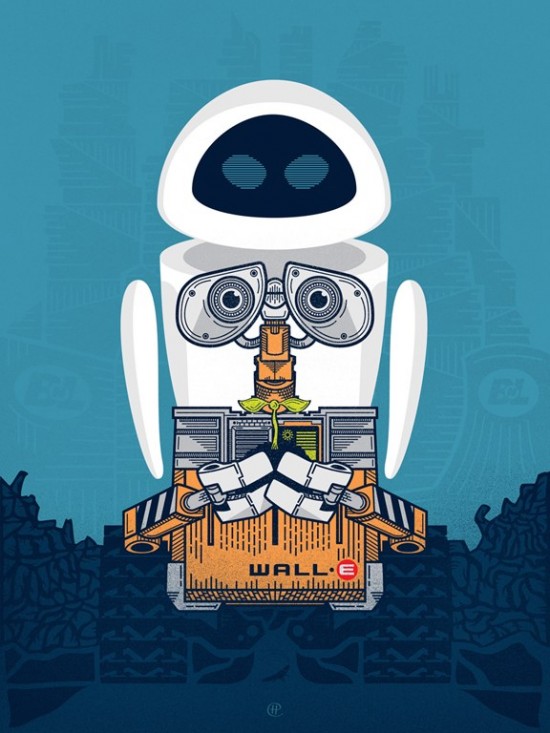 WALL-E poster By: Harlan Elam
'Lucy:' How VFX House ILM 'Surprised' Luc Besson With the Visuals
MacGyver Theme Song (A Cappella Cover)Watch Hollywood's Hilarious History of Big Screen Raccoons in Honor of 'Guardians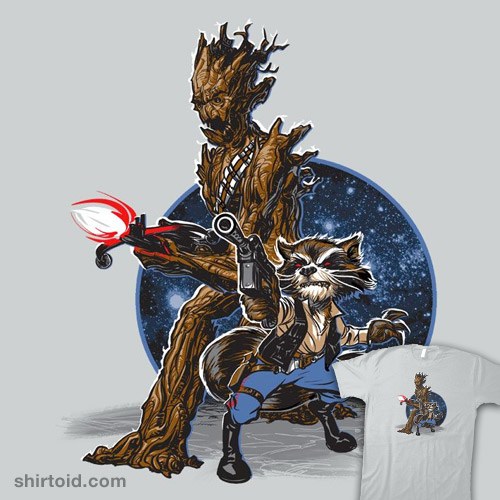 Soon In a Galaxy Nearby t-shirt
Universal: 'Fifty Shades' Trailer Scores Historic 100M Views In First Week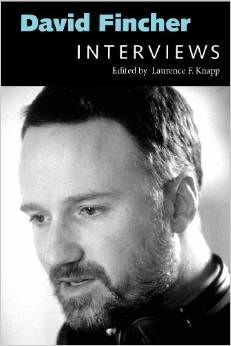 "David Fincher: Interviews" is now on sale
DirecTV Readies 4K Support
Thai Fighter vs. TIE Fighter
Ground Floor Adds Stand-Up Comic Emily Heller in Season 2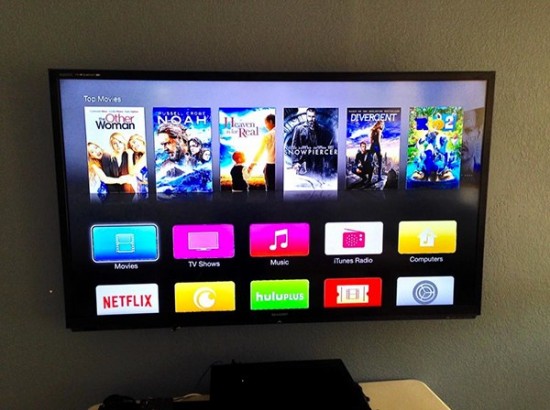 The Apple TV UI receives an iOS 7-like revamp in new beta software
MTV Latin America Launches 'Acapulco Shore'
Enjoy Classic Disney and Muppet Cartoon Themes done as 90s R&B Slow Jams
Legendary Buys Felicia Day's Geek & Sundry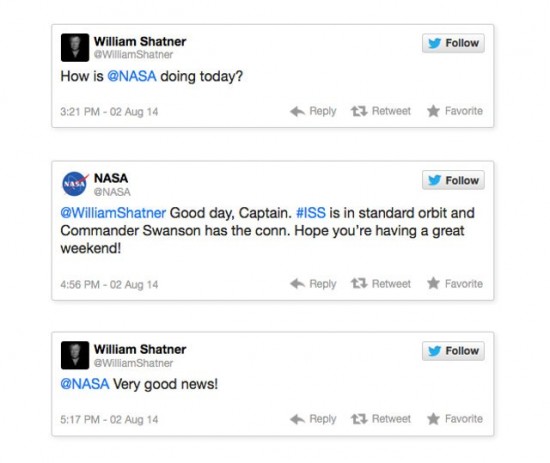 Captain Kirk And NASA Interact On Twitter
Jennifer Connelly to Star Opposite Ewan McGregor in 'American Pastoral'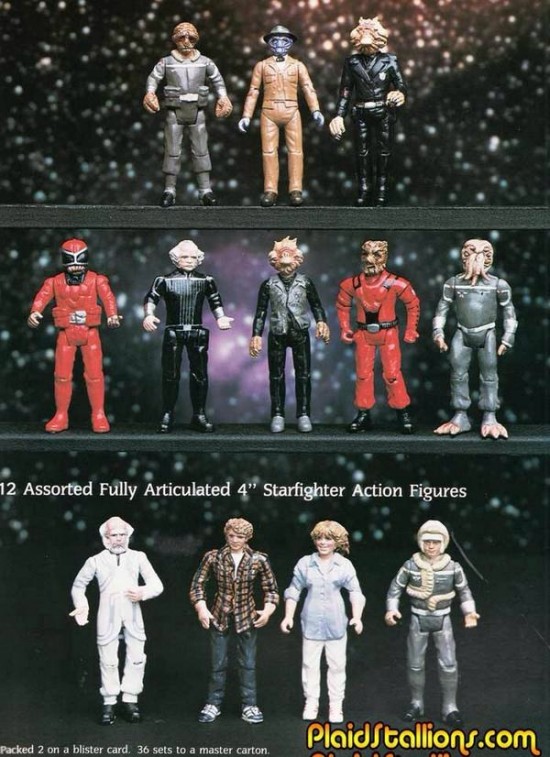 a look at Galoob's unreleased figures from "The Last Star Fighter".
In 'Sherlock Holmes' Rights Dispute, Conan Doyle Estate Slammed Again
Project Greenlight: There Was No YouTube
Steve Zahn, Kathryn Hahn Board 'Captain Fantastic'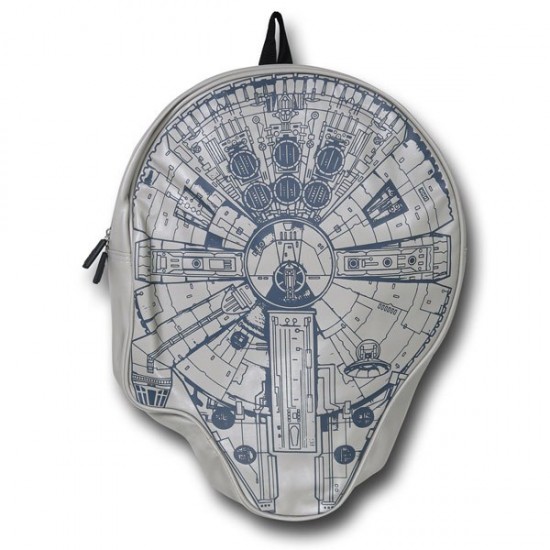 Star Wars Millennium Falcon 3D Backpack
Report: Apple TV's Getting NFL Now App in Time For This Season
Mark Cousins interviews David Lynch on an episode of SCENE BY SCENE
Amazon Fire TV scores live video apps for Disney, MLB and WWE
Syfy's Z Nation Trailer: First Look at TV's Next Zombie Thriller
Natalie Zea To Star In ABC Series 'Members Only' Directed By R.J. Cutler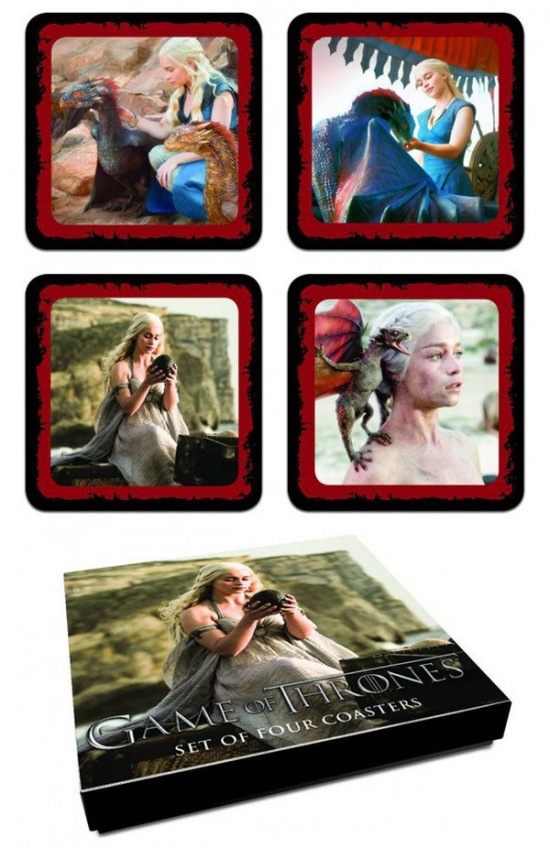 Game of Thrones Daenerys Targaryen Coaster SetVampire Diaries Season 6 Photo Shoot Teases a Bonnie/Damon Connection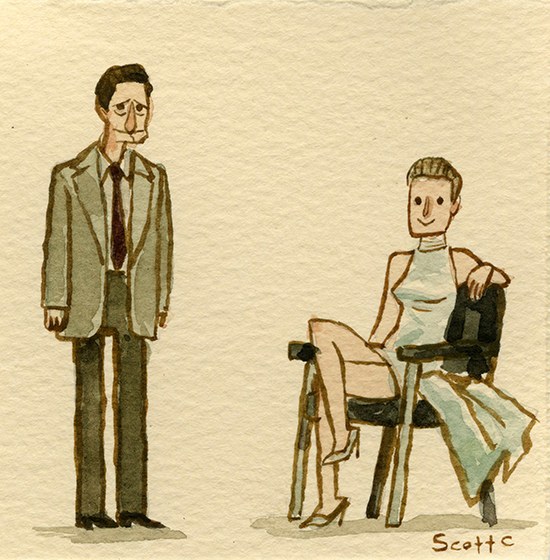 Scott C's Great Showdown tribute to Basic Instinct Peter MacNicol To Co-Star In CBS' 'CSI: Cyber'
9 Minutes Of SIN CITY: A DAME TO KILL FOR B-Roll Footage
The free market is awesome in "The Economics of The Lego Movie"
If you have any interesting items that we might've missed that you think should go in /Film's Page 2 – email us!