Richard Linklater Theorizes What A 'Boyhood' Sequel Could Be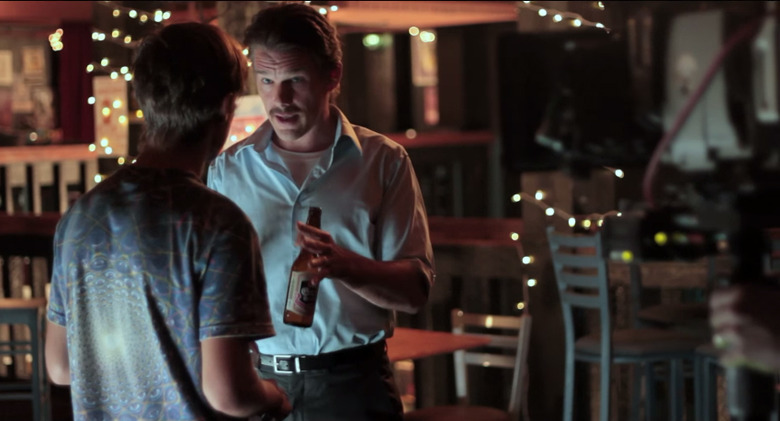 Richard Linklater's Boyhood was born of such a simple, smart idea, it begs an equally simple question – could he just keep going? Every year for 12 years, the writer/director shot the same actors to tell the story of a boy named Mason (Ellar Coltrane) and his life from the age of 6 to 18. It's an idea that, obviously, could be extended to tell the character's story for years to come. There are other extremely formative times in a person's life, outside childhood.
When posed with this question in a recent interview, Linklater didn't dismiss it. Instead, he offered up an absolutely perfect idea. Basically, he suggested he may have already made the sequel. Read the Boyhood sequel quote below.
The below quote comes from the latest Empire Magazine, of which the author presented a photo on Twitter.
I asked Richard Linklater about a Boyhood sequel. His answer was fantastic. pic.twitter.com/YV1OfgPBam

— 💀 Simon Crook 💀 (@sicrook) August 2, 2014
Yes, Linklater suggests that Mason just becomes Jesse from Before Sunrise. Which is amazing. What do you think?