'Dead Island' Film Rises Again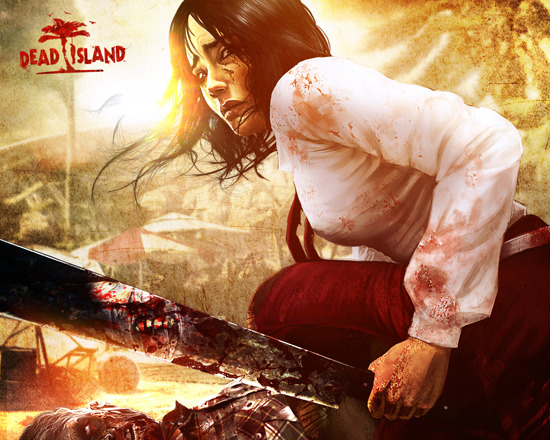 Remember Dead Island? Even non-gamers probably checked out the much-praised trailer that featured the non-linear story of a young girl's descent into undead-dom. Movie rights to the game series were snapped up quickly after that trailer debuted, but that was in 2011. Actually making the movie has been a more difficult thing than making the first rights deal.
Now Dead Island is back, even as the next numbered game sequel crawls towards a 2015 release on next-gen consoles. 
Deadline got the press release first.
Occupant Entertainment and game company Deep Silver will work together to "package, produce, and finance" the film. They're looking for a director with a sharp take, and seem to be open either to an adaptation of the grim first game, or something more inspired by the forthcoming game, which is a bit more colorful.
Joe Neurauter and Felipe Marino of Occupant said in the press release,
We want to find the right filmmaker and present somewhat of an open canvas, to make something distinct and original that also appeals to and expands the core audience.
The film had first been set up at Lionsgate, but exec changes and the merger with Summit killed it off, and rights eventually reverted back to Deep Silver.
Occupant has other horror in the works: The Woods, directed by Corin Hardy. The company is also finishing Madame Bovary, with Mia Wasikowska, Paul Giamatti, Rhys Ifans and Ezra Miller.
Here's the Dead Island 2 announcement trailer, followed by the trailer for the first game, which set all this development into motion years ago.