Ridley Scott's 'The Martian,' Not 'Prometheus 2,' Opens November 2015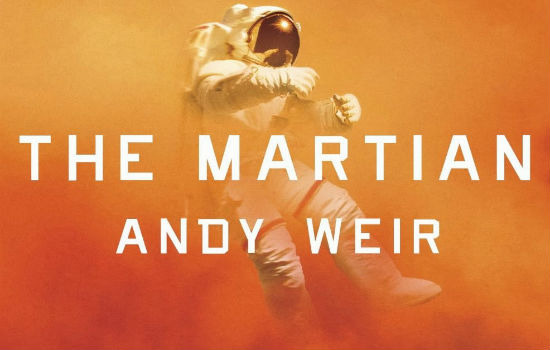 Back in March, news broke that an untitled Ridley Scott film would open in March 2016. Rumors quickly suggested that film would be Prometheus 2, especially since the script for that was reportedly done. Well, the movie in that slot has now been moved up, to November 25, 2015. And it's not Prometheus 2. It's better. It's Scott's adaptation of the Andy Weir book The Martian, with Matt Damon reportedly set to star.Box Office Mojo reported the date change on The Martian movie. The current adaptation was written by Drew Goddard, who was originally going to direct. He left the project some months ago, so there's no word if Scott will shoot Goddard's screenplay.The Martian is basically Cast Away meets Apollo 13, as a U.S. Astronaut is mistakenly stranded on Mars by his crew. He must struggle to survive the four years until the next crew arrives, making his life on the planet without any communication with Earth. It could also be said to be very similar to Gravity, except on a planet, which is probably why the film has gained traction in the past few months.
I recently finished the book and this news has made my day. Weir reminds me of Michael Crichton in the way he blends real life science with out of the box dramatic situations. From page one the tension builds and builds as the story expands beyond Mars. New goals are set, and all the while the main character remains human and humorous. There's great potential here for a real crowd pleaser. Scott is a simply outstanding choice to blend all these tones with state of the art effects.
With this new, aggressive release date, Scott will likely have to start shooting The Martian in the next few months. What that does is disappoint anyone clamoring for Prometheus 2 or a Blade Runner sequel because each just got bumped back a year. This will be Scott's next film after Exodus hits theaters later this year.
Have you read Andy Weir's The Martian?