Page 2: Spaceballs, Star Wars, Cars, Kubrick, ET, WALL-E, Doctor Who, Star Trek, Sharknado, Zach Braff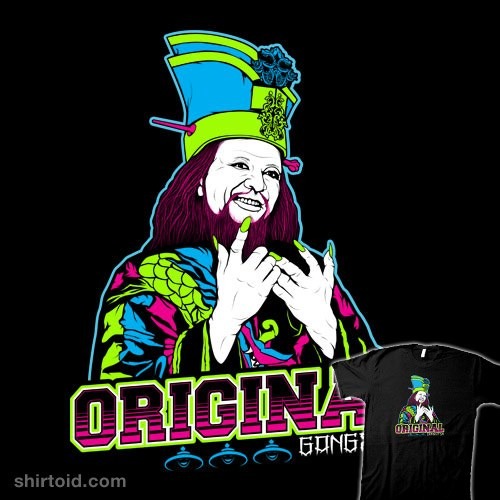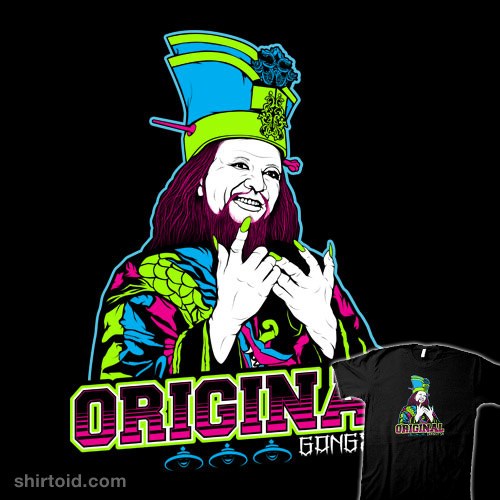 Page 2 is a compilation of stories and news tidbits, which for whatever reason, didn't make the front page of /Film. After the jump we've included 36 different items, fun images, videos, casting tidbits, articles of interest and more. It's like a mystery grab bag of movie web related goodness.
Header Photo: Original Gangster t-shirt
Critics Love 'Boyhood,' But Can It Actually Win Best Picture?
The Real Reason Why Joss Whedon Named His Space Western Show Firefly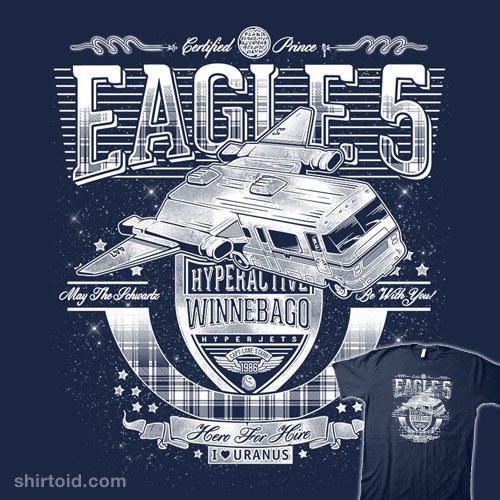 Hero for Hire t-shirt
10 MOVIES THAT NEED AMUSEMENT PARK RIDES
19 San Diego Comic Panels In Audio – And The Eisner Awards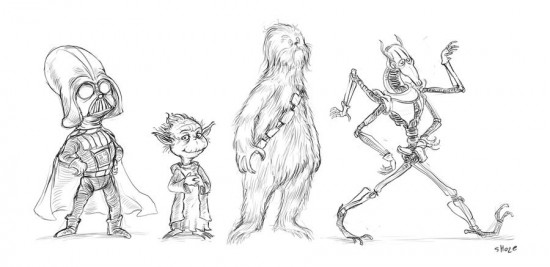 Dorkly Brings Us The 30 Best Dr.Seuss Mashups On The Internet9 awesome TV shows we'd love to see come to NetflixHow Disney World is keeping tabs on visitors with rubbery wristbands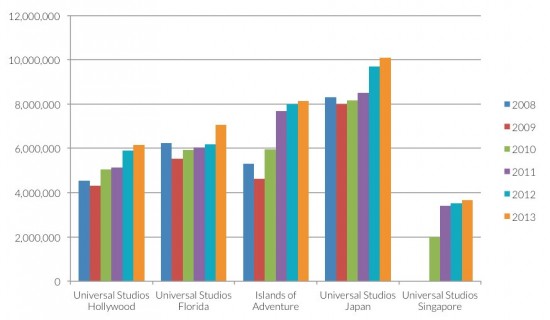 The Decline and Rise of Universal Parks & Resorts
Are Studio Ghibli's Days Numbered? Say It Ain't So
Watch A Clip From 'Cars' Short 'Radiator Springs 500 1/2?Why Del Toro Told The Crimson Peak Cast To Keep Secrets From Each Other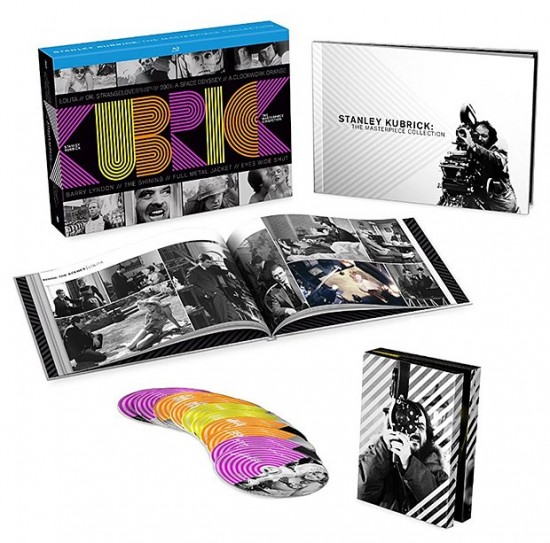 Stanley Kubrick: The Masterpiece Collection Blu-ray
How 'Into the Storm' Built a Better Tornado on a Budget
Sony's Crackle Sets 'Cleaners' Season 2 Premiere Date, Releases Trailer
Sundance Film Festival Expanding to Hong Kong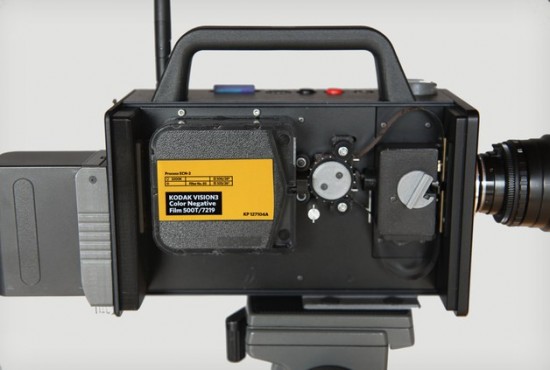 The first new Super 8 camera in 30 years is a collision of modern and vintage
'Undateable' Renewed for Season 2 by NBC
This Magical Time-Lapse Magnifies The Beauty Of Los Angeles
FXNOW update brings push notifications, live TV and other improvements
Star Wars Guide to Collectibles book
Howard the Duck Terrified Me As a Kid
Rose Blake's E.T. poster
Robert Drew (1924-2014): Documentary pioneer
'Wall-E' Inspires Dance Trio Above & Beyond's Lonesome Music Video
Zac Efron Takes the Lead in 'We Are Your Friends'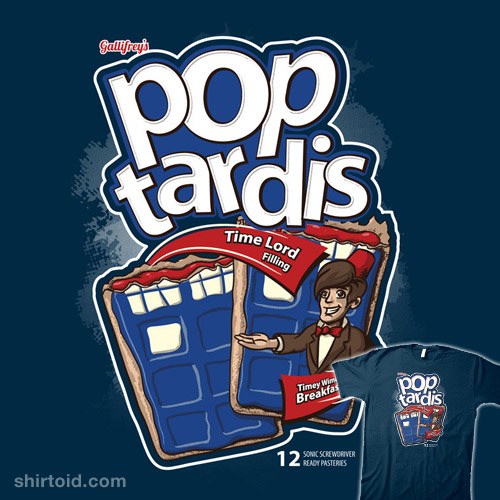 Pop Tardis t-shirt
"Blurred Lines" model Emily Ratajkowski is officially a movie star now
1000 Movie Snapshots
John Stamos Guest-Starring on ABC's Galavant as a Knight in Singing Armor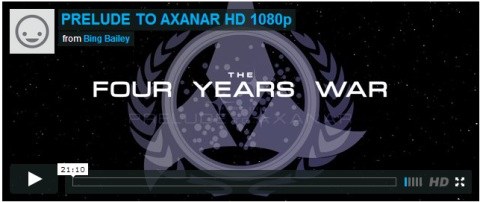 Star Trek Prelude to Axanar Now Online + Vegas Screening + Kickstarter UpdateHomeland Adds Three New Actors for Season 3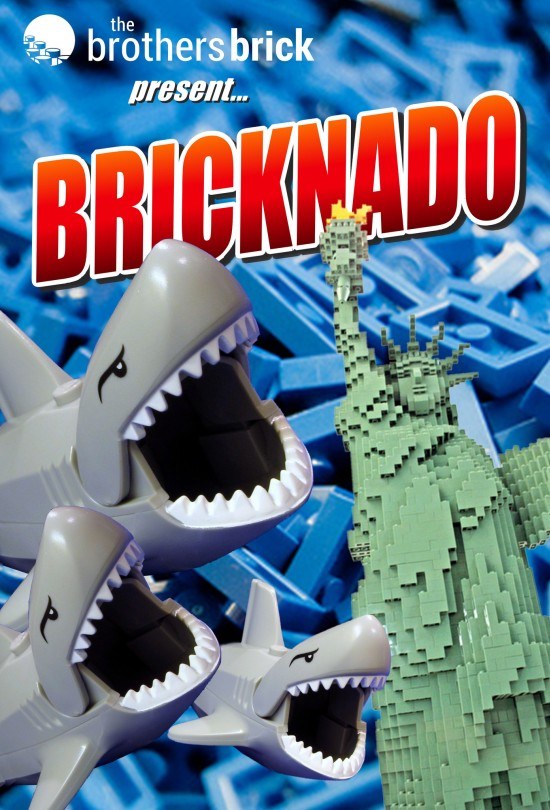 BRICKNADO: a Sharknado-Themed LEGO Building ContestProject Almanac's Recipe For Character-Driven Time Travel Stories
Legendary Sets Scribe For 'Operation Shakespeare'
Zach Braff Walks Us Through An Exclusive Wish I Was Here ClipLawsuit Over Disney's 'Frozen' Trailer Heats Up After Judge Rejects Dismissal
What Really Happens at Comic Con: The Song
James Wan's 'Demonic,' Starring Maria Bello, Set for December Release
If you have any interesting items that we might've missed that you think should go in /Film's Page 2 – email us!