Spike Jonze To Guest Star In 'Girls Season 4'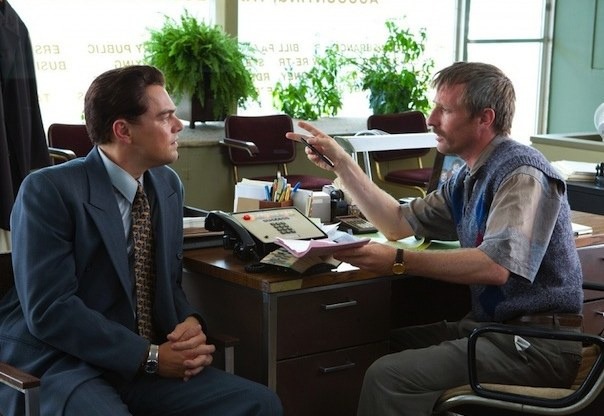 Lena Dunham's Girls has had its share of notable guest starring roles: Patrick Wilson as Joshua, June Squibb as Grandma Flo, Donald Glover as Sandy, Gaby Hoffman as Caroline Sackler, Chris O'Dowd as Thomas-John, Colin Quinn as Ray's cranky boss, John Cameron Mitchell as Hannah's editor and Rita Wilson as a believably uptight mother to Marnie. HBO has already signed quite a few bigger name guest stars for Season 4 of the comedy series. The list so far includes Gillian Jacobs as Mimi-Rose, Jason Ritter as Scott, Zachary Quinto as unannounced and Natasha Lyonne as Rickey. Today we learn that filmmaker Spike Jonze has been added to that list. Learn more about Spike Jonze Girls guest starring role on, after the jump.
TVLine has learned that Spike Jonze will appear in a Season 4 episode playing a character named Marcos. No other details about the character have been revealed. Girls Season 4 will start airing sometime in early 2015.
Spike Jonze is best known as a director of such movies as Her, Where the Wild Things Are, Adaptation and Being John Malkovich. He began his career as music video and commercial director. Jonze has appeared in a bunch of films over the years, notably starring as Private First Class Conrad Vig in David O. Russell's Three Kings, appearances in the Jackass films (which he produced), and small roles in Moneyball and Martin Scorsese's The Wolf of Wall Street. You can watch Spike Jonze's appearance from The Wolf of Wall Street below:
And here is a clip of Spike Jonze as a 90-year-old lady named Gloria in Jack-Ass: Number Two: