Page 2: Harry Potter, Kill Bill, Galaxy Quest, Sharknado 2, Star Wars, Ghostbusters, Doctor Who, Big Hero 6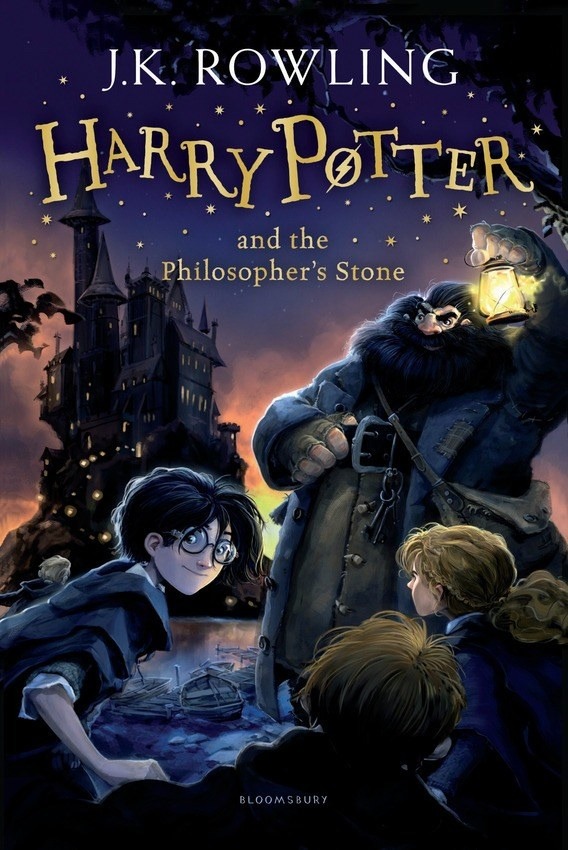 Page 2 is a compilation of stories and news tidbits, which for whatever reason, didn't make the front page of /Film. After the jump we've included 36 different items, fun images, videos, casting tidbits, articles of interest and more. It's like a mystery grab bag of movie web related goodness.
Header Photo: All New Harry Potter Book Covers Revealed
15 Things You Didn't Know about MTV's Catfish
The Essential Jaques Demy: The Director's Candy-Colored Films Get The Criterion Treatment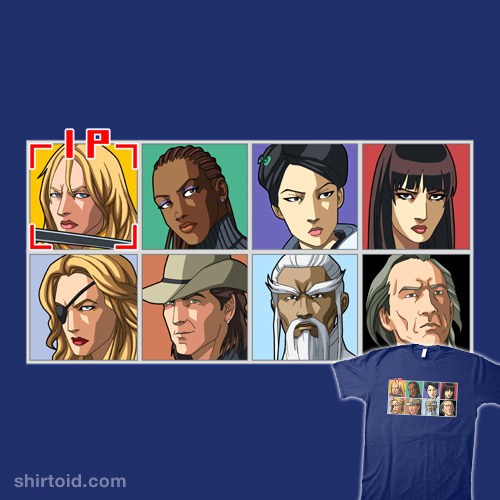 Kill Bill: Arcade Edition HD Remix t-shirt
In Defense of Episodic TV Reviews
These Are the 30 Best Movies Set in New Jersey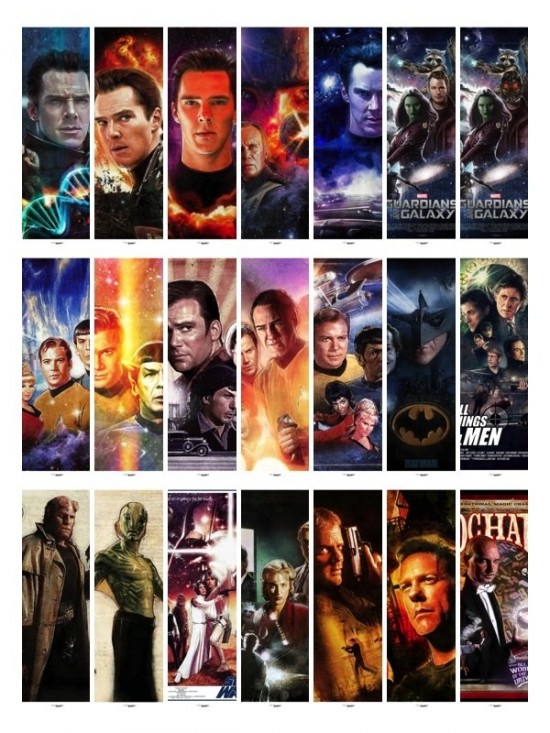 Check out a Sneak Peek at UK Artist's Paul Shipper Poster Prints Going on-sale Soon
Summer 2014 Movie Song Mixtape
Following the Clues to a Possible Boba Fett Stand-Alone Movie.
Sharknado 2: The 13 Best Worst Lines and 13 Fishiest Leaps of Logic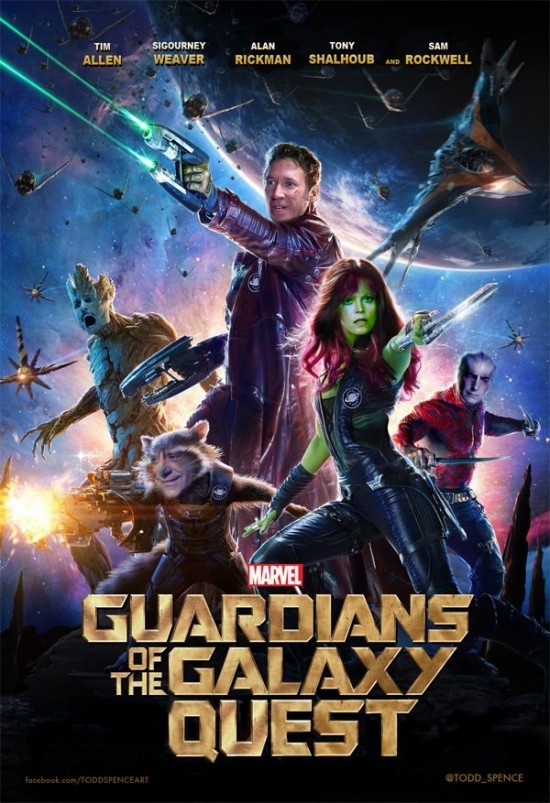 Guardians of the Galaxy Quest
Nashville Books Laura Benanti for Season 3 — Will She Clash With Rayna?
Sharknado 2 Pet Parody
Masie Williams Wants Game of Thrones Book Fans To Chill Out Read more at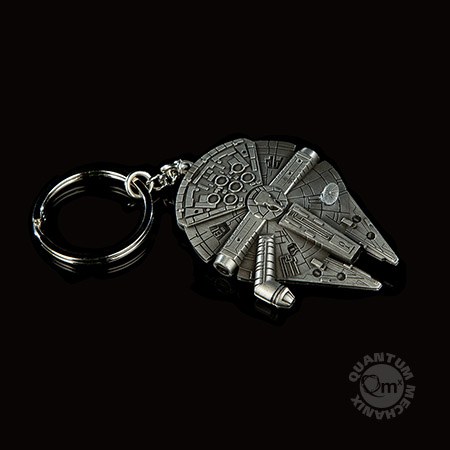 Star Wars Millennium Falcon Replica Key Chain
Olivia Wilde, Luke Wilson to Star in Psychological Thriller 'Meadowland'
Happy Big Stay Puft' prints
Summit Knocks 'Twilight' Money Lawsuit Out of U.S. Court
The Doctor And Sherlock Sing A Duet in Wholock: The Musical [Video]
'Star Wars' Actor Joins Leonardo DiCaprio in 'The Revenant'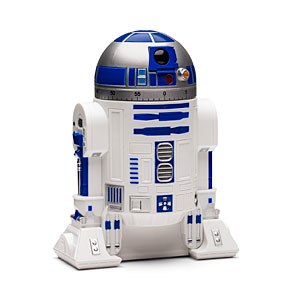 Star Wars R2D2 Kitchen Timer
Apple TV's huge update gets delayed until 2015
PBS Idea Channel Asks: Why Are People So Obsessed With Frozen?
Oh, Cool: The National Review Posted a Cover Story About Fake Geeks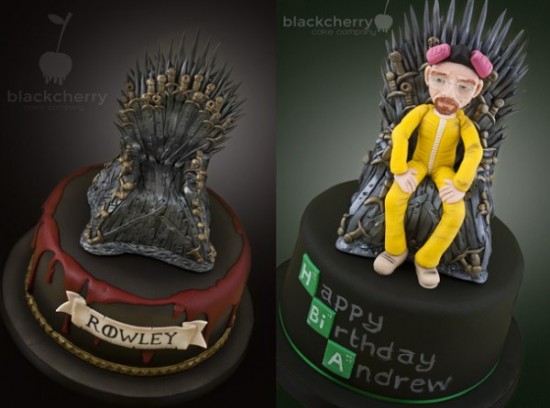 Breaking Bad And Game Of Thrones Get A Crossover On A Cake
Gaby Hoffmann's Paranoid Thriller Lyle Will Premiere Online For Free Next Week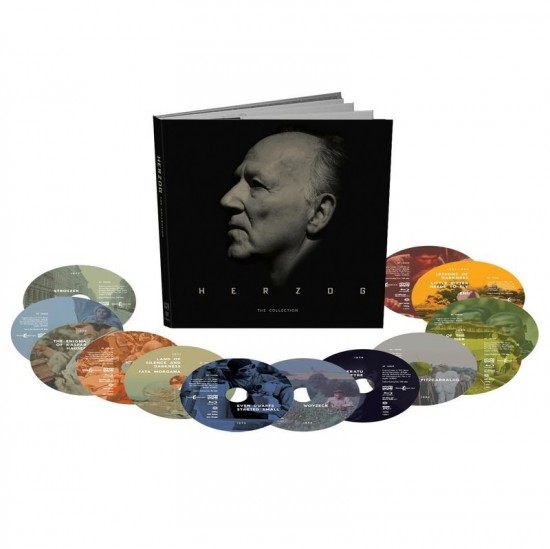 THE LION OF CINEMA: AN APPRECIATION OF "HERZOG: THE COLLECTION"
Krysten Ritter to Guest Star on Season 2 of The Blacklist
Brian Williams Announces Daughter's 'Peter Pan' Casting With Embarrassing Photo
Lorde to Curate 'Hunger Games: Mockingjay – Part 1' Soundtrack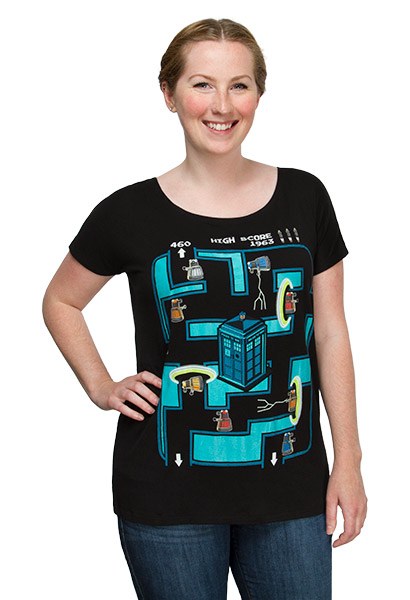 Dalek Frenzy Ladies' Relaxed-Fit Tee
Sundance Partners With Polish Film Festival
Trailers From Hell: Brian Trenchard-Smith on LET HIM HAVE IT
China To Limit "Cultural Pollution" With Cap On Imported TV Shows?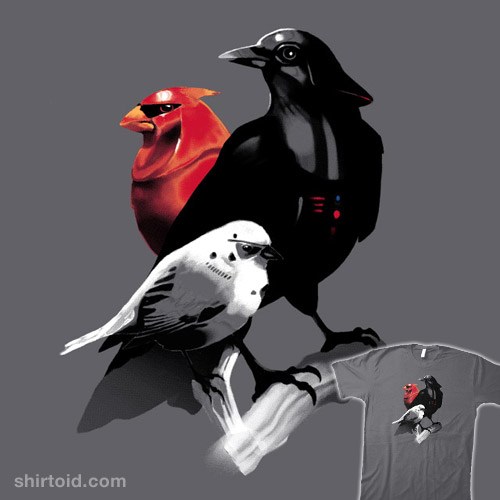 Avian Empire t-shirt
WWE Network Ready for International Rollout to Pin Down New Subscribers
'Big Hero 6' International Poster Takes Flight with Hiro and Baymax
Dates For SDCC 2015 Announced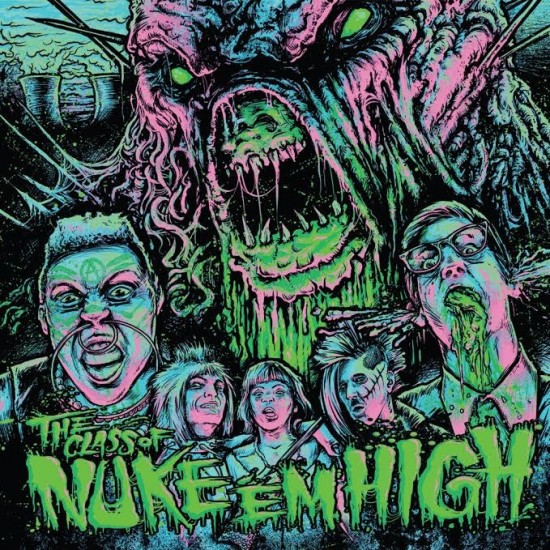 CLASS OF NUKE 'EM HIGH" SOUNDTRACK FINALLY GETS OFFICIAL LP RELEASE – NOW AVAILABLE FOR PRE-ORDER
Jenny Slate to Guest Star on Brooklyn Nine-Nine
Director Philip Marshak Dies at 80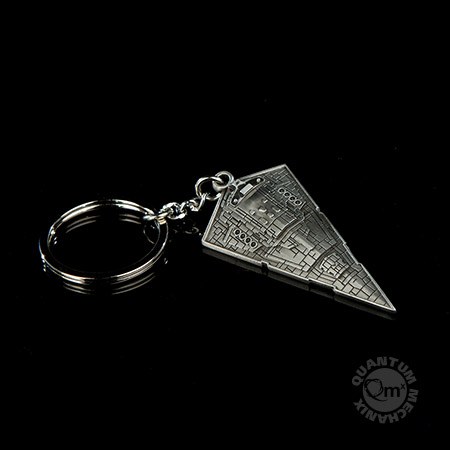 Star Wars Star Destroyer Replica Key Chain
DreamWorks Animation Stock Plummets; Analysts Urge Studio to Lower Costs
John Goodman Eyes Role Opposite Bryan Cranston and Helen Mirren in Trumbo
NASA's New Spacecraft Will Have A Star Trek-Like Cockpit
AMC Networks in Talks to Buy Stake in BBC America
Judd Apatow's Business Trip Getting A Rewrite From Team America: World Police Writer
If you have any interesting items that we might've missed that you think should go in /Film's Page 2 – email us!