Alex Kurtzman Will Direct 'The Mummy'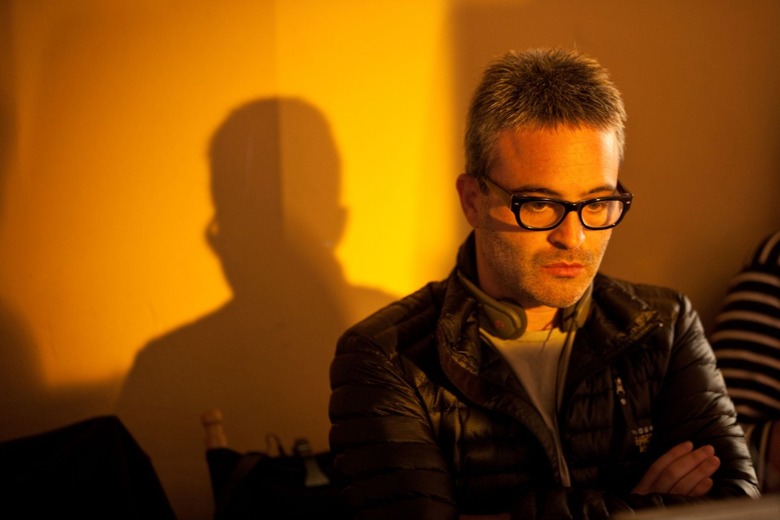 Alex Kurtzman was going to direct his studio tentpole for Sony, in the form of the Venom spin-off movie. But recently he was announced as part of the team creating an "extended universe" of interconnected new films featuring Universal Monsters such as Dracula, the Wolfman, and the Mummy. Now Kurtzman is directing The Mummy for Universal, and so the monster movie (the Universal monster movie, that is) will be his next directorial effort.THR reports that Kurtzman will direct the film from the script he and Chris Morgan (Fast & Furious) have created.
The trade reports that this will be a story set in the present day, and an "action-adventure tentpole with horror elements" rather than a straight-up horror film. So, a bit like the previous reboot of The Mummy. This one, however, will have all new character — it will not be a reboot in any sense other than the use of the title and a basic concept.
The Mummy is set for release on May 22, 2016.
So what about Venom, and Kurtzman's work with Sony on the expanding Spider-Man series? This is one more factor leading us to wonder about the degree to which Sony's plan is being reworked. (As it has been a couple of times already, in between Marc Webb's films.) No release date was set for Venom, but there was a point when it seemed like the film might arrive within the next four years. With Kurtzman doing The Mummy, maybe that won't happen, at least not with Kurtzman at the helm.
Kurtzman's former writing partner Roberto Orci is off the Spider-Man franchise. While it is possible that Kurtzman could be the architect of this plan at Universal and also work on the continuing development of Spider-Man at Sony, this directing assignment contributes to speculation that all things Spider-Man are in flux.
Kurtzman recently said he would still direct Venom, which is slated after Sinister Six, but that "It's still in conversation. Everybody is still figuring it out... It's all up for grabs, right now. We're just trying to figure it out."
Meanwhile, we don't know much more about what Kurtzman and Morgan are planning for the Universal Monsters. Primarily, we don't know if they will use the character designs originated in the '20s, '30s and '40s — it's those designs, coupled with tone, that make a "Universal Monsters" movie, after all.