Stephen Daldry's Trash Trailer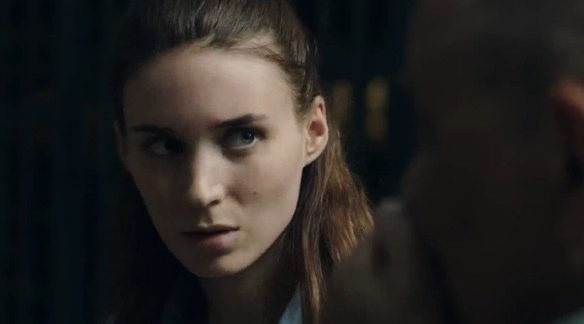 Universal Pictures Brazil has released the first Trash trailer, a film by Stephen Daldry which is likely to hit theaters this fall during the Fall 2014 film festival season. Trash tells the story of "three boys in a third world country who scrape a living by picking through trash. One day they find a leather bag, the contents of which plunge them into a terrifying adventure, pitting their wits against corruption and authority to right a wrong." Rooney Mara (The Girl With The Dragon Tattoo), Martin Sheen and Wagner Moura co-star. Watch the Brazilian Trash trailer now embedded after the jump.
Trash Trailer
Stephen Daldry's Trash will be distributed by Universal but doesn't yet have a U.S. release date — it is expected to play film festivals in Fall 2014. Universal will be releasing the film in Brazil this October.
via: ROS