Bending The Light Trailer: "A Revealing Look At The Heart Of Image Making"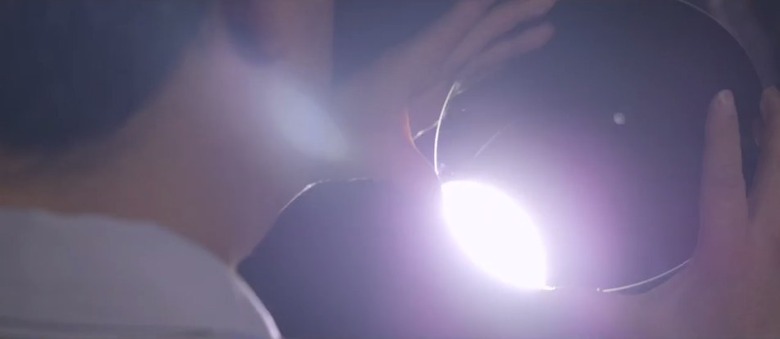 Acclaimed documentary filmmaker Michael Apted's new film Bending The Light is an exploration of the art and craft behind the photographs and films we love. From the creators of the camera lenses to the photographers and cinematographers who use them to create the art we look at and watch on a daily basis. It looks like Bending The Light is trying to tackle a much broader topic than the 1992 cinematography documentary Visions of Light (which I love). Watch the full Bending The Light trailer embedded after the jump now.
Bending The Light Trailer
Official Plot Synopsis:
From acclaimed director Michael Apted (The 'Up' series, Masters of Sex, The World is Not Enough) comes Bending the Light, a celebration of the art of filmmaking and photography. A journey of glass, the film explores the relationship between the artisans who craft camera lenses and the masters of light who use these lenses to capture their art form. Bending the Light features never-before-seen footage from inside a premier Japanese lens factory and intimate interviews with award winning photographers and cinematographers Greg Gorman, Laura El-Tantawy, Richard Barnes, and Stephen Goldblatt, ASC.
Bending The Light premieres August 3rd 2014 at Michael Moore's Traverse City Film Festival. Its very likely the film will be playing the film festival circuit for a while, so there is no word yet on when Bending The Light will be released in theaters.