'The Transporter Legacy' Now Shooting With Ed Skrein Starring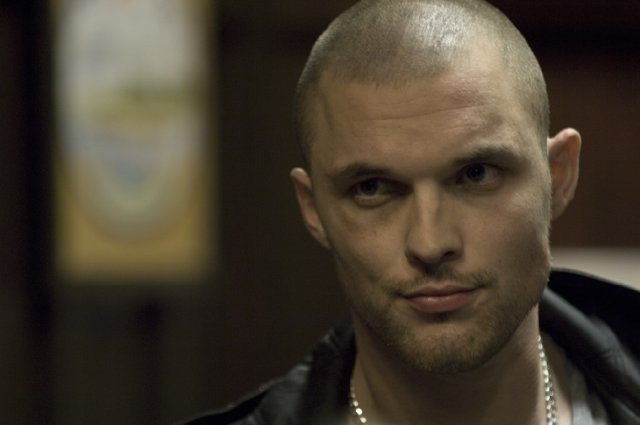 There's a new Transporter series in production. The picture being made now is called Transporter Legacy and stars Ed Skrein as the character originated by Jason Statham in 2002. Game of Thrones fans will recognize Skrein as the original actor who played the mercenary Daario Naharis in the series' third season. In fact, this new Transporter series is the reason Skrein dropped out of Game of Thrones.
The new film is planned as the first chapter in a new trilogy. Luc Besson's company EuropaCorp is behind the new series (the company also made the original films) and a deal is in place with Relativity Media to release the film and theoretical sequels in the US.
THR reports the new details, including additional cast members Loan Chabanol, Radivoje Bukvic, Gabriella Wright and Anatole Taubman. Earlier this year, Variety had reported that Skrein was dropping Game of Thrones to take over the new Transporter series.
The films are based on the original Transporter characters created by Luc Besson and Robert Mark Kamen. Camille Delamarre (Brick Mansions) handles directing duties; Bill Collage (Tower Heist) and Adam Cooper (Assassin's Creed) scripted. Luc Besson is, of course, producing.
The plot we've got is as follows:
The fast-paced action movie is again set in the criminal underworld in France, where Frank Martin (Skrein) is known as The Transporter, because he is the best driver and mercenary money can buy. In this installment, he meets Anna (Chabanol) and they attempt to take down a group of ruthless Russian human traffickers who also have kidnapped Frank's father.
The North American release date for The Transporter Legacy will be March 6, 2015.
Transporter Legacy Ed Skrein