Page 2: BTTF, LEGO, Star Wars, Mike Tyson, He-Man, Orphan Black, Jurassic Park, Indiana Jones, RoboCop, Guillermo Del Toro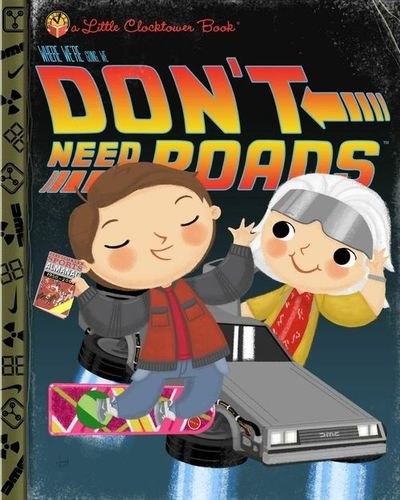 Page 2 is a compilation of stories and news tidbits, which for whatever reason, didn't make the front page of /Film. After the jump we've included 36 different items, fun images, videos, casting tidbits, articles of interest and more. It's like a mystery grab bag of movie web related goodness.
Header Photo: Joey Spiotto's "Storytime: a little gallery show"
A Comic-Con Intervention: 3 Humble TV Requests for Next Year
What We Learned From Comic-Con: Movies Were an Afterthought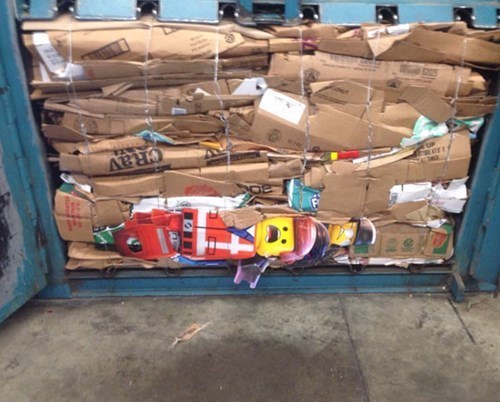 Recycling Is Not Awesome For Emmit
In Defense of Comic-Con
After Years of Attending, Comic-Con Has Lost Hype But Not Passion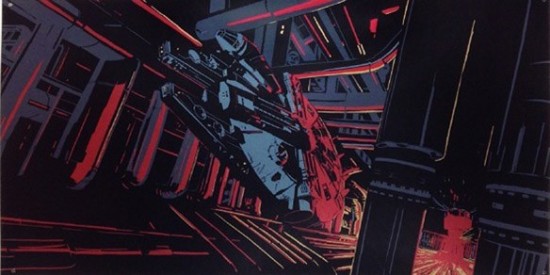 Star Wars Here Goes Nothing Poster
WB Dazzles Comic-Con, Hall H With Supersized Screens
10 Most Ridiculously Priced Comic-Con Exclusives on eBay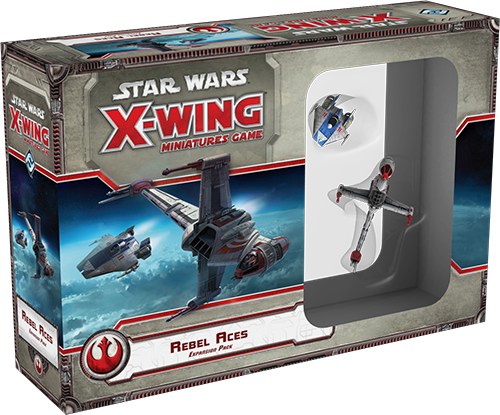 Star Wars: X-Wing Miniatures – Rebel Aces Preview #2
Analyst: Amazon Prime Membership Tops 27 Million Globally
'Mike Tyson Mysteries' looks like Scooby-Doo on hallucinogens
Help Robert Meyer Burnett And Mark A. Altman Kickstart A Series Revisitation Of Their Ode To Geekosity, FREE ENTERPRISE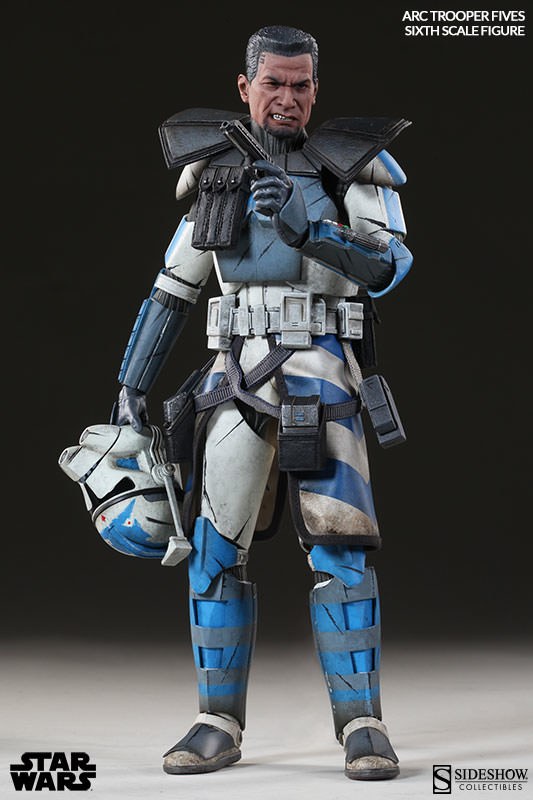 SIDESHOW'S ECHO AND FIVES SIXTH SCALE FIGURES – FIRST LOOK
Syfy Developing Alien Invasion Drama From Michael Horowitz & Hypnotic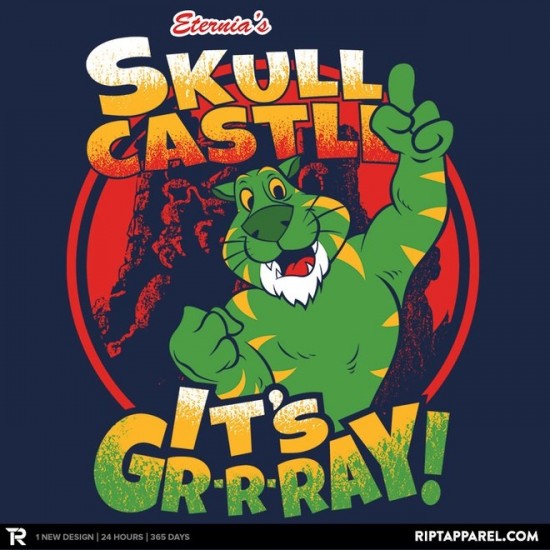 It's Gr-r-ray! t-shirt
John Rhys-Davies & Tyler Jacob Moore Join 'Once Upon A Time' In 'Frozen' Roles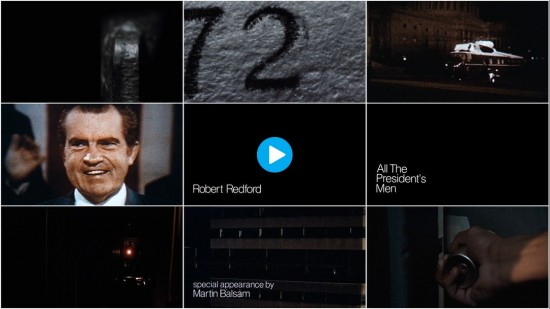 The Art of the Title of All The President's MenJames Shigeta, Top Asian-American Actor of Early '60s and 'Die Hard' Co-Star, Dies at 81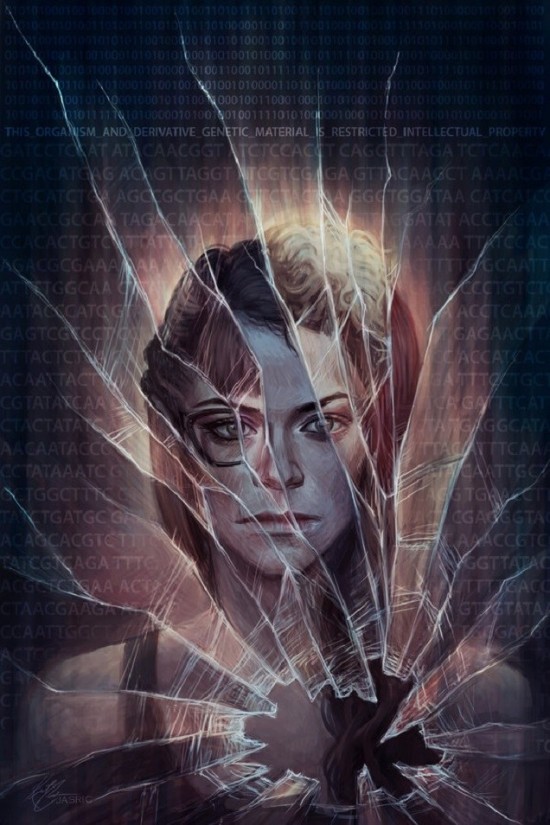 Orphan Black Should Just Use This As Its Season 3 Poster
MTV Picks Up Documentary by Rock Concert Crasher Turned Filmmaker
Rod Man from Last Comic Standing takes over the Universal Studio Tour
Warner Bros. Nabs 'TauTona' Pitch From Team Behind 'The Signal'

Thatababy by Paul Trap
Comic-Con 'Zombie Walk' Accident: Fate of Next Year's Event Is Uncertain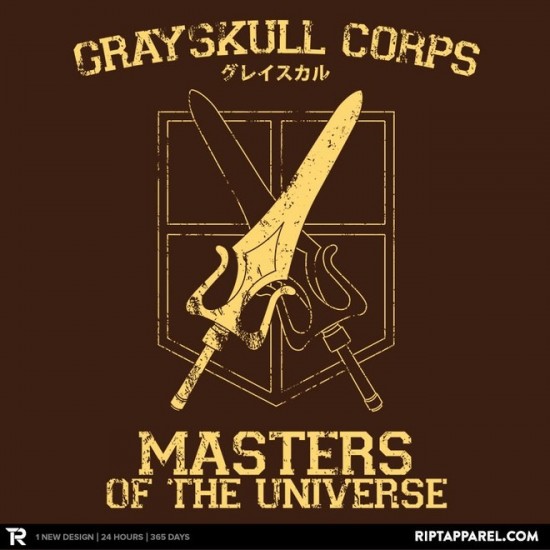 Greyskull Corps t-shirt
Writer Ari Handel Tells Us What Movie Was Harder to Get Made, 'Noah' or 'The Fountain'
Jurassic Park Builder roars with new update featuring Battle Arena Tournament
Warner Bros. Closes Deal for Bestseller 'The Goldfinch'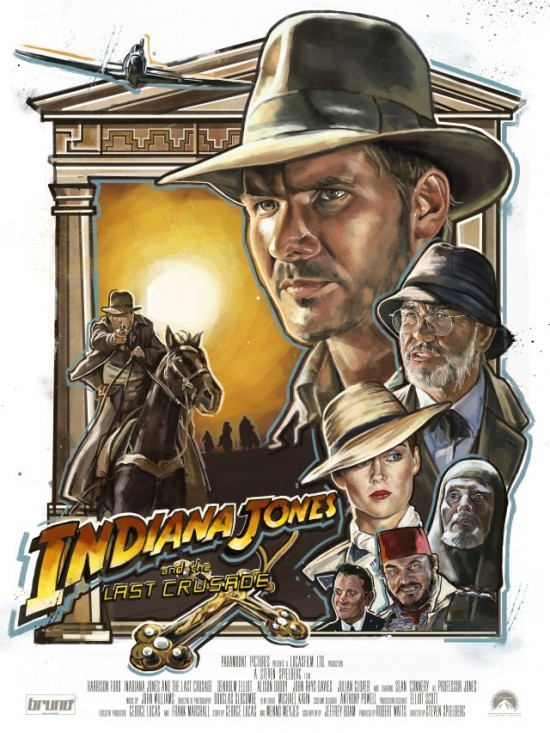 Robert Bruno Pays Tribute To Drew Struzan And Indiana Jones With His Latest Piece
Universal Picks Up Action Spec 'Berliner'
New 'Star Wars Rebels' Lego Set Revealed
Stephen Bishop Joins Lifetime's 'With This Ring'; Tiffany Hines In USA's 'Rush'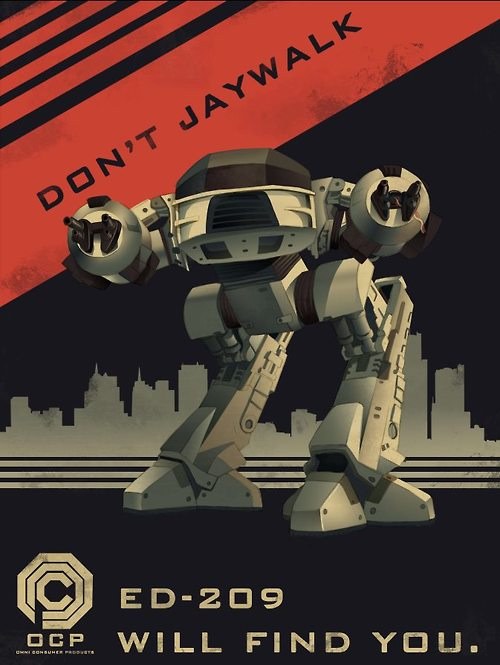 RoboCop poster by Nathan Anderson.
'Leverage,' 'Walking Dead' Actors Join N.W.A. Biopic 'Straight Outta Compton'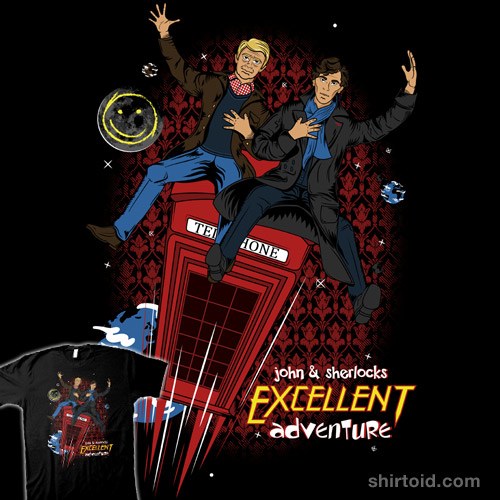 Excellent Adventure t-shirt
VH1 Renews 'Hit the Floor' for a Third Season
Ah-Mazing: Adventure Time's Finn and Marceline Sang at Comic-Con
Apple TV Adds Fox, CNBC Channels — But You Still Need a Pay-TV Subscription for Full Access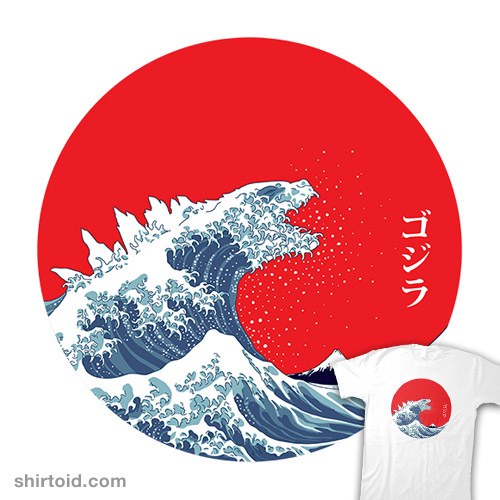 Hokusai Gojira t-shirt
Toronto 2014 Docu Lineup Announced
Guillermo del Toro Tells Robert Rodriguez How to Make a MonsterR.I.P. Director Philip Marshak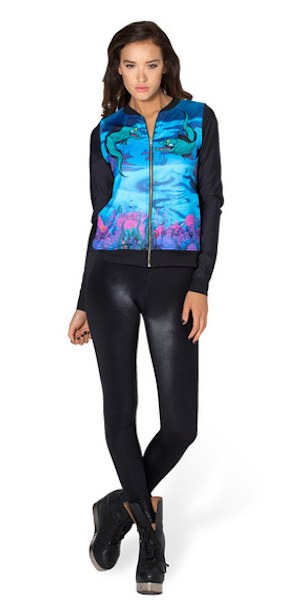 We Found the Perfect Collection for Extreme Disney Fans
MTV Renews Teen Wolf for Season 5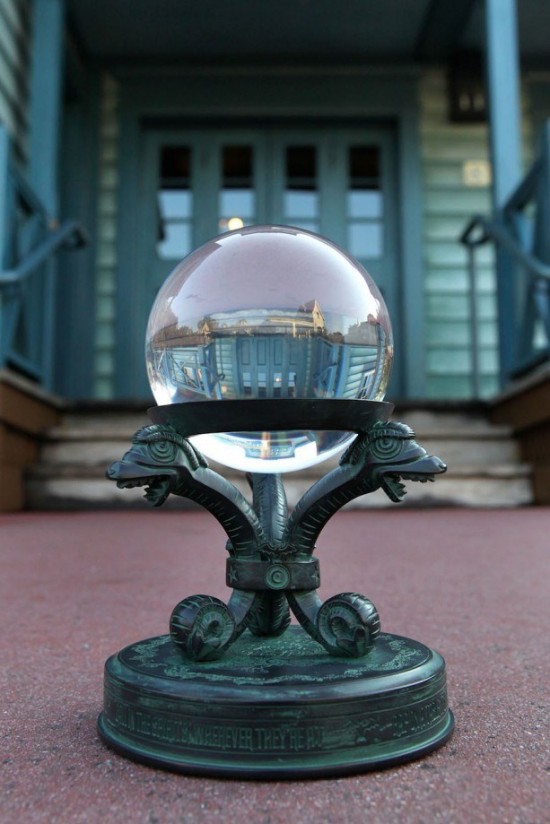 Haunted Mansion-Themed Merchandise Shop Opening This Fall in Magic Kingdom Park at Walt Disney World Resort
Santa, Shrek Team for DreamWorks Animation's Move into Malls
Watch behind the scenes b-roll footage from Into The Storm
Sony's PlayStation 4 can now play 3D Blu-rays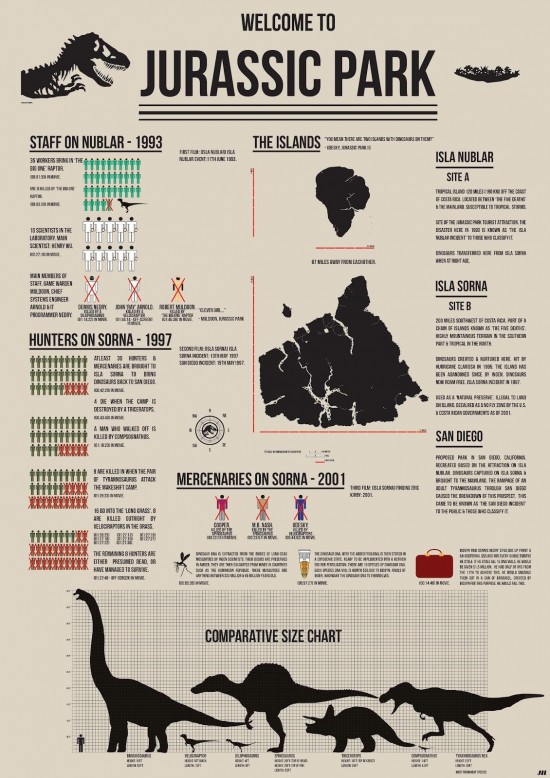 Jurassic Park infographic
'Agents of SHIELD's' Elena Satine to Join 'Revenge'
If you have any interesting items that we might've missed that you think should go in /Film's Page 2 – email us!