Page 2: Star Wars, BTTF, Star Trek, Firefly, Godzilla, Teen Wolf, Transformers, Edward Scissorhands, Close Encounters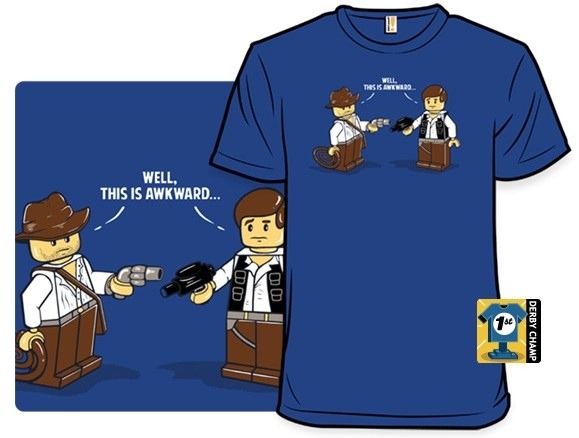 Page 2 is a compilation of stories and news tidbits, which for whatever reason, didn't make the front page of /Film. After the jump we've included 36 different items, fun images, videos, casting tidbits, articles of interest and more. It's like a mystery grab bag of movie web related goodness.
Header Photo: Well, This Is Awkward T-Shirt (I bought this)
Discover Weyland-Yutani's Darkest Secrets In This Alien Book Excerpt
Luc Besson's Statement Of Intent For 'Lucy' Compares The Film To '2001,' 'Inception' & 'Leon The Professional'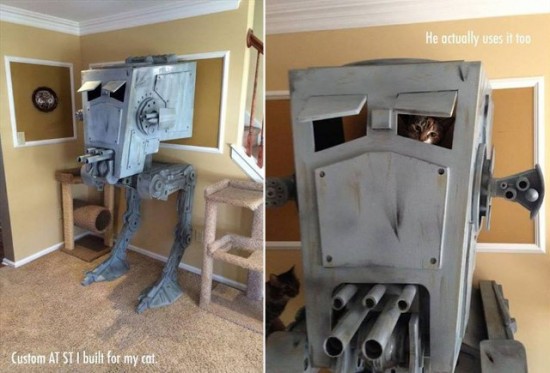 Custom Built Star Wars AT-ST Cat Playhouse
Overheard In L.A.: The Comic-Con Edition
Comic-Con Veterans On How to Survive The Infamous Hall H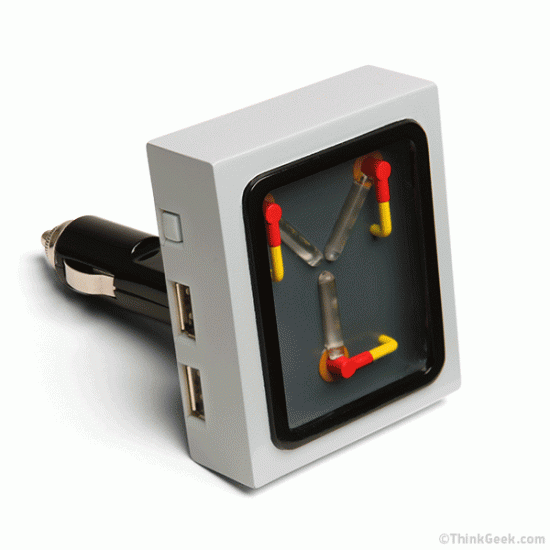 The Flux Capacitor USB Car Charger Is Now A Reality!
'Galaxy Quest': The Oral History
A "New" New Hope: Film Preservation and the Problem with 'Star Wars'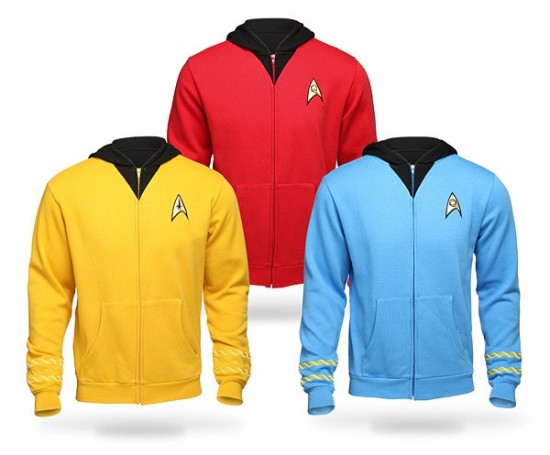 Star Trek TOS Uniform Hoodies Are Coming Soon
OF SPOILERS AND PHOBIAS
Buzzfeed Video Shows How Creepy Some Disney Scenes Would Be in Real Life
Mayim Bialik to Host TV Land's 'Candid Camera' Reboot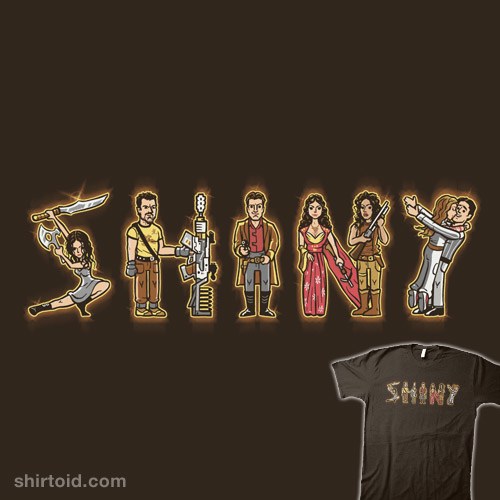 S-H-I-N-Y t-shirt
Stephen Colbert's Version of the Late Show Will Stay in New York City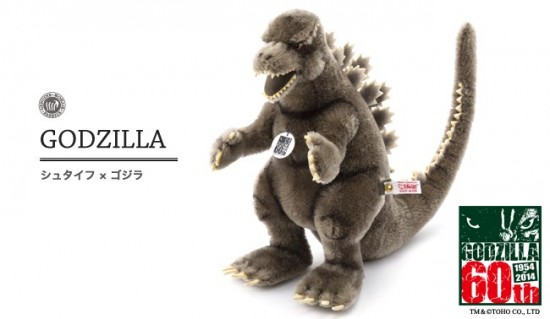 500$-Steiff-Godzilla
USA Gives Pilot Order To Alien Drama From Carlton Cuse, Legendary TV & UCP
Floating 3D video shows 'Star Wars' holograms are closer than we think
Netflix Picks Up Streaming Rights to Documentary 'Virunga' About Endangered Gorillas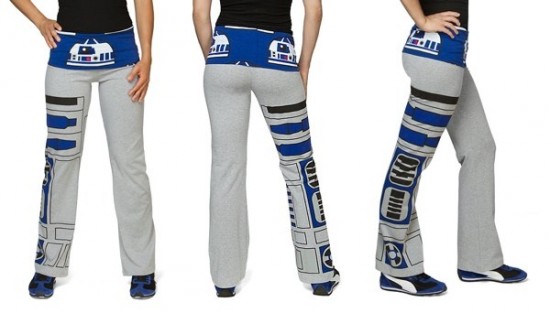 R2-D2 Yoga Pants Are Finally A Reality
Extant Gets Later Wednesday Time Slot
Trailers From Hell: Ti West on TEEN WOLF
Leaked Document Shows Harsh Piracy Crackdown in Australia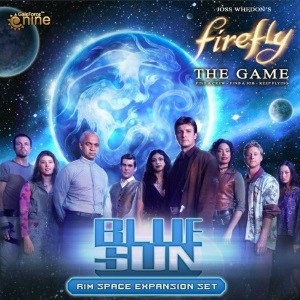 Firefly: The Game will be getting some new resin ships and custom dice.
Transformers 4 Crosses $300M in China, Near $1 Billion
Transformers: Age of Extinction poster by Luke Butland
Box office: 'Lucy' outmuscles 'Hercules'
This Video is All You Need to Ruin the Magic of Disneyland Forever
'How To Train Your Dragon 2' Made Using DWA's New Animation Software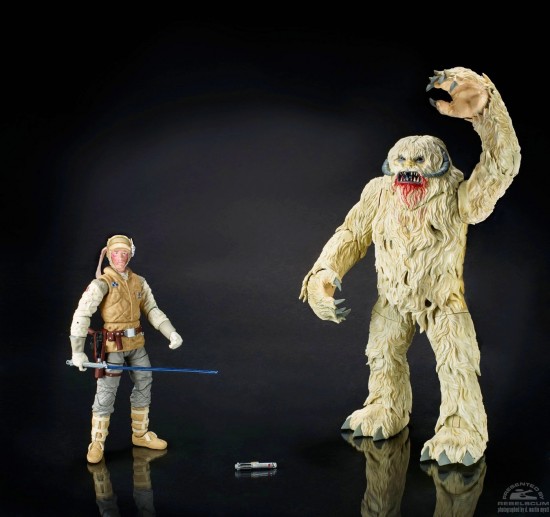 The new Empire Strikes Back figures look pretty great
'El Mariachi' Actor Peter Marquardt Dies at 50
Supercut of Cats in Movies
Mary-Louise Parker Joins The Blacklist Season 2 — What's Her Tie to Red?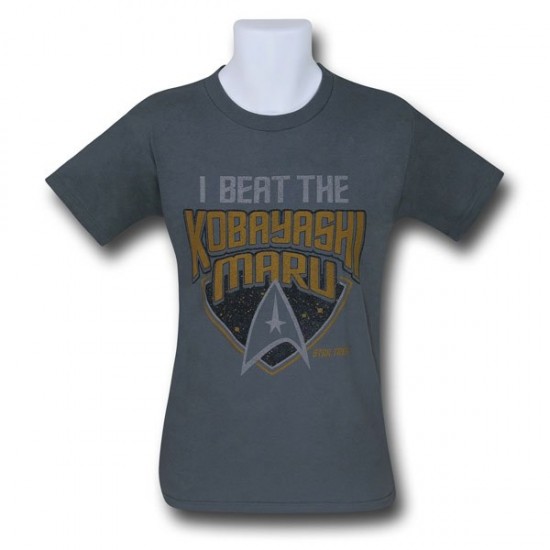 Star Trek Kobayashi Maru 30 Single T-Shirt
AMC Greenlights White City Pilot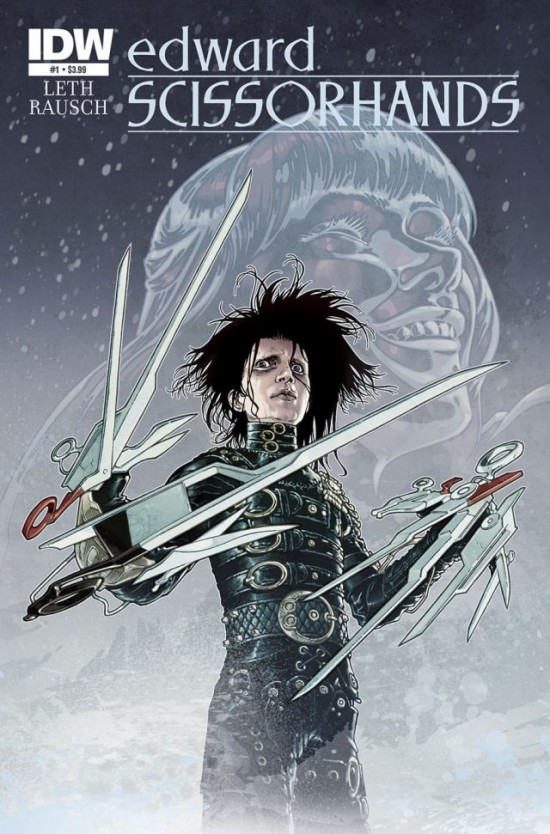 IDW Partners With 20th Century Fox On Multiple Projects! Up First, "Edward Scissorhands"
Comedy Central Renews 'Drunk History' & 'Nathan For You' For Third Season
Here's a short video about the (fictional) life of J.J. Abrams' human lens flare
Seinfeld Might Come to Netflix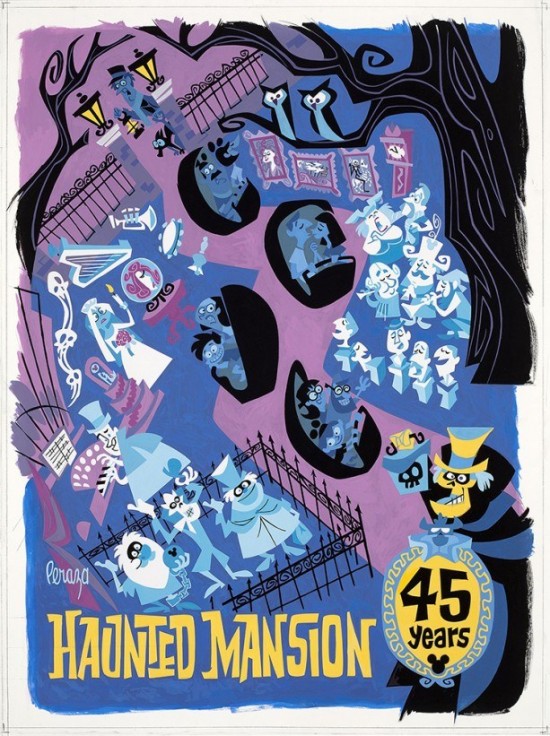 The Art of Haunted Mansion 45th Anniversary Collectibles at the Disneyland Resort
Paul Thomas Anderson's 'Inherent Vice' Compared To Zucker Bros. Movies And 'The Big Lebowski'
Close Encounters of a Third Kind pinball machine
Amazon to Spend More Than $100 Million on Original Series in Q3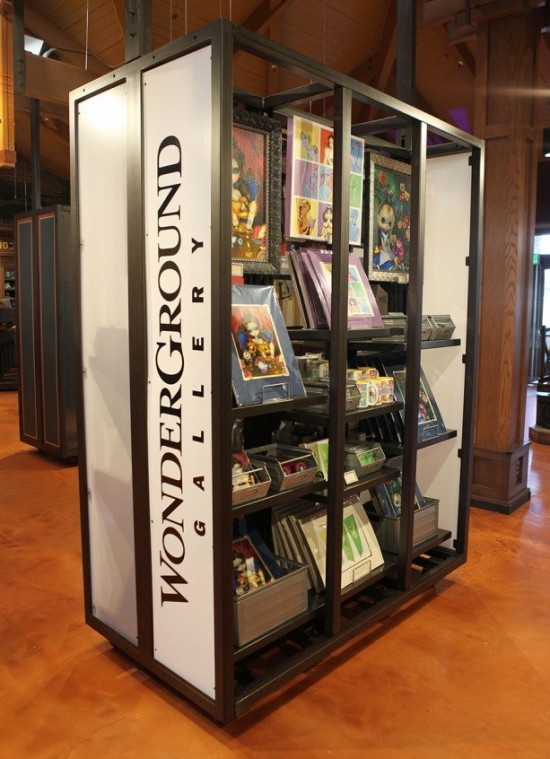 WonderGround Gallery Joins Marketplace Co-Op at Downtown Disney Marketplace
TriStar Wins Auction For $30 Million Jodie Foster-George Clooney Pic 'Money Monster'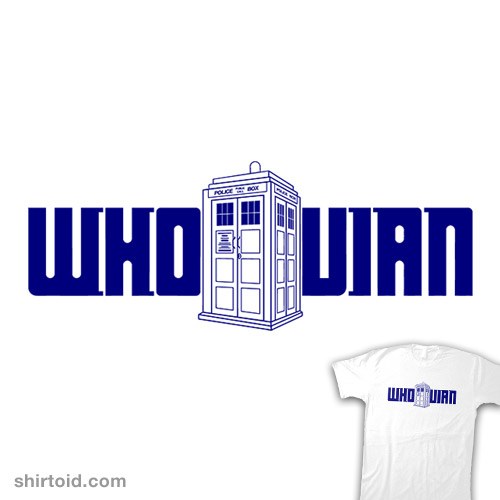 Whovian t-shirt
U.S. Majors Recover Box Office Ground in China in a Year of Solid Growth
Best Sci-Fi Short films of 2011-2013
The Best SDCC Announcement In The History Of History? Angry Birds/Transformers Crossover From IDW

Dorkly Comic: People You See At Every Nerd Convention
Peter Jackson May Direct an Episode of Doctor Who
If you have any interesting items that we might've missed that you think should go in /Film's Page 2 – email us!