'Warcraft' Teaser Trailer Premieres At Comic Con 2014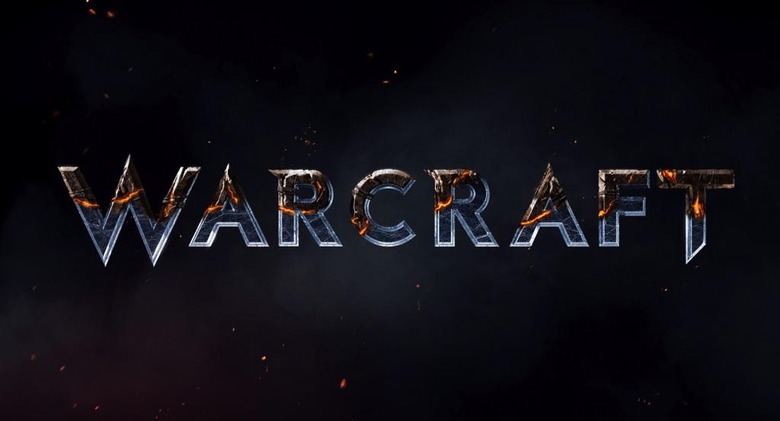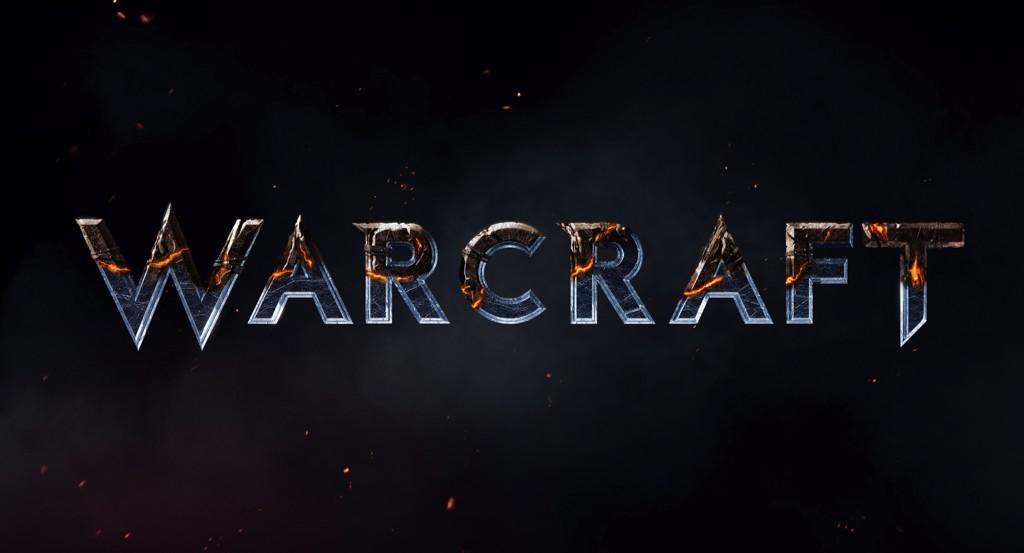 Saturday afternoon during the Warner Bros presentation in Hall H at 2014 San Diego Comic Con International, Duncan Jones came out to premiere his upcoming film, Warcraft. That's, of course, the big screen adaptation of the popular massive multiplayer online video game. Jones is still over a year from release, but he explained a bit about the premise of the movie – an origin story of the conflict in Azeroth – and debuted a short teaser trailer. We don't have the trailer, but we have a description and a motion title treatment below. Read about the Warcraft teaser trailer below.
Here's the motion Warcraft title.
Jones said that Warcraft will focus on the conflict between humans and orcs. However, the movie will be accessible to everyone. Hence the origin story.
He wanted to show footage, especially because filming was complete, but he described the process like making Lord of the Rings and Avatar at the same time. Nothing was totally ready. But still, he had a little something.
We start with a room full of Alliance weapons. Swords, shields and more. "I've spent more time protecting my king than my own son," a character says in voiceover. Lots of men in Armor and some banners. "Does that make me loyal or a fool?" These are the Alliance humans. We cut to a green sky. Now we see the Horde orcs. They looked like if Shrek was real, but much scarier and realistic. Lord of the Rings quality. "I've lead thousands of warriors into battle. Does that make me a leader or a coward" The trailer then cuts between scenes of men preparing for battle, the orcs preparing for battle, and the two main voices echoing their similar philosophies. The orc home is an epic mountain space. Then the question, "Is war the only answer?" And then it begins. Battles. Flying. Swords. Hammers. An alliance griffin diving down into a battle. A man jumps on the back of the orc and stabs him in the chest. Then the logo above.
For a movie that's still well over a year away, the footage looks very polished and nice. The difference between the Orc world and human world was vast though. Maybe that gets cleaned up, maybe it is supposed to look difference. Either way, Duncan Jones is well on his way to something special.
Warcraft stars Ben Foster, Travis Fimmel, Paula Patton, Toby Kebbell, Rob Kazinsky, Dominic Cooper, Daniel Wu and Clancy Brown. The script was written byCharles Leavitt and rewritten by Duncan Jones. The film is set to be released in 2D and 3D on March 11th, 2016.