Leprechaun: Origins Photo: First Reveal Of The Leprechaun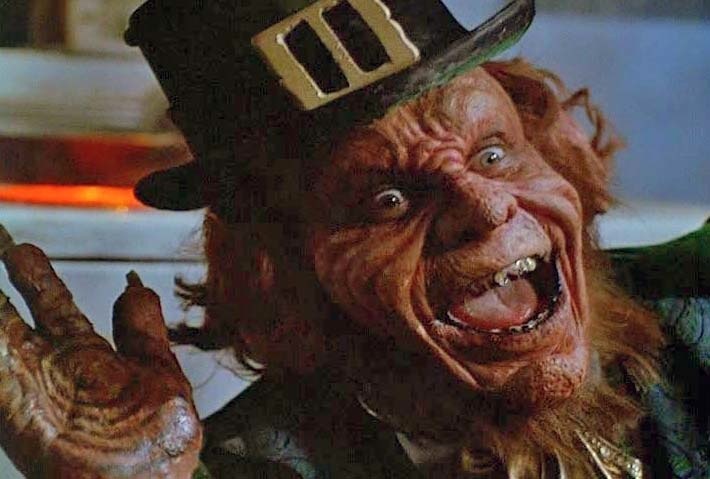 WWE Studios has released a first look at the Leprechaun from Leprechaun: Origins, a reboot of The Leprechaun horror film series. reveal was made during a presentation at Comic Con this week. The B-level iconic horror villain is played in the movie by Dylan Postl, better known as WWE wrestler/superstar Hornswoggle. Hit the jump to see Leprechaun: Origins photo reveal.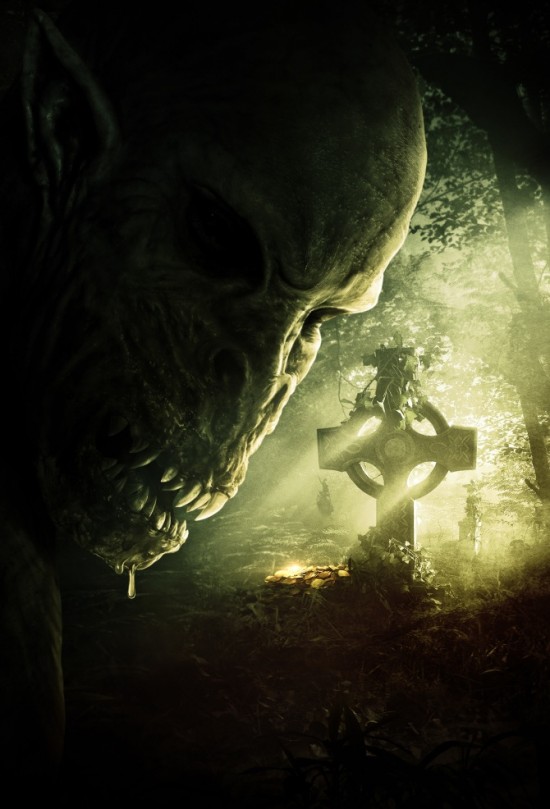 The image released looks more like a piece of concept art than a still from the film. The Leprechaun looks very creepy but seems to lack to fun charm (no pun intended) of the character from the original films. The movie is directed by Zach Lipovsky, and alongside Postl, the cast also features Brendan Fletcher, Teach Grant, Andrew Dunbar, Stephanie Bennett and Melissa Roxburgh.
WWE Films also released a slightly extended version of the trailer we posted last month:
The official plot synopsis follows:
"When Dan O'Grady returns to the U.S. after stealing some Irish leprechaun's pot of gold, he thinks he can settle down and enjoy his newfound wealth. He thought wrong. The leprechaun followed him and O'Grady barely gets away with his life, having locked the little monster in his basement. Ten years later, J.D. and his spoiled daughter Tory move in. By accident, the leprechaun is released and almost immediately the annoying creature starts to look for his gold, not displaying any respect for human life."
Lionsgate has announced they will be releasing Leprechaun: Origins straight to VOD and Digital HD platforms on August 26th 2014.