'Warcraft' Movie Weapons And Logo Revealed Including The Doomhammer [Comic Con 2014]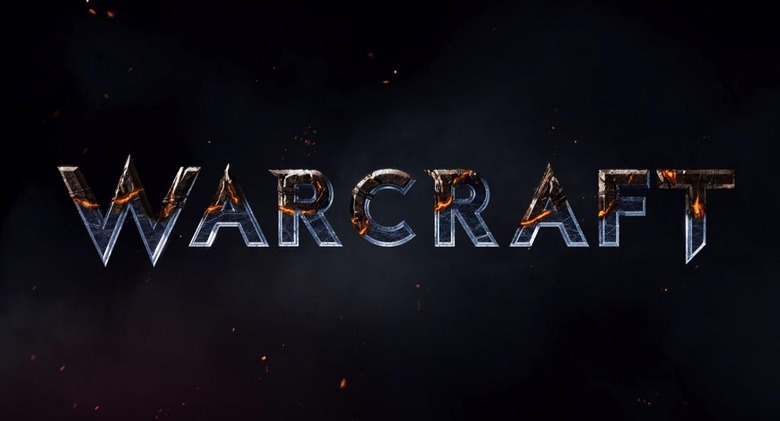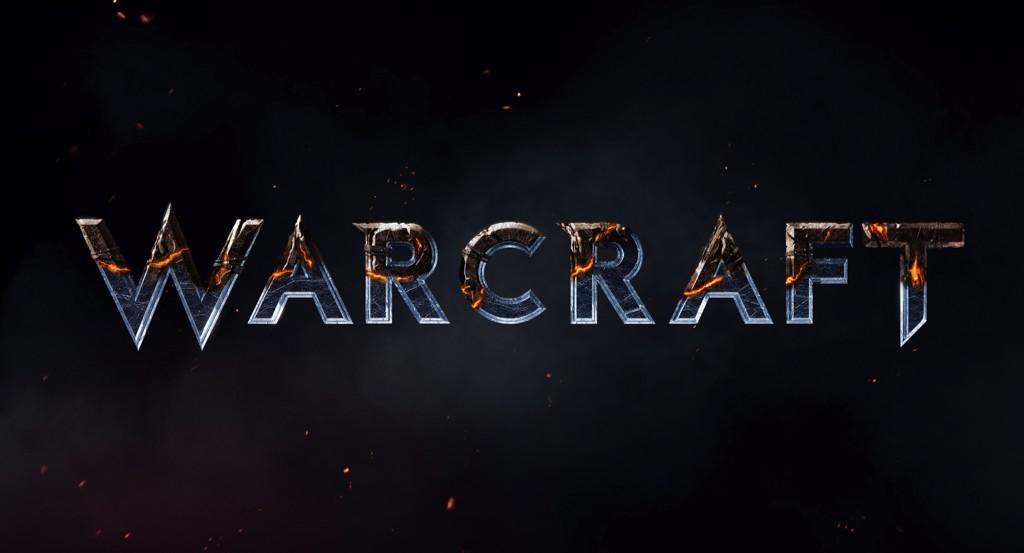 In advance of their panel on Saturday, Legendary revealed a few small glimpses into the world of Warcraft. Directed by Duncan Jones, the film hits theaters March 11 2016. Above, you can see the logo. Below, check out some of the Warcraft movie weapons on display from the film including one of the most famous: the Doomhammer.
Here are some images of a huge shield, sword and hammer from Warcraft.
Warcraft movie weapons
The sword and shield are weapons of the Alliance. As for the hammer it is, of course, the legendary Doomhammer. It's a weapon so iconic, it has its own Wikipage. You can read it there. Legendary also released these official descriptions:
Doomhammer A savage orc weapon unleashed in the name of the Horde
Dragon Sword This gleaming blade is wielded in the name of the Alliance
Lion Shield Symbol of the strength of Azeroth
Little is really known about the film, except that it's supposed to focus on the first times humans and Orcs meet. The primary factions in the film will be the Alliance and Horde with lots of locations and characters from the game in the movie. You can tell that from the fact these iconic weapons are in the film.
A few months back Ben Foster, one of the stars of the film, talked a bit about Jones' take on the popular game:
What's exciting about Duncan Jones' take on this video game is that it shows both sides of the war. It shows both sides of a conflict, which is exciting to me. It's not just a video game turned into a movie. It's asking, hopefully, an important question of, where do we limit our compassion for what we consider to be the bad guys?
Legendary showed a pretty awesome demo reel at Comic-Con 2013 and now, a year later, even though the film is still over a year away, Jones is done filming. We expect quite the show Saturday when Legendary takes the stage in Hall H.
Warcraft stars Ben Foster, Travis Fimmel, Paula Patton, Toby Kebbell, Rob Kazinsky, Dominic Cooper, Daniel Wu and Clancy Brown. The script was written byCharles Leavitt and rewritten by Duncan Jones. It's set to be released in 2D and 3D on March 11th, 2016.