Gallery Nucleus And Acme Debut Comic Con 2014 Art Prints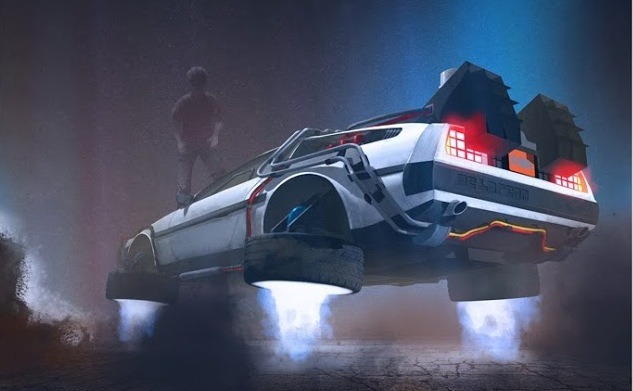 We've written a bunch about Mondo's plans for 2014 San Diego Comic Con International, but a couple of other exhibitors are premiering Comic Con 2014 art prints at the convention. After the jump you can see a list of new art prints from Gallery Nucleus and Acme making their debut at the show this week.
The ACME booth is located at #5629. The company will debut new silk screen prints and lithographs inspired by Frozen, Futurama, Alien, The Big Lebowski,Indiana Jones, Star Wars, Halo, Aliens vs. Predator and Power Rangers from artists Raymond Swanland, Bannister, Tim Anderson, Michael De Pippo, Chase Kunz, Dave Nestler, Gary Shipman and Louis Solis. See some of the prints below: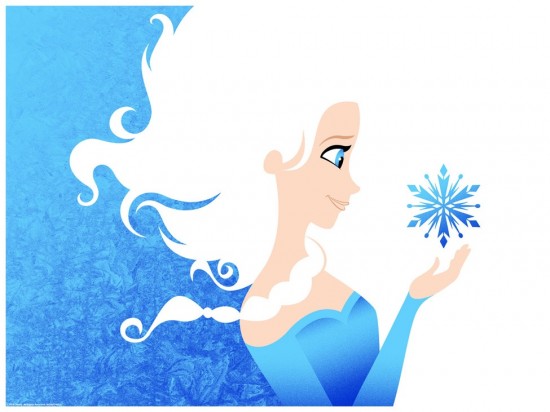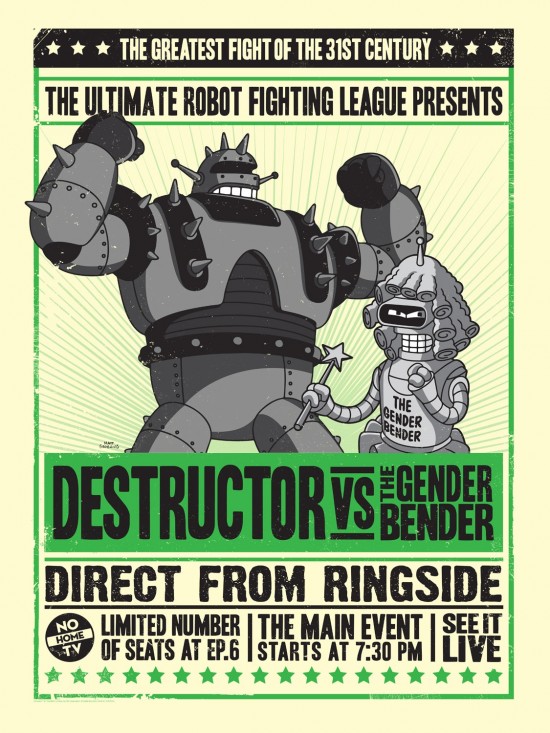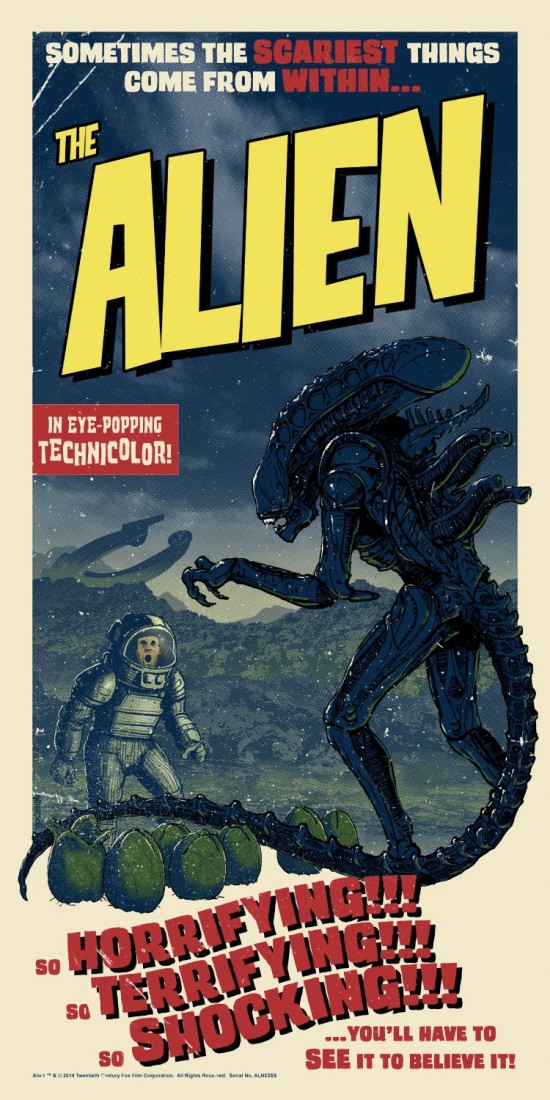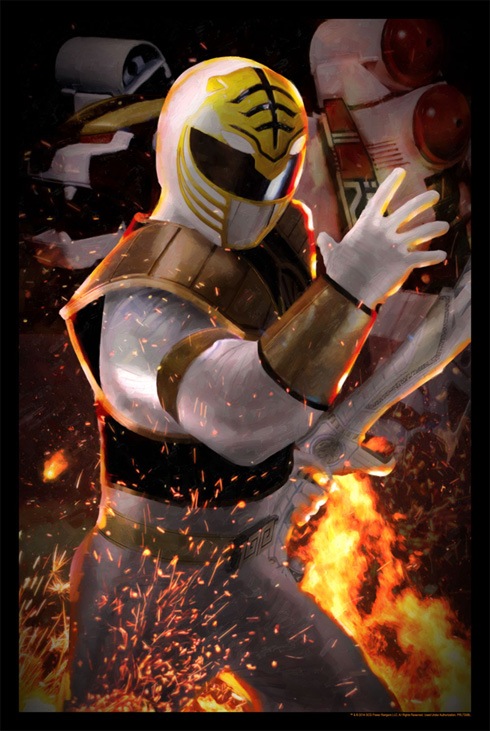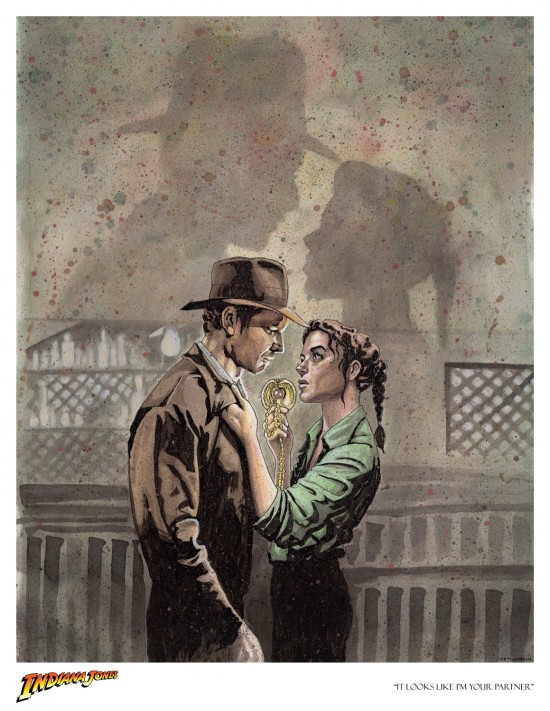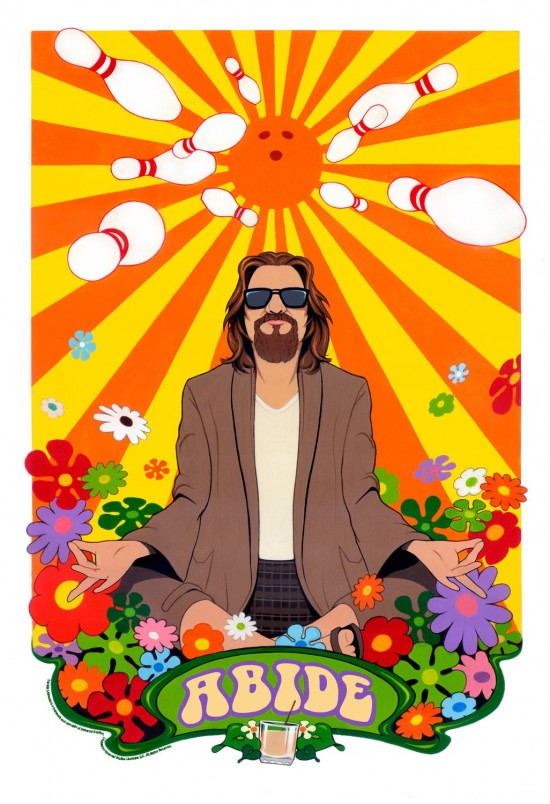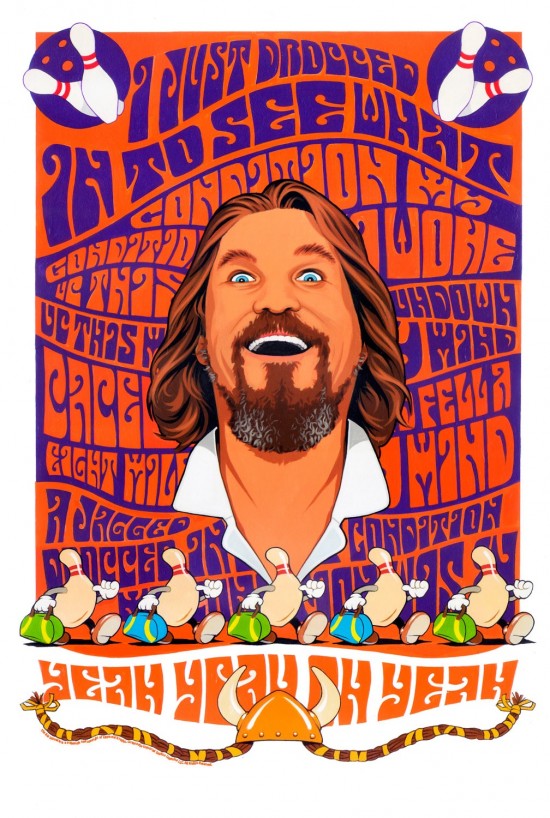 Gallery Nucleus returns for their ninth year at San Diego Comic Con, and are premiering new art prints and artist series shirts (one of which is pictured below). The following artists will each have a table at their booth, #2743 for the entire 5 days: Becky Dreistadt & Frank Gibson (Tiny Kitten Teeth), Kazu Kibuishi & Jason Caffoe (Amulet), Mike Mitchell and Scott C.
Bannister: Car Series 1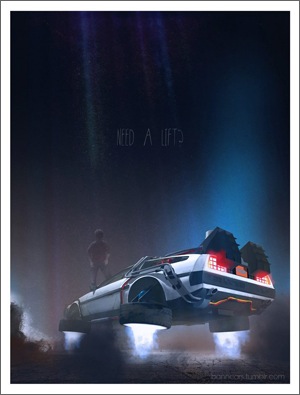 Bannister: Car Series 2
Bannister: Car Series 3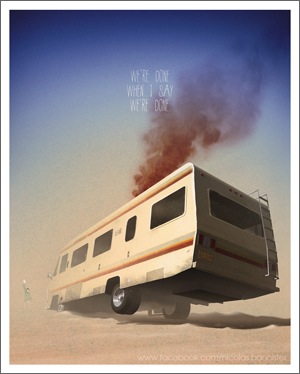 Jisoo Kim: Tiny Tooth ($60)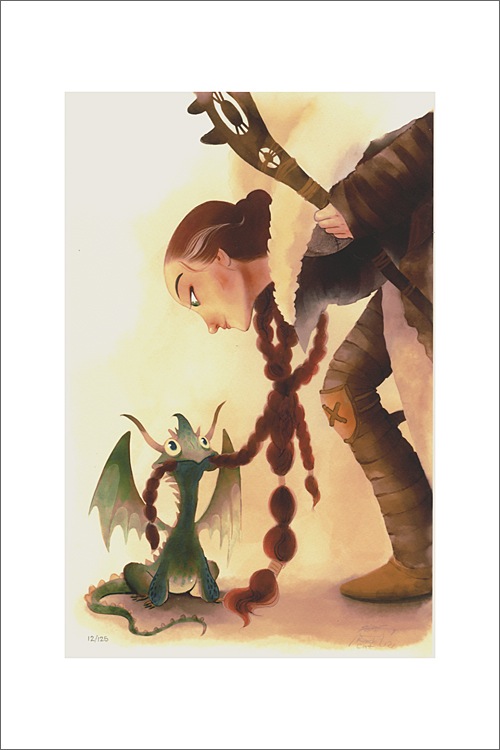 Scott C.: Whale Hug ($25)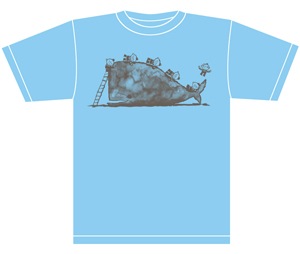 Mike Mitchell: The Crown ($50)
Scott C.: TMNT Character Line Up ($35)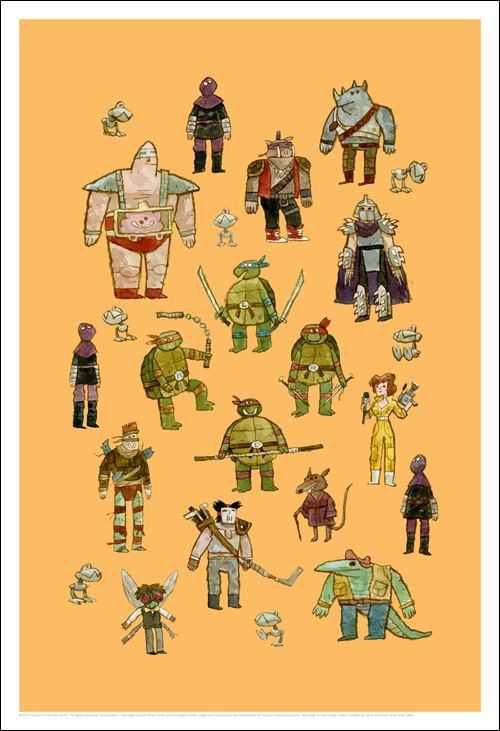 Jed Henry: Four Warriors ($40)