Marvel Studios Steals 'Spider-Man 4' Release Date: Adds May 4, 2018 To Their List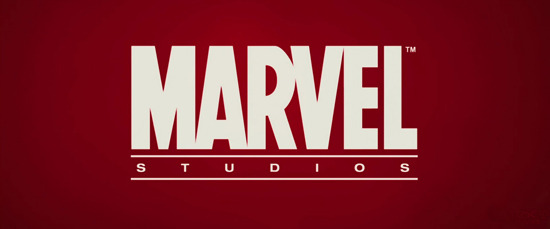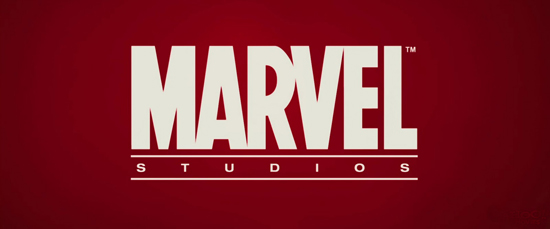 Five brand new untitled films weren't enough. Marvel just made it six. After announcing five untitled movies in 2017, 2018 and 2019, Marvel Studios has just added one more date to the mix. They've taken the slot vacated earlier Wednesday by The Amazing Spider-Man 4 and now a new, untitled Marvel Studios movie will hit theaters May 4, 2018. That's three years after Avengers: Age of Ultron, which itself is three years after The Avengers. So is May 4, 2018 the day we'll see The Avengers 3? Let's discuss below.
Marvel announced the date on their Twitter. That means, this is now the Marvel upcoming slate.
Avengers: Age of Ultron on May 1, 2015
Ant-Man on July 17, 2015
Captain America 3 on May 6, 2016
Untitled on July 8, 2016 (which we think will be Doctor Strange since that film has a director attached, putting it next in line).
Untitled on May 5, 2017
July 28, 2017
November 3, 2017
May 4, 2018 (NEW)
July 6, 2018
November 2, 2018
May 3, 2019
That is a lot of Marvel. And to recap, Sony had previously set The Amazing Spider-Man 3 for 2016 and The Amazing Spider-Man 4 for May 4, 2018 but that changed Wednesday. That's why Sinister Six was slotted into November 2016 and Part 3 was bumped to an unspecified date in 2018. It literally took hours for Marvel to swoop in and snag the prime date, meaning they now open the summer in 2015, 2016, 2017, 2018 and 2019.
Discussing those recent release dates with us Sunday afternoon, Marvel Studios president Kevin Feige told us the following:
[We announce dates earlier] because of the competitive landscape. It's because if we don't announce dates soon, somebody else is gonna announce and then the weekends will be gone. So that was really the onus....In the big picture, we just need to get those flags planted.
It's funny then that days after saying that, Marvel proved just how competitive those days are and grabbed up the prime earlier day vacated by Spider-Man.
So, the question again is, is this Avengers 3? I have a feeling Marvel Studios isn't even sure. Ideally they'd want a new Avengers movie out as soon as possible so, maybe, they want it to come out May 4, 2018. But if some of their newer, more riskier movies, pan out – like Guardians of the Galaxy, Doctor Strange and Ant-Man – they now have back to back May's locked up to give them some wiggle room. Maybe we get a Guardians sequel on that date and Avengers 3 in 2019 if Guardians works. If it doesn't, now Avengers can come out sooner.
Also worth noting, Box Office Mojo pointed out that Disney (that's Disney proper, Pixar and Marvel) now have 11 untitled movies set for release in 2017 and 2018. And that doesn't even count the Star Wars movies in those years.
What do you think Marvel is going to do?