'Sinister Six' Set For 2016; 'Amazing Spider-Man 3' Moved To 2018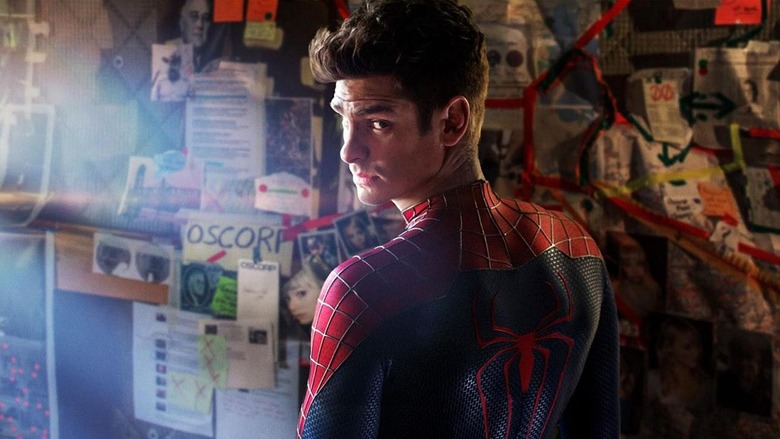 Anyone wondering what would happen with The Amazing Spider-Man franchise now has their answer. Sony has moved The Amazing Spider-Man 3 back two years to 2018, while set the Drew Goddard's Sinister Six release date for November 11, 2016.
Variety broke the news. There's no specific 2018 date set for Amazing Spider-Man 3, but it won't be the May date that was originally set for The Amazing Spider-Man 4.
As previously revealed, Sinister Six will be written and directed by Drew Goddard and the president of Sony seems very high on both him and the movie. "With Sinister Six in the hands of writer-director Drew Goddard, we feel extremely confident placing the film on a prime date in 2016," said the president of Sony Pictures Entertainment Motion Picture Group, Doug Belgrad.
It's not specified, but based on the end of The Amazing Spider-Man 2, Sinister Six would likely star Jamie Foxx, Paul Giamatti and Dane DeHaan as Electro, Rhino and Green Goblin, respectively. Previous clues as to the identities of the rest of the characters are still up in the air.
What's not mentioned in the release is the team behind The Amazing Spider-Man 3. It's safe to assume Marc Webb will be back, as he'd been pretty vocal about wanting to continue the franchise. But this shake up might suggest Sony is going to wait and see what happens with Sinister Six.
What do you think will happen with Sinister Six? What do you think of the Sinister Six release date? Will Spider-Man appear?