Theme Park Bits: Fox World In South Korea, SyFy's Face Off Horror Nights Maze, Disneyland's 60th Anniversary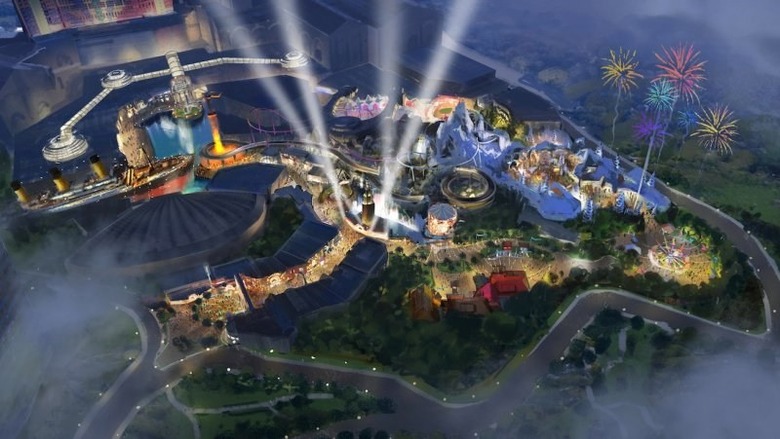 Today in Theme Park Bits, we look at the following:
20th Century Fox might build a Fox World Theme Park in South Korea.
Syfy will have a Face Off scare zone and maze at the 2014 Universal Halloween Horror Nights
Disneyland's 60th Anniversary Diamond Celebration to Begin Spring 2015
Read about all of these things after the jump.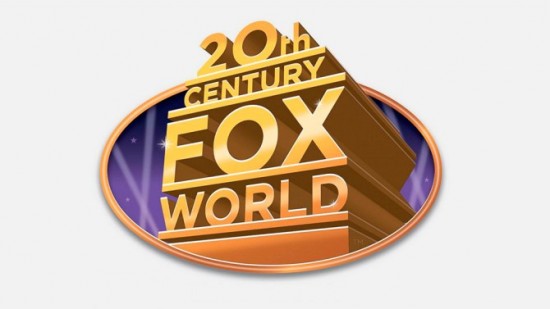 20th Century Fox Consumer Products is expected to sign an agreement to discuss plans to build a new Fox World theme park in South Korea. The 75-acre park would be located in the province of South Gyeongsang as part of a larger 700-acre development known as the Undong Entertainment Complex. No line-up of film/tv properties have been revealed but Fox is promising "some of Fox's most recognized and beloved film and television brands."
If the deal goes through, this would be the second Fox World theme park, as construction began on the first in Malaysia December of last year. That park will feature attractions based on properties including "Ice Age," "Rio," "Alien vs Predator," "Planet of the Apes" and "Night At The Museum." The concept art on the header of this story is for the Fox World Malaysia theme park.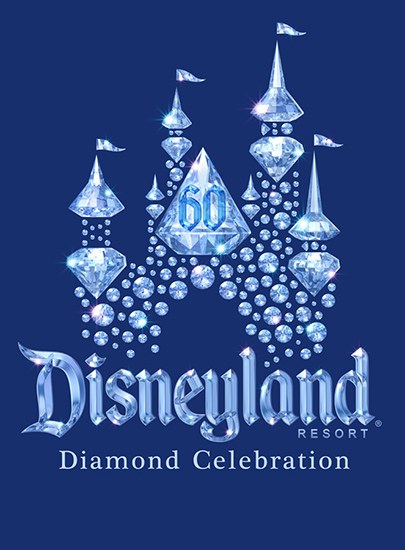 Disneyland has announced that they will be having a Disneyland Resort Diamond Celebration, beginning spring 2015, to celebrate the theme park's 60th anniversary. The logo was revealed, above, but no real details have been announced.
"It's an incredible time at the Disneyland Resort as we prepare for next year's Diamond Celebration," said Michael Colglazier, president, Disneyland Resort. "We're excited to honor our rich history, to celebrate the incredible magic that fills our resort today, and to create unforgettable memories with our guests for many years to come."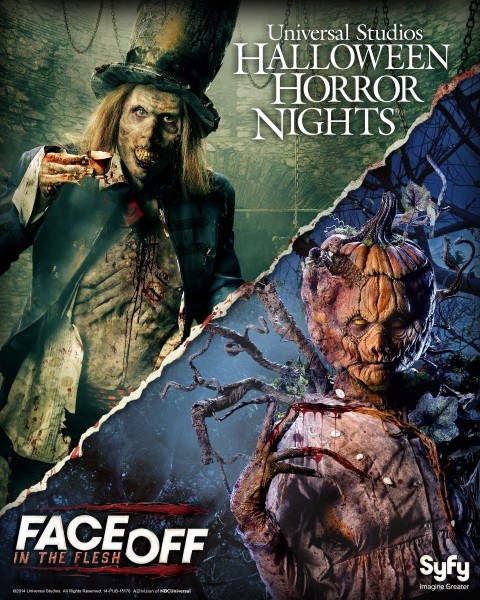 Syfy network has teamed with Universal Studios for this year's Halloween Horror Nights event. A haunted areas based on Syfy's hit competition series Face Off will be available to guests at both Universal Orlando Resort and Universal Studios Hollywood for the Halloween Horror Nights 2014 events.
Universal Orlando's Halloween Horror Nights will feature a scare zone with 10 different character creations inspired by the Syfy series, including a look designed by season 5 "Face Off" winner and Universal Orlando make-up artist, Laura Tyler. The characters will inhabit five unique and immersive environments within the scare zone, from eerie scarecrows that go to great lengths to protect a spine- chilling farmland to ghoulish brutes that haunt dilapidated castle ruins.
Universal Studios Hollywood will feature a new maze, "Face Off: In the Flesh," located in the park's House of Horrors, recreating the morbidly disturbing inventions masterminded by visionary make-up special effects artists over the course of the show's past six seasons. 22 original "Face Off" designs – from human-insect hybrids to horror villains, ancient mummies and zombies – will cascade throughout the dark corridors of the terrifying new maze bringing to life multiple incarnations of these select characters and adding to the cast of characters designed to scare the life out of every guest. "Face Off: In the Flesh" will also feature new sounds from acclaimed electro house artist "Figure."
Read more about it on Inside the Magic and watch a video below: