Theme Park Bits: Hollywood's Hogwarts, Escape From Gringotts Nightvision Video, Adventure Trading Company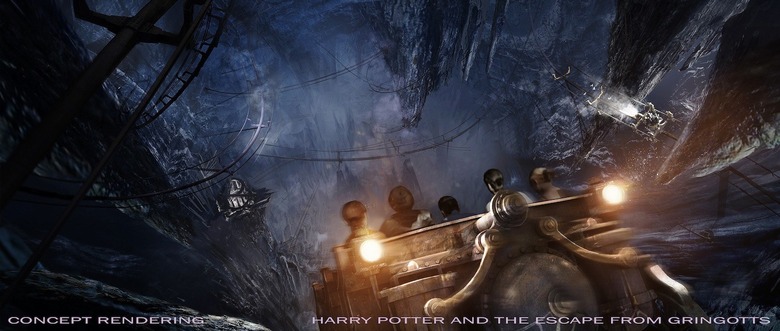 Today in Theme Park Bits, we look at the following:
First look at a model of Universal Studios Hollywood's Hogwarts Castle
Disneyland will soon open Adventure Trading Company
A Night Vision Video of Harry Potter Escape From Gringotts
Read about all of these things after the jump.
A rough model of Hogwarts @UniStudios #HarryPotter Can't wait for 2016!!! pic.twitter.com/O280MJUPJ9

— MiceChat (@MiceChat) July 16, 2014
First up, MiceChat snapped a photo of a large model of Hogwarts Castle in a backstage area of Universal Studios Hollywood. The Wizarding World of Harry Potter's west coast expansion is expected to open in 2016.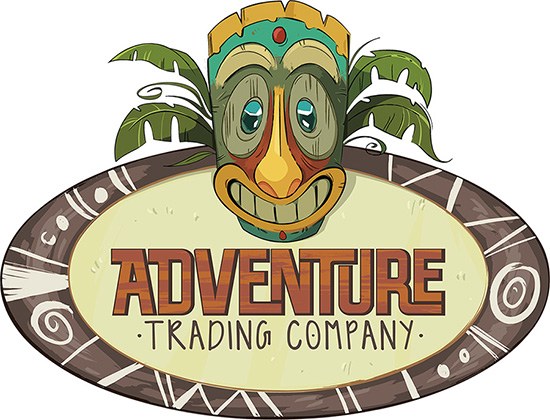 First previewed at last year's D23 Expo, Disneyland has announced they will be opening the Adventure Trading Company.
The birds who sing words tell us that a new merchant is opening soon for a limited engagement beginning August 1. Adventure Trading Company will be a provisions and publications company with a knack for selling goods that send the buyers on wild adventures. At the end of these adventures are Adventureland relics known as Juju. These unique artifacts reflect the ancient traditions and importance of storytelling in Adventureland. Collect Juju! Collect adventures! Collect stories!
So its not just another store but a series of adventures that can earn adventurers Juju. I'm not sure I care about Juju but I like the idea of disneyland augmenting existing space with new adventures which can reward park guests with unique merchandise which has to be earned.
Back over to the east coast, someone visiting The Wizarding World of Harry Potter's new Diagon Alley expansion at Universal Orlando theme park decided to film the new Harry Potter and the Escape From Gringotts ride with a night vision camera. I must warn you, ride the ride for yourself before watching this video. As you might expect, much like that Space Mountain with the lights on video, this night-vision video exposes all of the ride's hidden mechanics.